Couple 'live streamed sexual abuse of a five-year-old girl to a paedophile' in California
Girl was 'most probably drugged' during abuse, lawyer says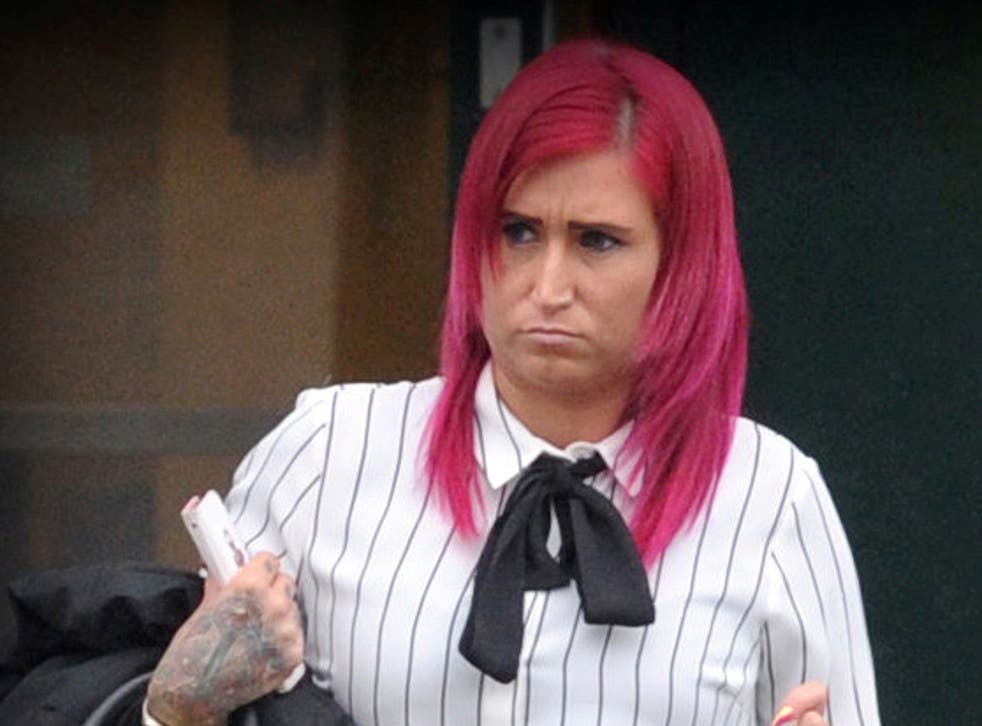 A couple have been charged with sexual assault after allegedly abusing a five-year-old girl and live streaming the act to a paedophile abroad.
Craig Forbes and former partner Sarah Gotham allegedly streamed the abuse from the UK to a woman in California.
They face four joint counts of sexual assault, and Gotham is also accused of two further counts of sexual assault.
The woman in California said she thought the girl was about five years old.
Prosecutor Heather Hope said at the trial in Plymouth that the victim was "most probably drugged at the time" and the evidence was "downright revolting", as reported by The Daily Mail.
She added that the former couple engaged in about five livestream acts from late 2012 to early 2013.
On one occasion, Gotham allegedly carried out the abuse alone in the house.
They were discovered after the FBI was looking into child abuse and discovered a Skype name called Bad Girl Next Door, which led them to the woman in San Francisco and her interaction with the UK-based couple.
The woman in the US told the FBI that Gotham, 34, was "chatty" and her Skype name was "Sarah Girls Only".
Gotham has denied the six charges.
The trial continues.
Register for free to continue reading
Registration is a free and easy way to support our truly independent journalism
By registering, you will also enjoy limited access to Premium articles, exclusive newsletters, commenting, and virtual events with our leading journalists
Already have an account? sign in