Crackdown on cold callers: Rule change coming in to fine more companies up to £500,000
Ministers claimed the move would minimise distress and annoyance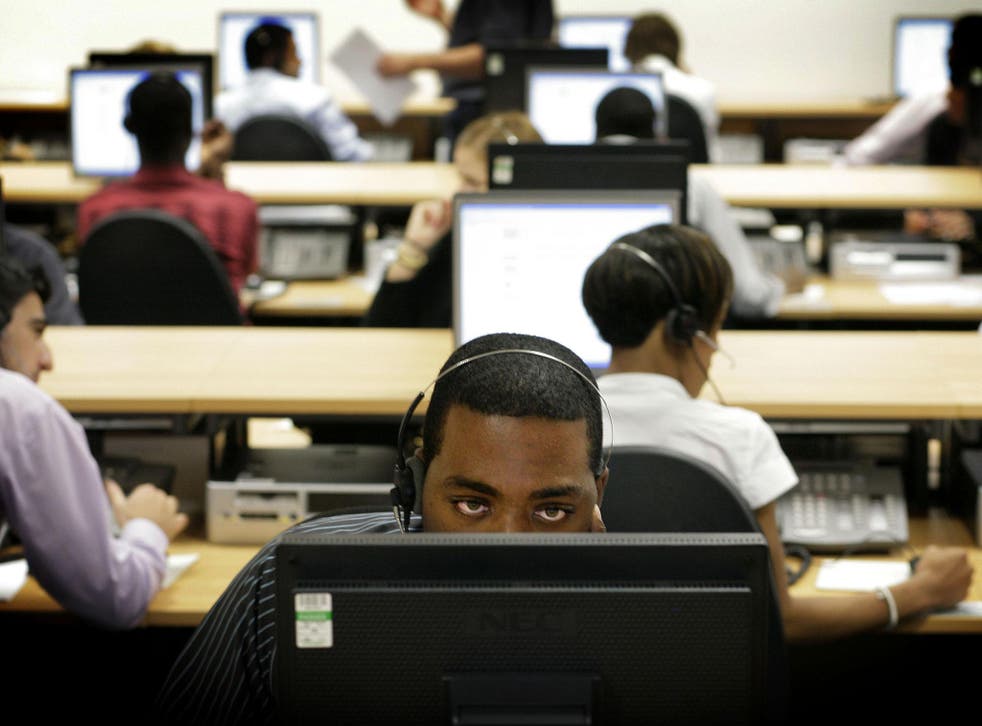 Companies targeting people with nuisance calls and spam texts could be fined up to half a million pounds from tomorrow as the Government cracks down on cold calling.
The Information Commissioner's Office (ICO) already had the power to issue £500,000 penalties but only if it was able to prove that the marketing calls or messages caused "substantial damage or distress".
That requirement will be removed from Monday to make it easier for companies to be pursued after 175,000 complaints were registered last year alone.
The Government is also considering measures to hold board executives responsible for cold-calling, following a report by Which? calling for stronger deterrents to rogue firms.
Announcing the tighter restrictions, Ed Vaizey, minister for the digital economy, said: "For far too long companies have bombarded people with unwanted marketing calls and texts, and escaped punishment because they did not cause enough harm.
"This change will make it easier for the Information Commissioner's Office to take action against offenders and send a clear message to others that harassing consumers with nuisance calls or texts is just not on."
Richard Lloyd, the executive director of Which? Who headed the nuisance calls task force, called cold-calling "an everyday menace blighting the lives of millions".
The research showed that around four out of five people surveyed were regularly cold-called at home, with a third left feeling intimidated.
There were 15,642 complaints related to nuisance calls and texts made to the ICO in November 2014, of which solar panels accounted for 2,377, whilst for payment protection insurance (PPI) the figure was 1,830.
Since January 2012, the watchdog has fined nine firms £815,000 in total for nuisance calls and spam texts, and a further seven companies were given combined penalties of £1,618,000 for abandoned and silent calls.
Boilers and solar panels remain two of the most complained about call topics, along with PPI, accident claims, debt, banking and lifestyle surveys.
Christopher Graham, the Information Commissioner, said in February: "The rules around marketing calls have been a licence for spammers and scammers, and people are sick of them. This law change gives consumers the chance to fight back.
"We still need people to report these calls to us, but now we can use those complaints to better target the companies behind this nuisance."
Electronic marketing is regulated by Privacy and Electronic Communications Regulations (PECR), which require organisations to have a person's consent to make automated marketing calls or send them texts.
For live marketing calls, the organisation must not contact people that have opted out of receiving them, usually by registering with the Telephone Preference Service.
Join our new commenting forum
Join thought-provoking conversations, follow other Independent readers and see their replies