David Cameron 'makes new royal gaffe' over Queen's ownership of Van Dyck painting
The Queen reportedly thought she owned a painting which was in fact hanging in Chequers
Kashmira Gander
Wednesday 01 October 2014 07:50 Comments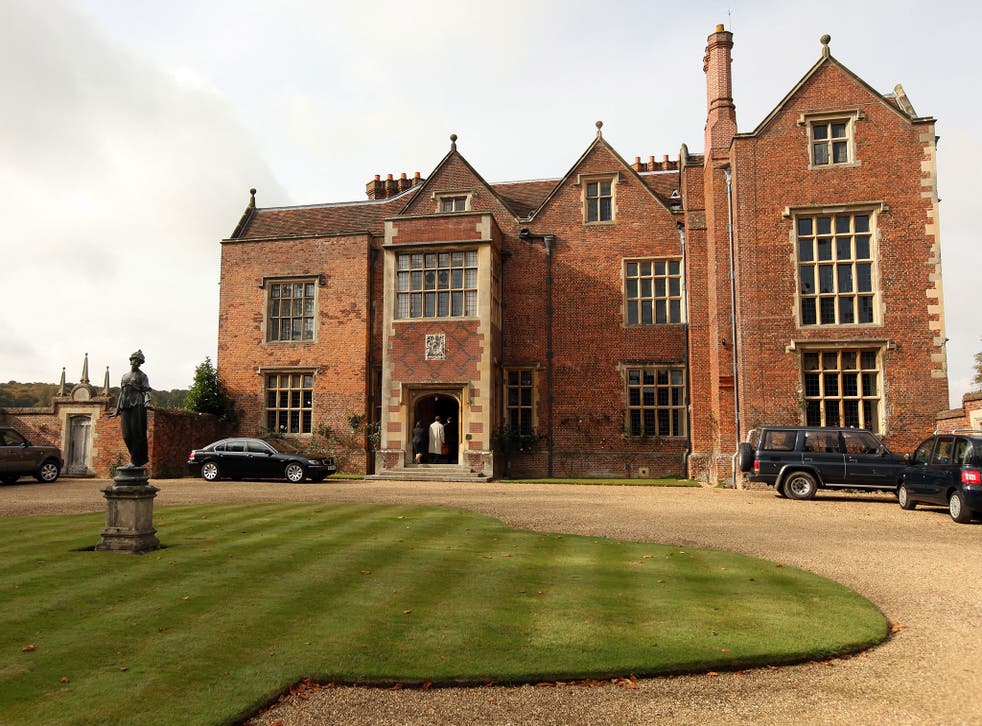 The Prime Minister is embroiled in a fresh gaffe involving the Queen, after he told guests at his country retreat that the monarch thought she owned a painting that was actually at the estate.
David Cameron was showing around 20 MPs the art at Chequers, as part of a meeting where he hoped to come up with a plan for "English Votes for English laws" following this month's Scottish referendum.
During the tour of the property in Buckinghamshire, he showed MPs Anthony van Dyck's painting A Family Group.
He then recounted how during a visit in February from the Queen and Prince Philip, the monarch commented that she thought she owned the original version, and believed that it was in Windsor Castle, the Evening Standard reported.
Mr Cameron then described how the curator at Chequers then interrupted to correct the Queen, and pointed out that the version she was looking at was the original, and her painting was a copy.
While the story amused guests, it appears to once again breach protocol which demands private conversations with the Queen are not discussed.
Neither Downing Street nor Buckingham Palace would comment to the Evening Standard today.
The incident comes after the Prime Minister vowed to never again discuss private conversations with the Queen, after he was recorded saying that she "purred" after hearing that Scotland had remained in the UK.
On Sunday, the Prime Minister told BBC1's The Andrew Marr Show that he regretted being recorded telling former New York mayor Michael Bloomberg that the Queen had "purred" down the line to him.
Register for free to continue reading
Registration is a free and easy way to support our truly independent journalism
By registering, you will also enjoy limited access to Premium articles, exclusive newsletters, commenting, and virtual events with our leading journalists
Already have an account? sign in
Join our new commenting forum
Join thought-provoking conversations, follow other Independent readers and see their replies