'Dead' man sits up and hurls abuse at people who saved him
The man was found lying on a street in South London was believed to have suffered a heroin overdose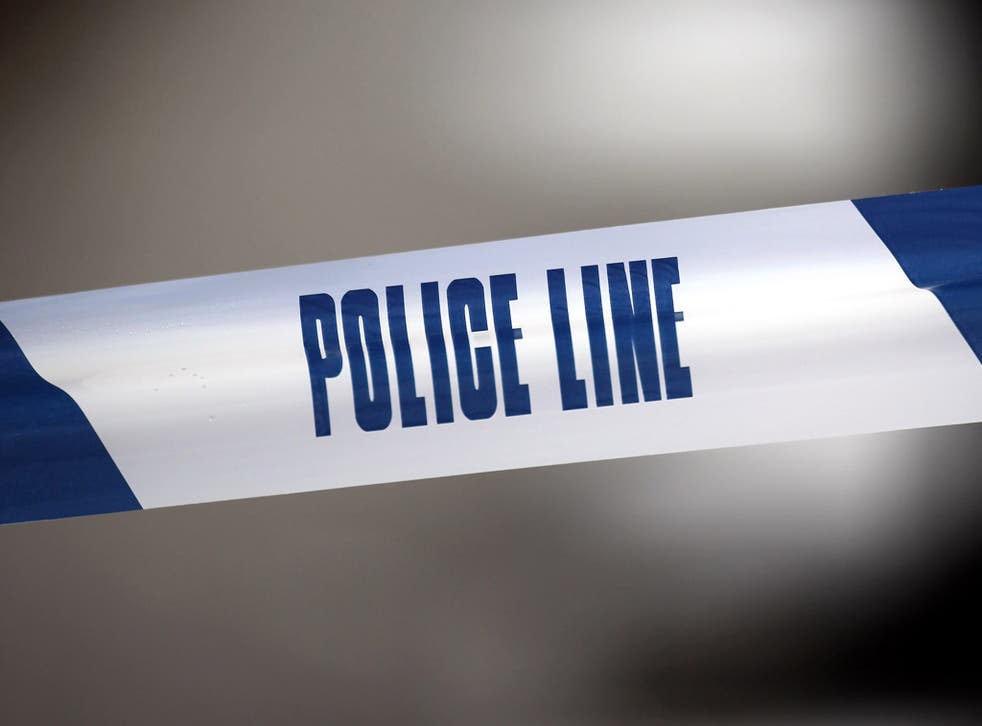 Police in south London have recounted an extraordinary tale of a man they believed was dead - who sat up and began hurling abuse at them.
The man was found lying unconscious following a suspected heroin overdose in Kingston upon Thames.
When paramedics attempted to perform CPS, they were prevented by a group of furious men who claimed to be the man's friends and family.
Paramedics arrived and gave the man six shots of adrenaline, instantly bringing him around.
But police said the moment the "ungrateful" man regained consciousness, he began hurling abuse at officers and ambulance crew.
PC Charlene Gregory, who attended the scene, told the Evening Standard: "When I got to the scene I thought this male had passed away. The ambulance crews looked very concerned and were working tirelessly to do their best for him."
She added that his "friends and family" refused to go to hospital with him because they had "drinking to do".
"There were a group of street drinkers who wanted to get near the male stating they were friends and family. Officers had to persuade them to move back so the paramedics could do their job," she said.
"The area the crew were working in was full of rubbish and the man was lying in wet mud. It wasn't an ideal place for them to work in but they all they worked part of a team.
"The paramedics managed to save the man's life, and to everyone's surprise he began shouting and swearing at officers and the ambulance crew."
The weirdest and most shocking news stories

Show all 30
Register for free to continue reading
Registration is a free and easy way to support our truly independent journalism
By registering, you will also enjoy limited access to Premium articles, exclusive newsletters, commenting, and virtual events with our leading journalists
Already have an account? sign in
Register for free to continue reading
Registration is a free and easy way to support our truly independent journalism
By registering, you will also enjoy limited access to Premium articles, exclusive newsletters, commenting, and virtual events with our leading journalists
Already have an account? sign in
Join our new commenting forum
Join thought-provoking conversations, follow other Independent readers and see their replies