Detectives investigating missing persons cases 'should consider the advice of psychics', says College of Policing
College of Policing says such cases 'attract interest from psychics and others'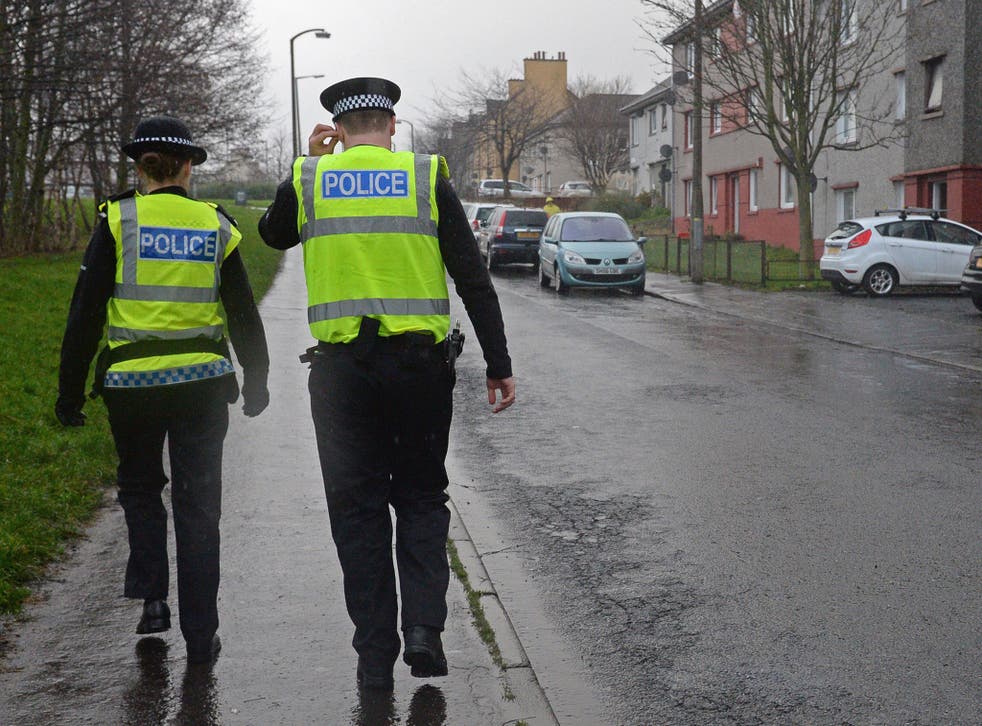 Detectives investigating missing persons cases should consider tips from people claiming to have supernatural abilities, according to new proposals from the College of Policing.
Under revised professional standards released for consultation this week, officers are reminded: "High-profile missing person investigations nearly always attract the interest of psychics and others, such as witches and clairvoyants, stating that they possess extrasensory perception."
The draft Authorised Professional Practice on missing persons investigations adds: "Any information received from psychics should be evaluated in the context of the case." But officers are cautioned it should not "become a distraction to the overall investigation and search strategy unless it can be verified."
Before taking clairvoyants seriously, "the motive of the individual should always be ascertained, especially where financial gain is included." Officers should find out details of the methods used, including the circumstances in which they received the information and any "accredited successes."
A College of Policing spokesman explained that 'accredited success' means: "if they have a proven record of helping police in the past, then that should be taken into account."
People claiming to have special powers may just be amateur investigators, according to John Briggs, a former detective superintendent at Derbyshire Constabulary. "Some people say they have supernatural powers when they have information. We deal with it in the same way we would deal with any other information... if they say it's come to them in a dream for example, isn't the same thing as how they have actually got it. They may have started asking around and doing their own investigation," he told PoliceOracle.com.
And Professor Nick Fyfe, director, Scottish Institute for Policing Research, commented: "If a family has contacted mystics when a loved one is still missing, I suppose it's an indication of the family's desperation." Police will want to take any information seriously, he added.
The proposals also contain a section on the use of social media. Officers may need official permission to trawl the internet to try to find people: "Although no legal authority is required to view information that an individual has made publicly available on a social media site, regularly reviewing and recording a person's information may be deemed to be surveillance, and could require Regulation of Investigatory Powers Act (RIPA) authorisation."
In a statement, a spokesperson for the Missing People charity said: "As a non-judgemental organisation, we respect the fact that some families of missing people will want to try every avenue in order to find a loved one. Research based on interviews with the families of missing people conducted by the charity shows that no interviewees reported significant findings or comfort from the experience of consulting a psychics or mediums."
Register for free to continue reading
Registration is a free and easy way to support our truly independent journalism
By registering, you will also enjoy limited access to Premium articles, exclusive newsletters, commenting, and virtual events with our leading journalists
Already have an account? sign in
Register for free to continue reading
Registration is a free and easy way to support our truly independent journalism
By registering, you will also enjoy limited access to Premium articles, exclusive newsletters, commenting, and virtual events with our leading journalists
Already have an account? sign in
Join our new commenting forum
Join thought-provoking conversations, follow other Independent readers and see their replies