Social media companies are losing public trust as 'traditional' media regains it, report finds
'The public wants action on key issues related to online protection, and to see their concerns addressed through better regulation,' says CEO of Edelman UK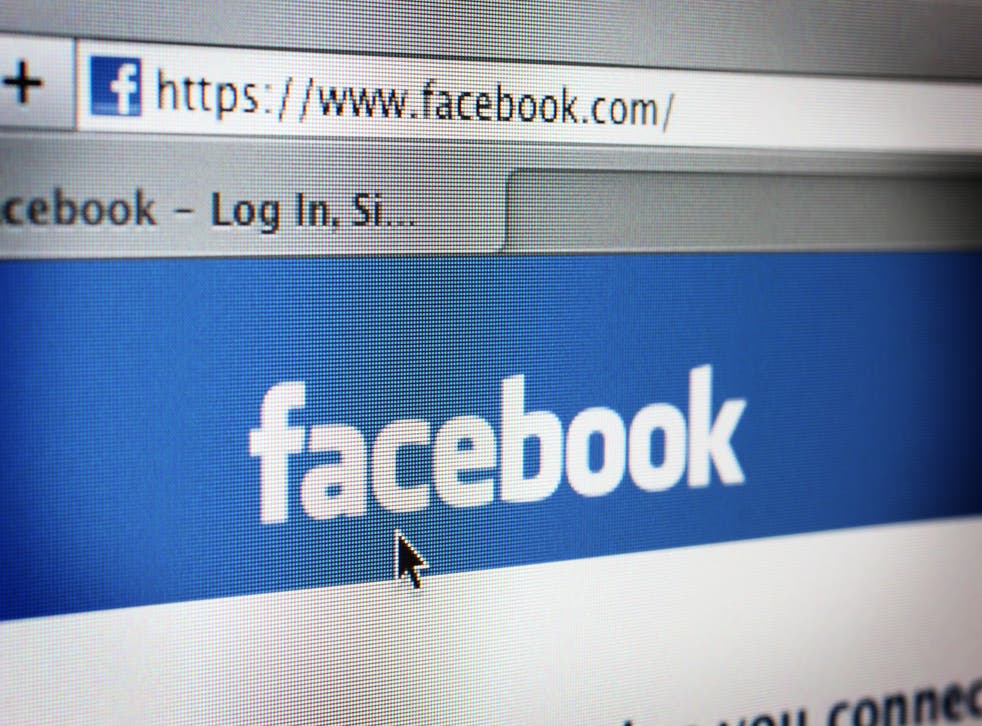 A new report has found people's trust in social media has declined as concerns that platforms are not sufficiently regulated have grown.
The 2018 Edelman Trust Barometer, the largest and longest-running study of trust in the world, found just under a quarter of the British population trusts social media.
The research found declining levels of faith in social media giants was triggered by Britons feeling firms were not doing enough to properly tackle imperative issues.
According to the study, around 70 per cent of Britons believe social media companies do not do enough to stop illegal or unethical behaviours from taking place on their platforms.
What's more, another 70 per cent think firms do not do enough to stop extremist content from being shared. On top of this, 69 per cent think they do not make enough effort to tackle online bullying.
This might be linked to the slew of controversies that social media companies have found themselves ensnared in during the last year. Tech titans have found themselves accused of disseminating fake news, helping the work of extremists and overlooking child safety risks.
The research also examined how people thought social media had changed society at large. Despite the fact our networks of connections have arguably become wider with the advent of social media, it could be argued they have simultaneously grown shallower.
While over a third of Britons were found to deem social media as not being good for society, a whopping 57 per cent believe the platforms go so far as to monopolise and reap benefits from individuals' loneliness.
Some 64 per cent of Britons believe social media companies are not sufficiently regulated, while 63 per cent believe they lack transparency and 62 per cent think they are flogging people's data without their knowledge.
Ed Williams, CEO of Edelman UK, told The Independent: "This is a classic boiling frog situation for social media companies. For at least a year, there's been growing public concern about their role in facilitating the spread of extremism, the pace in which they've removed illegal content, the lack of action on cyber bullying and of course the rocket fuel they've provided fake news.
"These are issues that are now coming home to roost, and to get ahead of this might require a significant overcorrection, rather than incremental responses."
UK news in pictures

Show all 50
The report found that as levels of trust in social media have plummeted, public support for and faith in both established news and online-only media has grown.
So-called traditional media, which is defined as broadcasters and publishers, gained a 13-point increase in this year's report, reaching 61 per cent. This level has not been reached since 2012.
Online-only media – which includes The Independent – was the only other media source which saw a year-on-year boost. Online-only media gained a five-point increase to 45 per cent.
Despite this, it is worth noting increasing numbers of people are eschewing the headlines and trust in the media is at just 32 per cent. Moreover, a third of the entirety of the population confessed to consuming less news than they used to and one in five went so far as to admit they were avoiding the news altogether.
Arguably surprisingly, some of the most educated and best-paid Britons are the ones who are avoiding the news.
Mr Williams said: "We are clearly seeing significant changes in people's news-consumption habits. The breadth of information available on the internet is not resulting in the same depth we once saw.
"As we look at some of the big problems we face in the 21st century, it should be of significant concern to us all that we are becoming a nation of news-skimmers and news-avoiders. It's frightening that the professional classes, the people we rely on to take an interest in social affairs and to hold politicians to account, are the most pronounced news avoiders."
Join our new commenting forum
Join thought-provoking conversations, follow other Independent readers and see their replies