The end of FoI? 'Right to know' in peril as Government targets Freedom of Information
Critics say review will lead to 'more secrecy, more mistakes and bad decisions'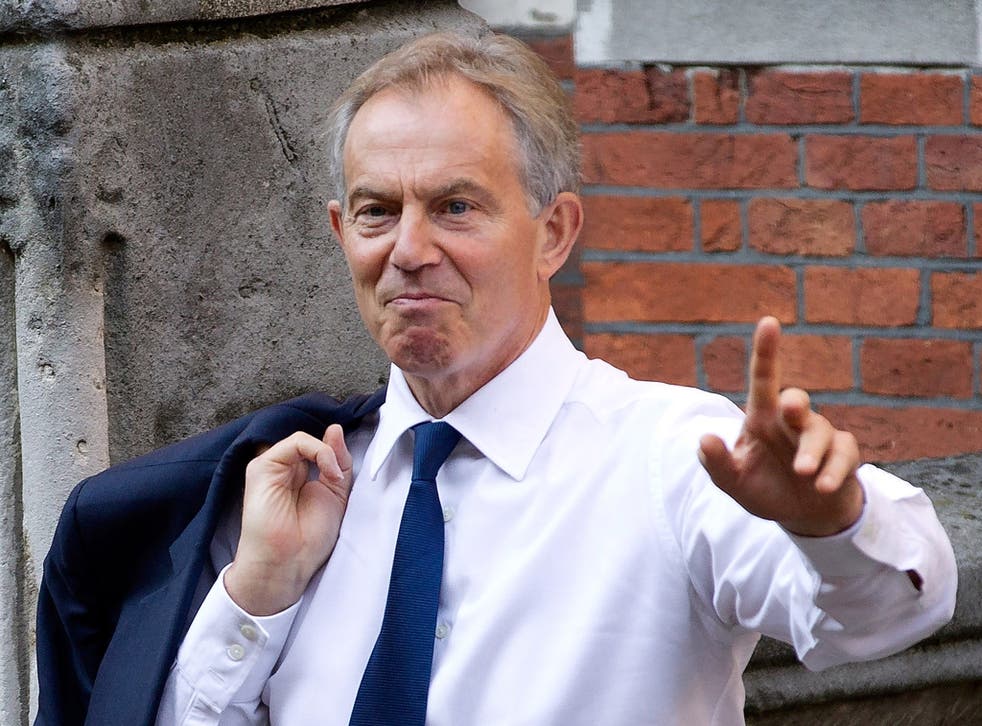 The Government's decision to launch a review of the Freedom of Information Act was widely condemned last night as likely to lead to "more secrecy, more mistakes and bad decisions".
The unexpected move to set up a review of the law emerged just hours after a FoI request revealed how British pilots were involved in Syrian air strikes – a fact ministers had kept from the public.
Critics argued that a commission was likely to lead to more secrecy – allowing politicians and officials to conceal "bad decisions and mistakes". They expressed scepticism that the review would be unbiased, given that one of the commissioners, former Labour Foreign Secretary Jack Straw, is an outspoken critic of how the Act is enforced.
The Act, passed 15 years ago, gives people the right to access information held by the Government and other public bodies. It is regularly used by the media to obtain information which would otherwise have been kept secret, and hold Government to account.
Some politicians have attacked the law, claiming that it denies civil servants a "safe space" to advise ministers lest their frank advice later becomes public. Tony Blair, who introduced the Act, later described it as one of his "biggest regrets".


Ministers opposing the release of information have suffered a series of legal setbacks, the most recent of which was a Supreme Court decision to allow publication of correspondence between Prince Charles and ministers.
The review, to be finished by November, will "consider whether there is an appropriate public interest balance between transparency, accountability and the need for sensitive information to have robust protection, and whether the operation of the Act adequately recognises the need for a 'safe space' for policy development and frank advice".
The commission, to be chaired by former Treasury official Lord Burns, also includes former Conservative leader Lord Howard, Lord Carlile, a former Liberal Democrat MP, and Patricia Hodgson, chair of the regulator Ofcom.
Announcing the review, Cabinet Office minister Lord Bridges said it "may also consider the balance between the need to maintain public access to information, and the burden of the Act on public authorities, and whether change is needed to moderate that while maintaining public access to information".
Labour MP Tom Watson said: "It is quite clear this isn't a review, it's a process to roll back the Freedom of Information Act. This is an Act which should be extended to cover more public bodies, yet the Government is going to weaken it by making changes that will render it virtually useless for people who believe in greater accountability."


David Banisar of Article 19, a human rights organisation that champions freedom of information, criticised the move. "The Government's proposals will lead to more secrecy, less accountability, and a more insular and unresponsive Government. It is moving the law from the right to know to the right to no information."
The Campaign for Freedom of Information (CFI) said the law provided "adequate protection" for policy advice. MPs on the parliamentary Justice Select Committee reviewed the Act in 2012 and concluded it was "working well".
Information Commissioner Christopher Graham also expressed concern at the review. "The Act is not without its critics, but in providing a largely free and universal right of access to information, subject to legitimate exceptions, we believe the freedom of information regime is fit for purpose," he said.
The involvement of Mr Straw and Lord Howard in the review is controversial. Mr Straw steered the original Act through Parliament but has since called for all information about how government policy is formulated to be exempt from disclosure for 20 years.
As Lord Chancellor, he issued the first ministerial veto in 2009 against an FoI request when he blocked access to the contents of the legal advice on UK military action against Iraq. He is still being investigated by the Commons standards watchdog for allegedly breaking lobbying rules after being caught in a "cash for access" sting earlier this year He denies wrongdoing.
Lord Howard was criticised in the MPs' expenses scandal for his large gardening bills, which were disclosed after a FoI request.
The review comes after Justice Secretary Michael Gove warned last month the Government needed to revisit FoI to ensure officials could speak "candidly" to ministers in the "interests of good government". He spoke of a "worrying tendency in our courts and elsewhere to erode the protections for that safe space".
However, legal experts say information tribunals which hear challenges against disclosure do not generally permit policy discussions to be revealed unless it is uncontroversial, old or the arguments for allowing it are "overwhelmingly in the public interest".
Impartial? Jack Straw on FoI
"We've ended up with a freedom of information act with more access to documents than any comparable jurisdiction. In government, we should have taken time to think it through ... It's not a particularly well-constructed act. It's rather convoluted."
Evidence to the Justice Select Committee, April 2012
"Although the Freedom of Information Act ... was in conception and execution a bit of dog's breakfast, Parliament was absolutely clear that there should be protection for this kind of correspondence. I'm very much on the side of those who say, 'Prince Charles's correspondence should not have been published'."
Criticising the Supreme Court's decision to order publication of the Prince of Wales' memos, May 2015
"Cabinet confidentiality and the public interest in its maintenance are especially crucial when the issues at hand are of the greatest importance and sensitivity."
Explaining to MPs in 2009 why he denied the release of cabinet minutes relating to the invasion of Iraq – the first time the government used its power of veto under the Act.
Join our new commenting forum
Join thought-provoking conversations, follow other Independent readers and see their replies