Eurostar and Eurotunnel services delayed eight hours by broken rail
Services are sharing one track while specialists carry out repairs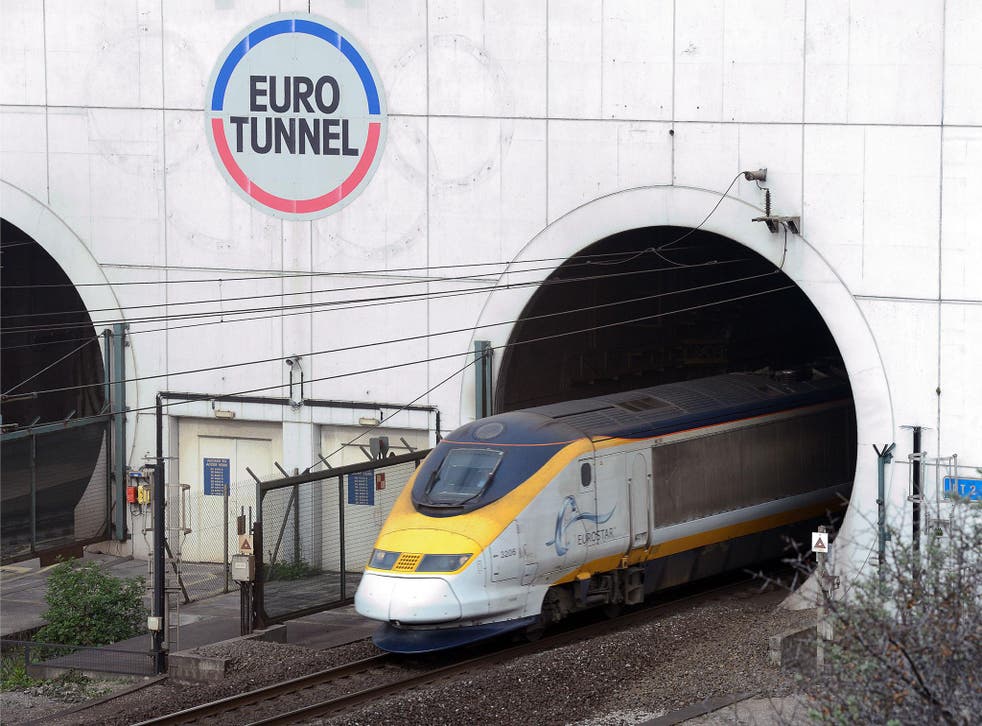 Eurostar and Eurotunnel services are delayed by about eight hours by a broken rail in the Channel tunnel.
Services are sharing one track while specialists carry out repairs.
Eurostar has urged its customers to postpone their journies.
A Eurotunnel spokesperson said: "Our passenger service is currently operating with some timetable disruption, this is due to a technical fault in the Tunnel which is in the process of being resolved.
"There is a waiting time of approximately 90 minutes before check in and 6 hours on the terminal. We regret that we are currently unable to sell tickets to non reserved customers.
"We sincerely apologise for the inconvenience this will cause to your journey. "
Services from Calais are operating on schedule.
Join our new commenting forum
Join thought-provoking conversations, follow other Independent readers and see their replies