Eurostar services suspended and customers warned not to travel after person hit by train
The high-speed rail company has resumed services but delays expected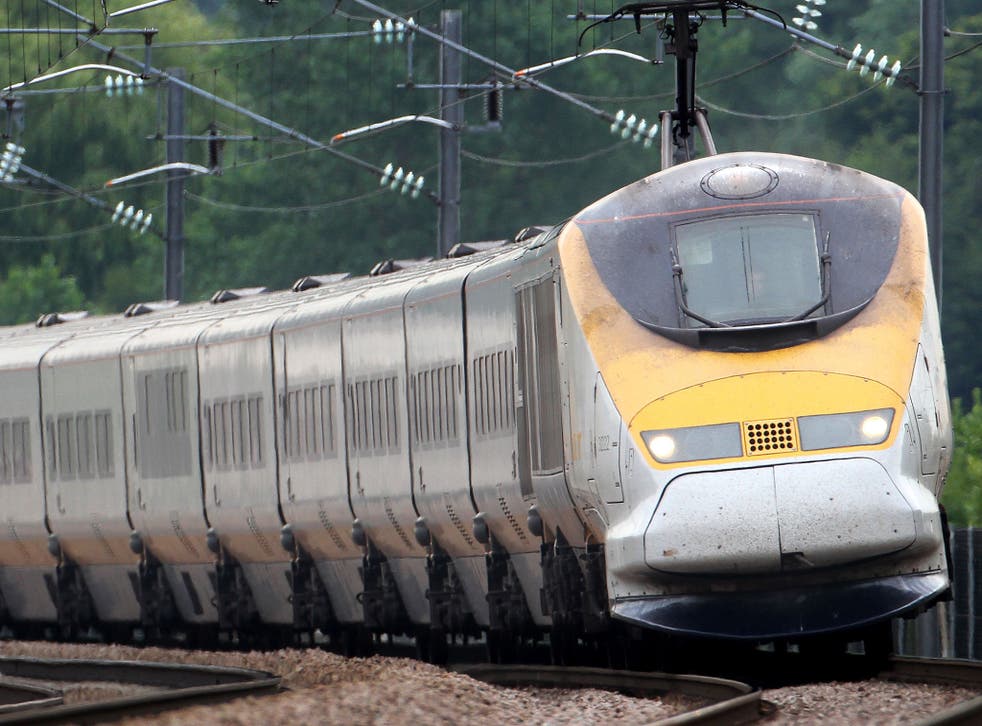 Eurostar was forced to cancel hours of services on the first day of summer after a person was hit by a train.
The Channel Tunnel rail company said no trains were able to run between Ebbsfleet International and Ashford International stations in Kent on the high-speed line.
Queues built up at Eurostar terminals in St Pancras in London and Gare du Nord in Paris as the company said it was investigating an incident "impacting all our services".
A spokesman said that while services resumed in the afternoon, those whose trains were cancelled in the morning would be better off changing to travel on another day.
He said there were still extensive queues as customers sought to be placed on later services, while delays were expected as the company predicted "a bit of a knock-on" from the morning.
Some Southeastern services on the route were also affected, and rail officials said replacement transport was being put in place.
check their website
Join our new commenting forum
Join thought-provoking conversations, follow other Independent readers and see their replies