Ex-cage fighter rogue landlord crammed up to 40 tenants in five-bedroom house
Mustafa Kemal Mustafa was paid up to £12,000 a month in housing benefit
Emily Dugan
Tuesday 21 April 2015 09:37 Comments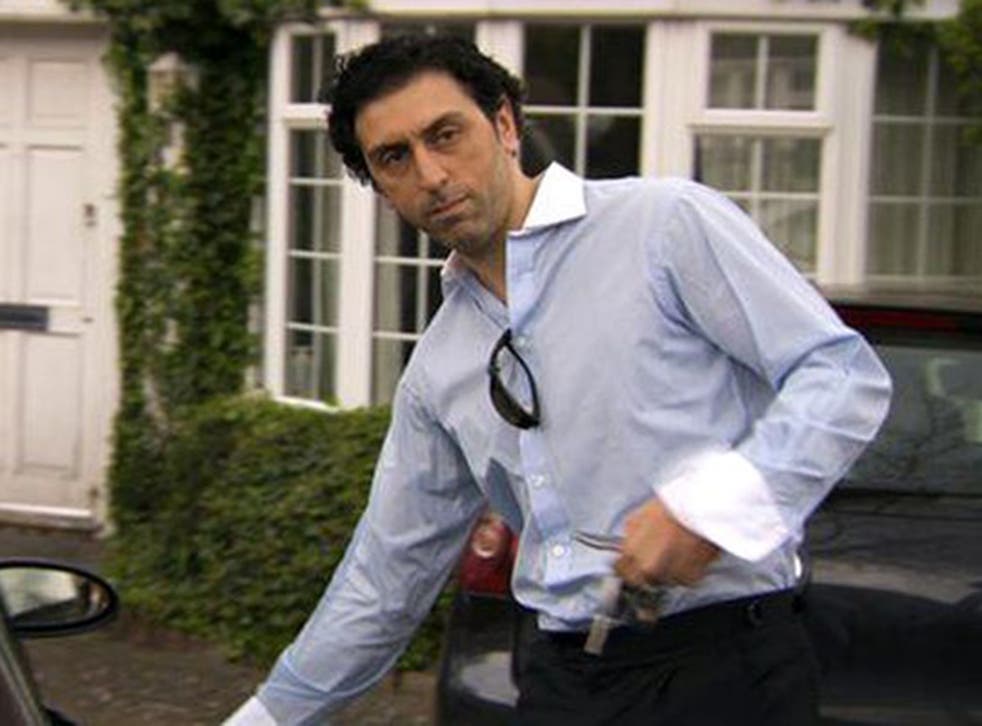 A former cage fighter who housed up to 40 people in a squalid five-bedroom house is one of a growing number of rogue landlords cashing in on housing benefit tenants.
Every year, £9bn of taxpayers' money goes to private landlords in housing benefit – and an estimated third of this is on poor quality accommodation. Exploitative landlords can make millions at the public's expense putting desperate tenants in squalid homes.
Mustafa Kemal Mustafa was paid up to £12,000 a month in housing benefit for a single terraced house in Lewisham, south London, a BBC Panorama investigation revealed. The rooms had several sets of bunkbeds and mattresses crammed in to fit in more tenants.
Mr Mustafa rents out a portfolio of properties to housing benefit tenants, but this one was closed down last year by the local council in an emergency evacuation. The council said the house was overcrowded and the electrics had been dangerously hotwired; it was so unsafe that the energy company cut the supply.
The night the council shut it down, there were 23 people living in the house, but Roz Spencer, who coordinates Lewisham's Rogue Landlord Taskforce, says an inspection the previous year estimated there were 40 residents.
She said: "This is a nationwide problem but in London it's extreme because of the housing market."
Mr Mustafa was using a "rent to rent" model, which Ms Spencer says is becoming more common and "an increasing cause for concern". It means renting the property at a bargain rate from the freeholder and then renting it out to multiple occupants for profit.
Housing experts believe the expansion of Right to Buy has exacerbated the shortage in social housing, which many believe could be made worse by Conservative proposals to expand the scheme to housing association tenants.
Paul Kenny, GMB general secretary, said: "Tory housing policy has turned out to be a very expensive disaster for both UK taxpayers and for people on lower incomes who depend on social housing. The latest Tory proposals to open up housing association properties to private landlords will make the situation much worse."
In pictures: Tiny London flats to rent

Show all 6
Brandon Lewis, Minister for Housing, said "Conservatives are championing home ownership and helping those who pay their rent and play by the rules move on and up the housing ladder. In Government, we have taken firm action against the small minority of rogue landlords, and increased councils powers to tackle social housing fraud."
Mr Mustafa has been approached for comment by The Independent but is yet to respond.
Register for free to continue reading
Registration is a free and easy way to support our truly independent journalism
By registering, you will also enjoy limited access to Premium articles, exclusive newsletters, commenting, and virtual events with our leading journalists
Already have an account? sign in
Join our new commenting forum
Join thought-provoking conversations, follow other Independent readers and see their replies