Facebook, Twitter and Google bosses to be grilled by Parliament over spread of 'fake news'
Cross-party inquiry to be launched amid fears inaccurate stories are undermining democracy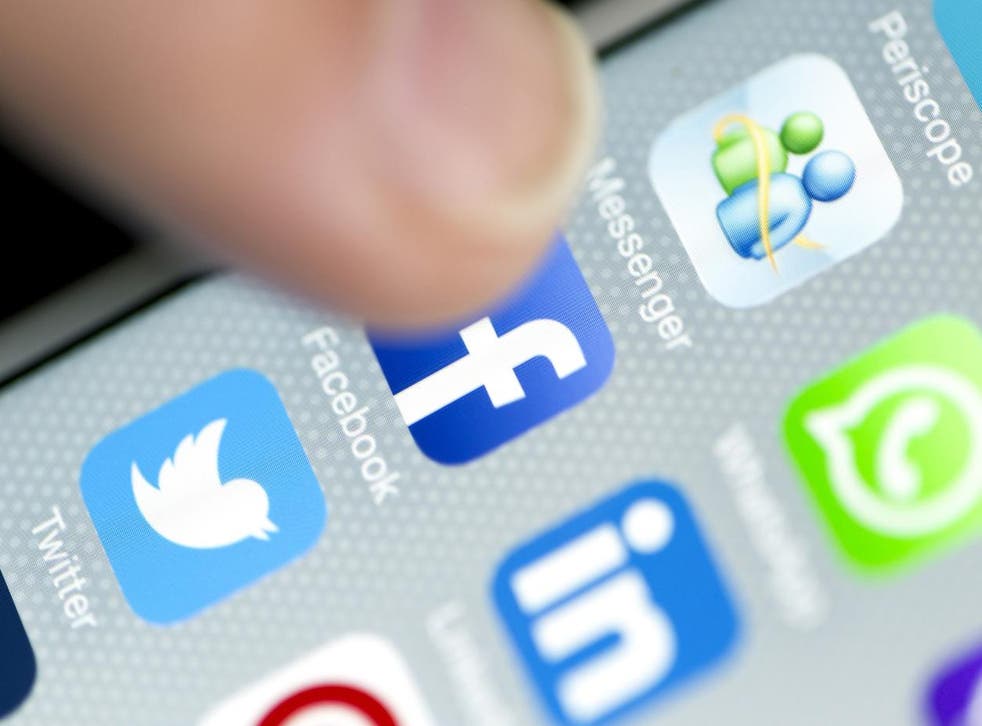 Social media bosses will reportedly be grilled by Parliament as part of a new cross-party inquiry into the dangers of so-called "fake news".
Facebook, Google and Twitter are expected to be called in for questioning by the committee amid fears the prevalence of inaccurate stories is undermining democracy.
The Commons Culture Committee is reportedly discussing the launch details and hopes it will begin holding sessions by late spring or early summer.
Committee chairman Conservative MP Damian Collins told The Sunday Telegraph some "fake news" stories were being distributed "maliciously" and that social media sites had a responsibility to combat the spread of inaccurate content.
"What's interesting is we've accepted that search engines have a responsibility to combat piracy on their websites," he said.
"In a similar way, I think social media [companies] have a responsibility to ensure their platforms are not being used to spread malicious content."
It came as the BBC confirmed it would launch a "fake news" debunking team to tackle the recent increase in false news stories appearing across the web.
News and current affairs editor James Harding told staff the corporation would increase its commitment to dealing with "deliberately misleading stories masquerading as news."
In December, a YouGov survey found two-thirds of Britons believed social media platforms should do more to filter misleading or fake news stories from users' feeds.
"Fake news" was recognised as a problem during the US election campaign, when false reports about both Donald Trump and Hillary Clinton were circulated widely online, including a conspiracy theory which led a man to enter a Washington pizza restaurant with an assault rifle to "self-investigate" the report.
"Particularly around elections there is a responsibility to democracy to ensure their platforms aren't being perverted to support the distribution of fake and malicious news," Mr Collins said.
Register for free to continue reading
Registration is a free and easy way to support our truly independent journalism
By registering, you will also enjoy limited access to Premium articles, exclusive newsletters, commenting, and virtual events with our leading journalists
Already have an account? sign in
Register for free to continue reading
Registration is a free and easy way to support our truly independent journalism
By registering, you will also enjoy limited access to Premium articles, exclusive newsletters, commenting, and virtual events with our leading journalists
Already have an account? sign in
Join our new commenting forum
Join thought-provoking conversations, follow other Independent readers and see their replies