Family criticises seven-year wait for custody death inquest of man forced to the ground during car park stop and search
Victim's family says such delays are 'deliberate' to deter relatives from seeking justice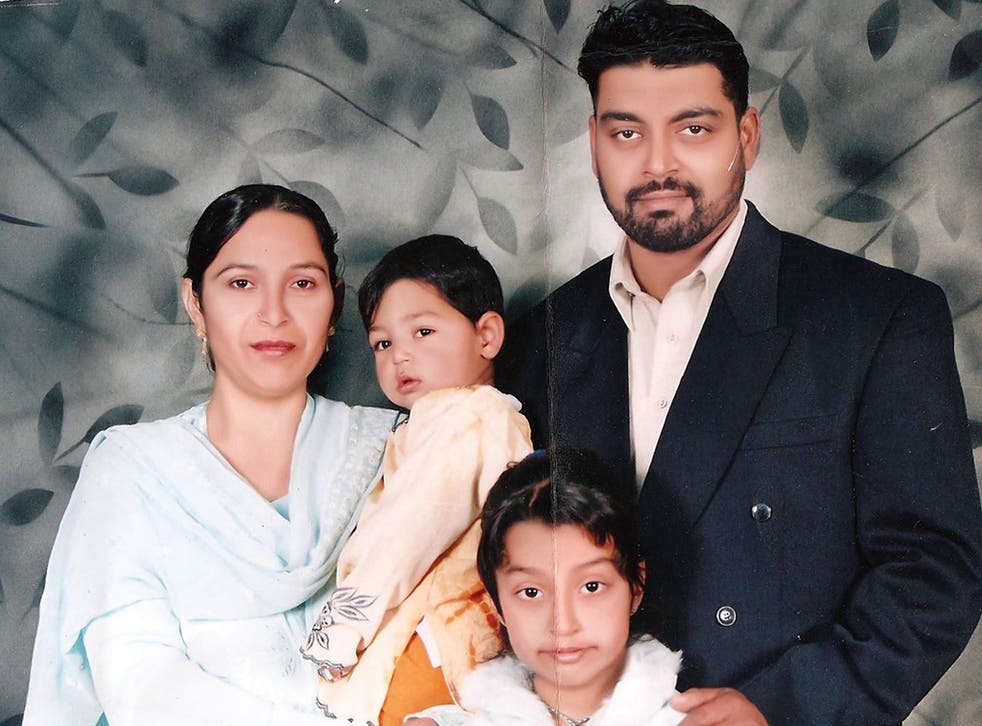 The family of a man who died after being forced to the ground during a police drugs search have criticised the near seven-year wait for answers about the fatal operation on the eve of a second inquest into his death.
Habib Ullah died after being forced to the ground in July 2008 after he was suspected of putting drugs into his mouth during a routine search in a car park in High Wycombe in July 2008. The father-of-three's heart stopped beating and he died despite attempts to revive him.
An initial inquest in 2010 was stopped part way through at the request of the police watchdog after officers said that they had changed their accounts of the night based on legal advice.
The Crown Prosecution Service concluded last year after nearly four years of investigations, that five officers and a solicitor would not face criminal charges, clearing the way for an inquest that is due to start today.
But the Independent Police Complaints Commission – which failed to uncover the changes to police statements before the first inquest – has said that the officers from Thames Valley Police would face misconduct hearings.
The dead man's sister, Nasrit Mahmood, said: "It's ridiculous. The way that the system works is that they take as long as possible so families will give up." The family has held 13 vigils and a series of public meetings as they campaign against deaths in custody.
"Hopefully now we will get some answers this time. We've been told lots of different stories," Ms Mahmood said.
Register for free to continue reading
Registration is a free and easy way to support our truly independent journalism
By registering, you will also enjoy limited access to Premium articles, exclusive newsletters, commenting, and virtual events with our leading journalists
Already have an account? sign in
Register for free to continue reading
Registration is a free and easy way to support our truly independent journalism
By registering, you will also enjoy limited access to Premium articles, exclusive newsletters, commenting, and virtual events with our leading journalists
Already have an account? sign in