Farmers set for anxious lambing season as scientists warn most sheep flocks and cattle herds are infected with Schmallenberg virus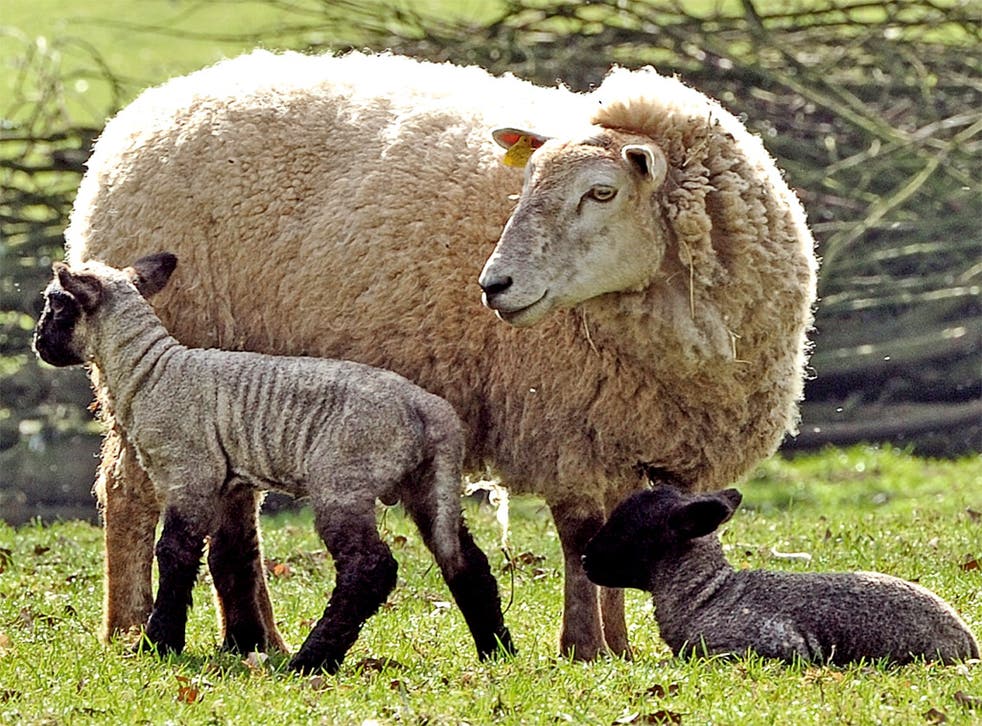 Farmers are facing an anxious season for new lambs and calves, as most of the sheep flocks and cattle herds in England and Wales are now thought to be infected with Schmallenberg virus, an emerging livestock disease which can cause birth deformities in newborn animals, Government scientists have warned.
From its first appearance in eastern England a year ago, where it was brought by midges on the wind from continental Europe, the infection has now spread rapidly right across the country as far as the Scottish border and has been found in every county of England and Wales. "Most of the flocks and herds in livestock raising areas are now likely to be infected," said the Chief Veterinary Officer, Nigel Gibbens.
Britain has about 22m sheep in the national flock and just under 10m cattle, so the number of infected animals is likely to be enormous. But officials have no precise idea of how many, as Schmallenberg has not been made an officially notifiable disease, and the only centrally-held records of infection are those which vets have chosen themselves to submit to the Government.
However, the number of animals actually born with deformities as a result of the virus is likely to be very low - less than five per cent of an affected flock, and affected flocks can be less than six per cent of the total which have caught the disease – although in rare cases, the number of malformed lambs in a particular flock can be as high as forty or even fifty per cent, which is very distressing for the farmer concerned.
The lambing season is beginning now and goes on until May. "Every livestock farmer will be hoping right now that he's not the unlucky one," Mr Gibbens said.
The disease, which has no effects on humans, is believed to have arrived in Britain last autumn when infected insects were blown across the Channel from the Netherlands and Germany, where it was first identified.
It is closely related to the much more serious blue tongue virus, which is also midge-borne and arrived in Britain in 2007, but was wiped out by an emergency campaign of vaccination the following year.
While blue tongue can result in a very high mortality rate, Schmallenberg virus hardly affects adult animals, but if sheep and cattle are in the early stages of pregnancy when they catch it their foetuses can be seriously damaged. Animals which have caught the virus and recovered are immune to further infection.
There is little that farmers can do to defend themselves, other than bring all their livestock indoors, or try to alter mating times.
A Schmallenberg vaccine is being developed, and may be ready for use next year.
Join our new commenting forum
Join thought-provoking conversations, follow other Independent readers and see their replies