Fiancée fights for her right to a Scientology wedding in landmark legal bid to overturn 'unfair' marriage laws in England and Wales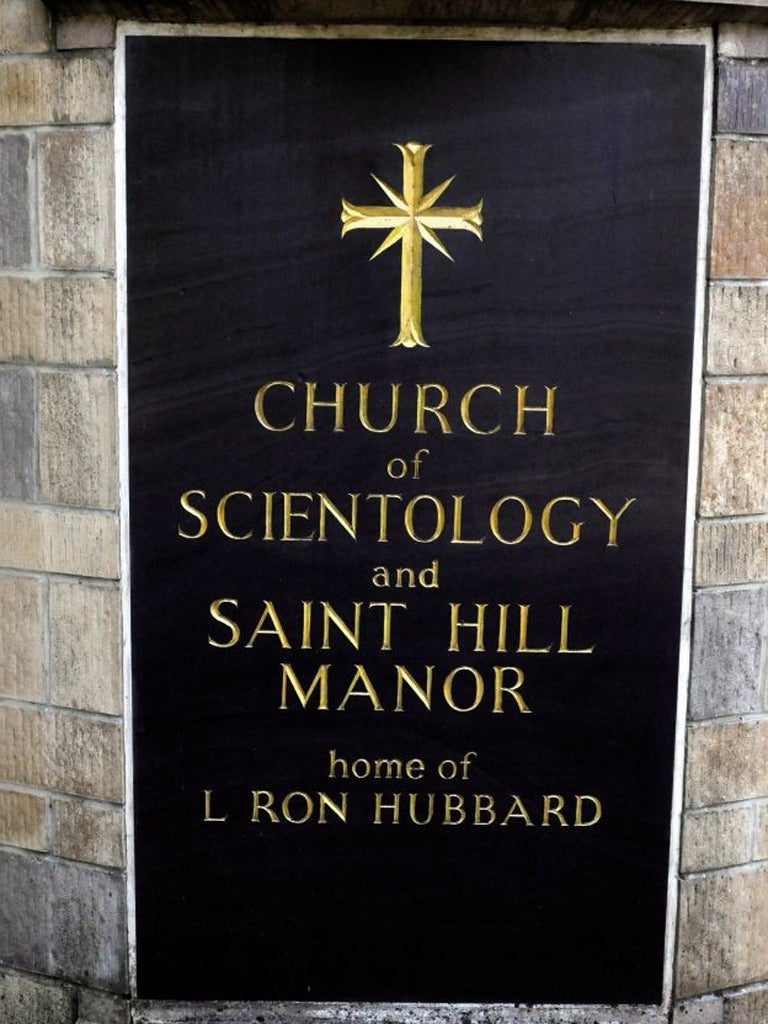 Scientologists have launched a landmark legal bid to overturn marriage laws in England and Wales. Followers of the controversial new religion believe it is unfair that Protestants, Catholics, Quakers, Jews and Non-Conformists are allowed to have state sanctioned marriages in their religious buildings whilst other faiths are not.
The case has been brought by 23-year-old a bride-to-be Louise Hodkin, who wants to marry her fiancée in the chapel at Scientology's multi-million pound London headquarters off Queen Victoria Street.
There is nothing to stop Ms Hodkin having a blessing in the chapel following a civil ceremony at a nearby registrar. But under Britain's complicated marriage laws she cannot have a religious wedding because the Registrar General of Births, Deaths and Marriages refuses to recognise Scientology chapels as a "places of worship" - the necessary step before marriages can be solemnised.
Lawyers for Ms Hodkin went to the High Court yesterday to argue that the proscription against Scientology buildings is discriminatory and in breach of the 2010 Equality Act. If she is successful it could pave the way for other religious buildings such as mosques, temples and Sikh gurudwaras to launch similar proceedings.
Lord Lester QC, Ms Hodkin's barrister, told the High Court that she was motivated by the fact that her fiancé's brother had been allowed to marry at a Church of Scientology chapel in Edinburgh five years ago, a right which is permitted under Scottish law but denied south of the border.
"She and her fiancee both volunteer at the Church of Scientology and seek to celebrate their marriage through a legally recognised scientology wedding, surrounded by their friends, families and fellow volunteers," he said.
He described scientology as a "theistic religion", in company with many of the major world faiths, and insisted that its chapels are used for "worship". "It is a religion which believes in a supreme being," he told Mr Justice Ouseley, adding: "As all the evidence before the registrar shows it does so in a profound way."
But James Strachan, for the registrar, insisted Miss Hodkin's challenge was "misconceived". The decision not to recognise the chapel as a marriage venue had been made under the 1855 Places of Worship Registration Act, he said, and was exclusively focused on "whether the place in question is for use for religious worship".
"It is not a conclusion as to whether or not scientology is a religion, or whether it is inherently theistic or otherwise," he told the court, insisting that the "essential ingredients" of religious worship are absent from scientology meetings."
Join our commenting forum
Join thought-provoking conversations, follow other Independent readers and see their replies