Girl uses Fifty Shades of Grey as basis for false rape claims against her father
Barrister speed reads novel, then gets girl to confess after seven minutes of cross-examination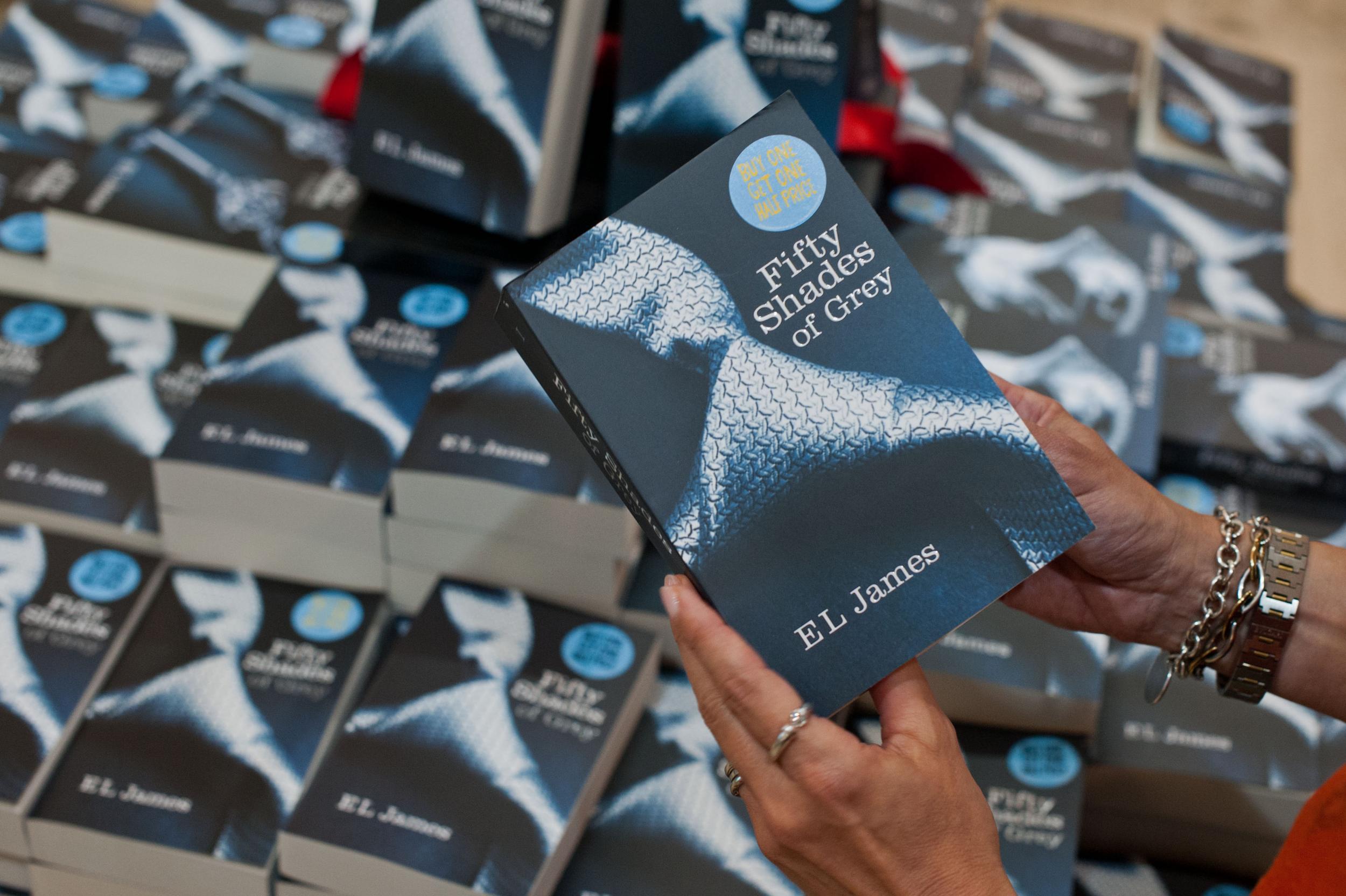 In a tearful courtroom confession, a daughter has admitted using the best-selling sadomasochistic sex novel Fifty Shades of Grey as the basis for a series of false rape claims against her father.
Defence barrister Cathy McCulloch had, she said, never read the novel until she was called in late to defend the father, who was accused of eight incestuous rapes over a six-year period.
In her blog about the case, Ms McCulloch said the prospects for the father initially looked bleak.
"His daughter had given a compelling interview to the police and my client had absolutely no real defence other than 'I did not do it'," she wrote.
The only unusual thing about the interview was that in describing what her father had supposedly done and how her body had allegedly felt, she had used "certain words, phrases and descriptions which seemed beyond her years."
Nothing might have come of this quirk, however, were it not for the fact that during Ms McCulloch's otherwise routine first meeting with the father – on the day of the trial – he happened to mention that his daughter's favourite book was "about a millionaire who takes a young woman under his wing and 'teaches her about art'."
Fifty Shades of Grey film stills
Show all 24
"He had no idea what Fifty Shades of Grey was about," added Ms McCulloch. "Neither I nor my instructing solicitor's representative had read the book (honest!)."
The solicitor's representative bought the book, which has sold more than 125 million copies worldwide and been turned into a film, and found "too many striking similarities between the [daughter's police interview] and the book to be a coincidence."
Ms McCulloch, a former police officer who is now a barrister at Church Court Chambers, persuaded the judge to adjourn the case so she could spend an afternoon and an evening reading the novel.
Within seven minutes of her beginning her cross-examination, the daughter burst into tears in the witness box and admitted she had made the whole thing up to teach her strict father a lesson.
Describing a cross-examination she had expected to last between two and three hours, Ms McCulloch wrote: "I started gently to put the complainant at ease. She agreed her father was strict, and that she was really annoyed with him for "ruining her life".
"I then went straight to my final question – that she was so angry with her father that she had made this all up. She wavered.
"I raised the striking similarities between her interview and the book. She suddenly broke and said I was absolutely right. She had made the whole thing up because she was angry with her father and wanted to teach him a lesson.
"I asked her whether she had got all the ideas from Fifty Shades of Grey. She confirmed this book, and others – which she named. After seven minutes we were finished.
"The Judge directed the jury to acquit, stating that this case is "unique" in the whole of his career at the Bar and Judiciary."