Fifty Shades of Grey: London Fire Brigade live tweets embarrassing film-related call-outs
It's been a busy few days for the LFB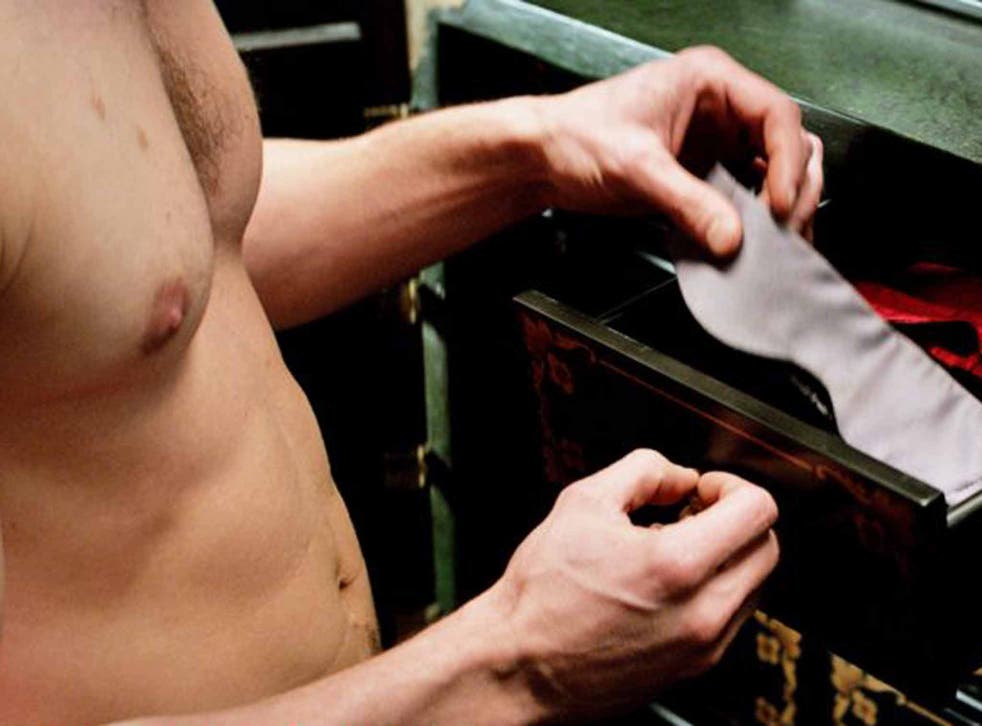 Spare a thought for the London Fire Brigade (LFB) in the midst of all this Fifty Shades of Grey hysteria.
In the past few weeks, B&Q prepared for an increased demand in ropes and Ann Summers watched handcuff sales soar in anticipation of the erotic novel's film adaptation.
But the LFB say they have had to deal with an increasing number of people getting certain things stuck in awkward places - a trend they also say started when the Fifty Shades trilogy was first released.
LFB has now launched its own campaign in response, cleverly entitled Fifty Shades of Red, to encourage the public "to think carefully before getting themselves into sticky situations".
Register for free to continue reading
Registration is a free and easy way to support our truly independent journalism
By registering, you will also enjoy limited access to Premium articles, exclusive newsletters, commenting, and virtual events with our leading journalists
Already have an account? sign in
Register for free to continue reading
Registration is a free and easy way to support our truly independent journalism
By registering, you will also enjoy limited access to Premium articles, exclusive newsletters, commenting, and virtual events with our leading journalists
Already have an account? sign in
Join our new commenting forum
Join thought-provoking conversations, follow other Independent readers and see their replies