Former Crimewatch presenter Nick Ross provokes fury with rape comments
Nick Ross appeared to claim that rape victims were partly responsible if they were drunk or provocatively dressed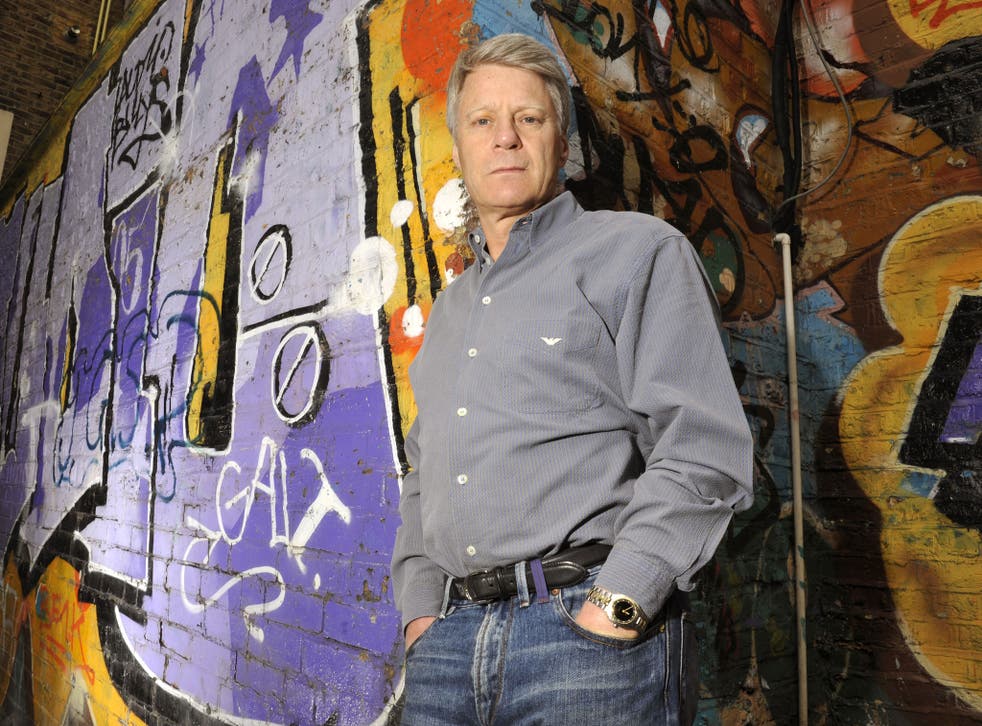 The former Crimewatch presenter Nick Ross tried to fend off a storm of criticism on Twitter today after he appeared to claim that rape victims were partly responsible if they were drunk or provocatively dressed, and domestic violence against women was exaggerated.
Women's rights campaigner Sarah Green, of End Violence Against Women, accused him of "trotting out old myths" and setting back the change in attitudes towards sex abuse crimes which has followed the Jimmy Savile inquiries.
In his book, Crime, which is being serialised in the Mail on Sunday, the presenter argues that domestic abuse affects men equally, and that many women don't report unwilling penetrative sex because they feel partly to blame.
"Not even in the licentious days of Charles II in the 17th century was it acceptable for women to dress as provocatively as they have done in Western culture since the 1960s," he writes.
"Equally they would be baffled that girls are mostly unescorted, stay out late, often get profoundly drunk and sometimes openly kiss, grope or got to bed with one night stands."
Although he adds "no amount of temptation can excuse rape" he goes on to say "for some it is heresy to suggest that victims should ever be held responsible at all".
Of women who had penetrative sex unwillingly with boyfriends or while drunk he says: "For them, rape isn't always rape."
As he was barraged with criticism on Twitter, Ross said that he stood by his book, but that the Mail's headline, that "rape isn't rape" distorted what he said.
"I am seeking an apology (better than suing). And I don't tell women what rape is. On contrary I quote what women say," he said.
Another tweet added: "The point I'm making is rape is MORE common the reported - the opposite of 'rape isn't rape'."
Join our new commenting forum
Join thought-provoking conversations, follow other Independent readers and see their replies