Former Thomas Cook boss Harriet Green who oversaw child death compensation to get £10.5 million bonus
Green was Chief Executive of the company when it fought to get compensation after two children died of carbon monoxide poisoning on a Thomas Cook holiday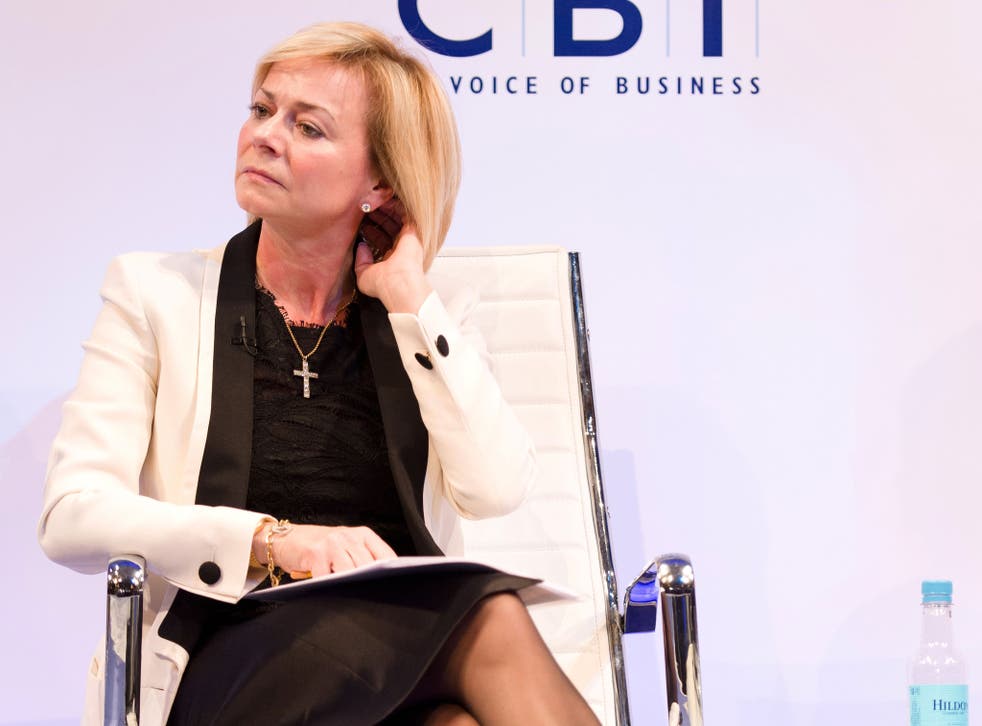 A senior executive at holiday company Thomas Cook who was involved in the company claiming compensation after the deaths of two British children is reportedly set to get an £10.5 million bonus.
Harriet Green was chief executive of Thomas Cook until last year, and headed the holiday giant during its pursuit of compensation after two children died while on a Thomas Cook holiday.
The Mail on Sunday reported that she has continued to be paid after leaving the company, and is expected to receive a bonus of around £10.5 million.
Bobby and Christi Shepherd, six and seven, died of carbon monoxide poisoning from a faulty boiler at the Louis Corcyra hotel in Corfu while on a Thomas Cook holiday with their parents in 2006.
A 2010 criminal trial in Greece resulted in three hotel employees being found guilty of manslaughter. Thomas cook received compensation in the region of £3.5 million after the trial, used to cover the costs related to the incident.
The sum was around ten times the amount of money that the parents received after their children died.
Sharon Wood, the children's mother, said that Green should hand her bonus back, or pay it to children's charities.
Harriet Green started in the role six years after the incident, but headed the company during its efforts to win compensation for the damage the company suffered due to the incident - while declining to compensate the children's family or issue an apology.
A spokeswoman for Ms Green said her bonus was linked to performance, and added she had offered to meet the family after the incident.
Green intended to apologise to the family at the British inquest, but no longer worked for Thomas Cook by the time the inquest happened.
At the inquest earlier this month, the jury at Wakefield coroner's court gave a conclusion of unlawful killing, saying that Thomas Cook breached their duty of care to their customers.
Sharon Wood said she would always hold Thomas Cook responsible for her children's deaths, saying the company did not make enough effort to make sure the hotel met health and safety standards.
Peter Fankhauser, the now chief executive of Thomas Cook, said after the inquest that he was sorry for all that the family had been through. He said that the company had donated £1.5 million of its compensation from the Greek settlement to Unicef by way of making amends.
The holiday bungalow where the children died is set to be demolished, and the parents have asked for a playground to be built on the site.
Register for free to continue reading
Registration is a free and easy way to support our truly independent journalism
By registering, you will also enjoy limited access to Premium articles, exclusive newsletters, commenting, and virtual events with our leading journalists
Already have an account? sign in
Register for free to continue reading
Registration is a free and easy way to support our truly independent journalism
By registering, you will also enjoy limited access to Premium articles, exclusive newsletters, commenting, and virtual events with our leading journalists
Already have an account? sign in
Join our new commenting forum
Join thought-provoking conversations, follow other Independent readers and see their replies