Gas prices to treble this winter, Goldman Sachs predicts
Bank predicts higher has prices are on their way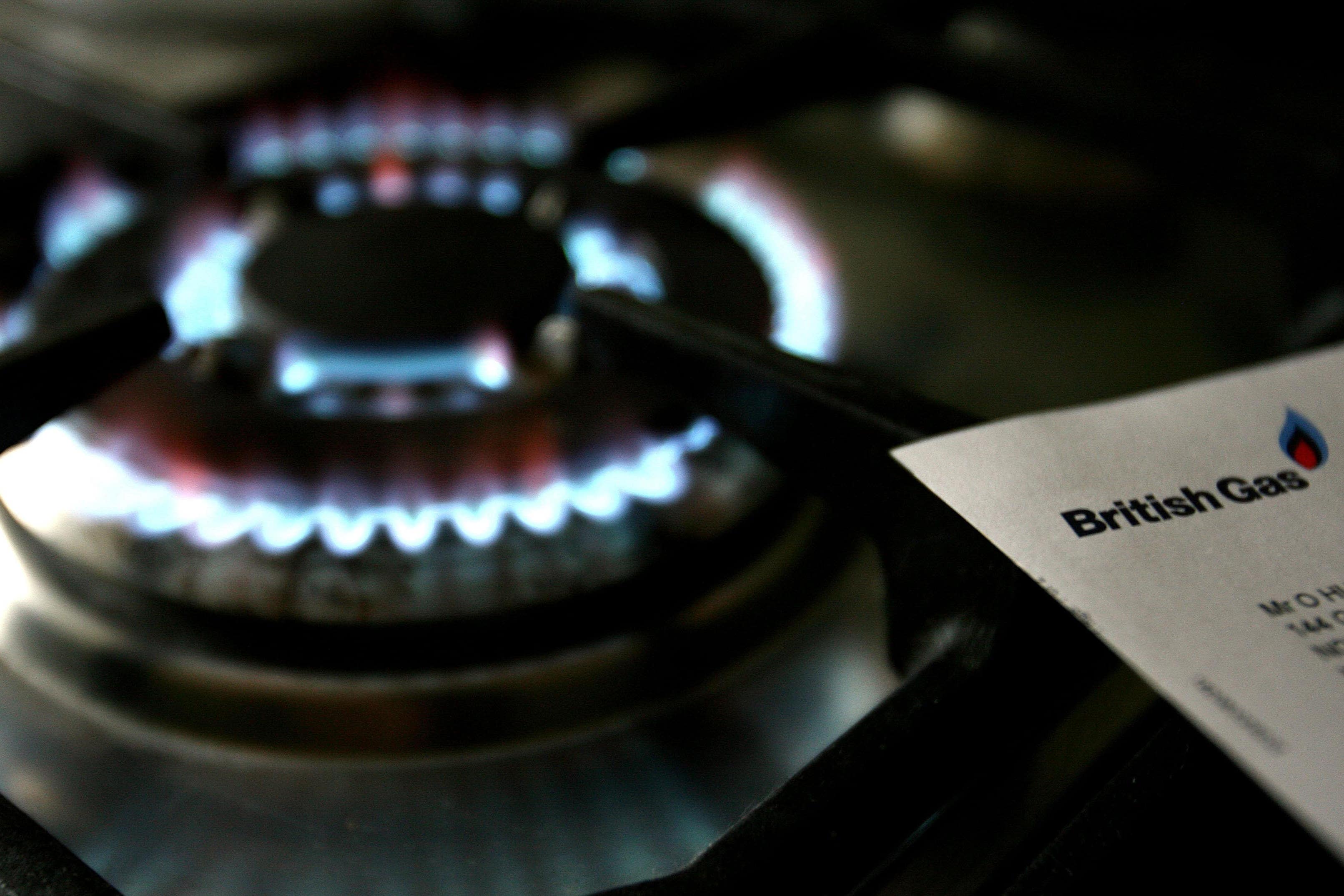 Gas prices have been predicted to nearly treble this winter across Europe.
Goldman Sachs has forecast that prices could rise beyond €100 per megawatt hour in the second half of 2023 - a threefold increase from the present rate of €36.
It comes as prices have fallen in both Asia and Europe, the Telegraph reported, after demand has been lower following a mild winter, strong inflows of natural gas, and stockpiling. Households have also been incentivised to use less gas.
Join our commenting forum
Join thought-provoking conversations, follow other Independent readers and see their replies