Sadiq Khan looks to scrap 'ladies and gentlemen' in favour of gender neutral announcements on London trains and buses
Exclusive: Proposal comes as transgender woman mocked by TfL staff as she 'didn't sound like a Miss'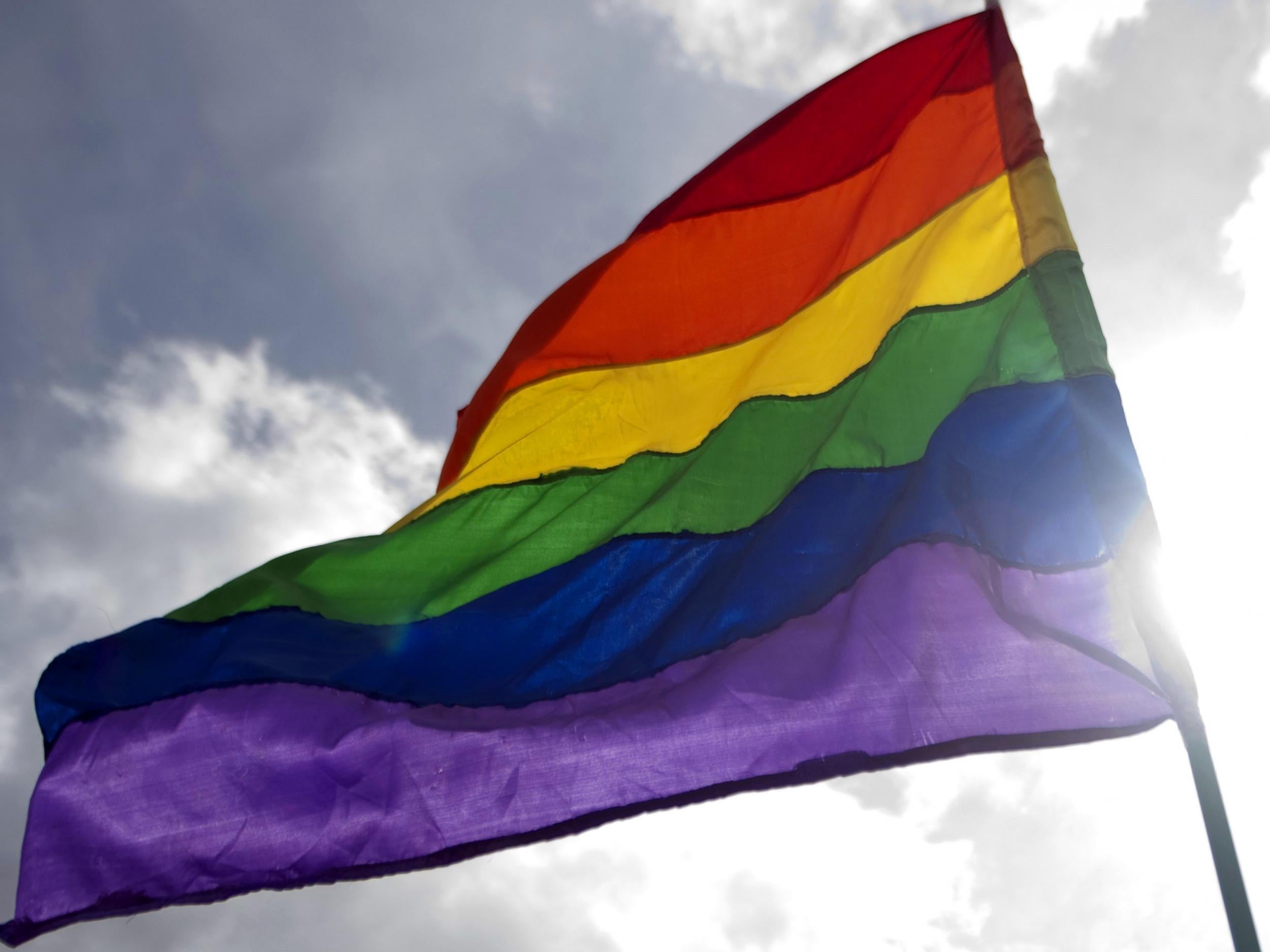 Transport for London has revealed plans to introduce gender neutral announcements on its network of trains and buses after a transgender woman was mocked by staff.
The proposal comes after Aimee Challenor was told in November that she "didn't sound like a Miss", during a call to TfL's Oyster helpline.
Representing the 19-year-old, Green Party GLA member Siân Berry challenged London Mayor Sadiq Khan to apologise for the incident and review TfL's trans awareness policies.
In his response, Mr Khan apologised unreservedly for the "inappropriate remark" and pledged to do more to foster equality, including potentially removing "ladies and gentlemen" from announcements across London's transport network.
He also said TfL would be investigating the incident to ensure it did not happen again.
However, Ms Challenor has called on the Mayor to do more to tackle ignorance and told The Independent of her shock at her identity being called into question based on "outdated stereotypes".
"I just said but I am, I am Aimee Challenor, and they replied 'but you don't sound like a miss'. I was just in shock, I didn't really know how to respond," she told The Independent.
"I knew it wasn't right. London is massively diverse and it's something we should be incredibly proud of so I knew it had to be raised, if it affected me it could affect anyone.
"I wish that person hadn't done that and I do blame them for it in a certain sense but it also shows the TfL culture, the training isn't where it needs to be – trans has become public knowledge now."
Mr Khan, in reply to Ms Berry, said: "TfL's approach is centred on treating everyone equally, while understanding the specific needs of different customers.
"Under this approach it does not offer trans-specific training, but rather ensures that all staff put equality and fairness first.
"I have asked for a review of training and procedures to ensure that TfL is always providing a professional, respectful service that is inclusive and sensitive to the needs of all Londoners."
Ms Berry welcomed the Mayor's response, telling The Independent: "No one should feel shut out of society."
She said the removal of "ladies and gentlemen" would be well-received by anyone who found the announcements out of date.
"There are many people out there with some degree of gender variance and, with our huge population, a large number of Londoners will be trans and non binary," she told The Independent.
"Gender neutral announcements will make a difference not just to trans people but to everyone who thinks being greeted as 'ladies and gentleman' is out of date."
In November, TfL's LGBTQ staff network, OUTbound, flew a trans pride flag above its head office to mark National Trans Awareness Week, which the Mayor cited as one the ways it was working to raise awareness of the needs of the community, along with working closely with LGBTQ charities.
Nevertheless, Ms Challenor, who works as the Green Party's equalities spokesperson, said there was more work to be done.
"His [Mr Khan's] response was better than we would have had this time last year but there's still steps to be done. To say TfL works with charity groups, that's a good sign but it doesn't mean the work they are doing is necessarily focusing on the right areas," she said.
In July, guidance issued by the Boarding Schools Association called on teachers to learn a "new language" and to address transgender pupils as "zie" to avoid offence.
It came after The Independent revealed a 170 per cent rise in transphobic hate crimes reported to the police over the past five years.
TfL's director of customer strategy Mark Evers told The Independent: "London is a diverse city and we want every customer to feel welcome on our network. We are currently reviewing the language that we use at our stations to make sure that it is inclusive and addresses every customer, regardless of their race, gender identity, disability, age, sexual orientation or religion."
Join our commenting forum
Join thought-provoking conversations, follow other Independent readers and see their replies