Ghoncheh Ghavami: Charges dropped - but volleyball Briton must stay
Human rights campaigners have said that Ghoncheh Ghavami should now receive compensation for her ordeal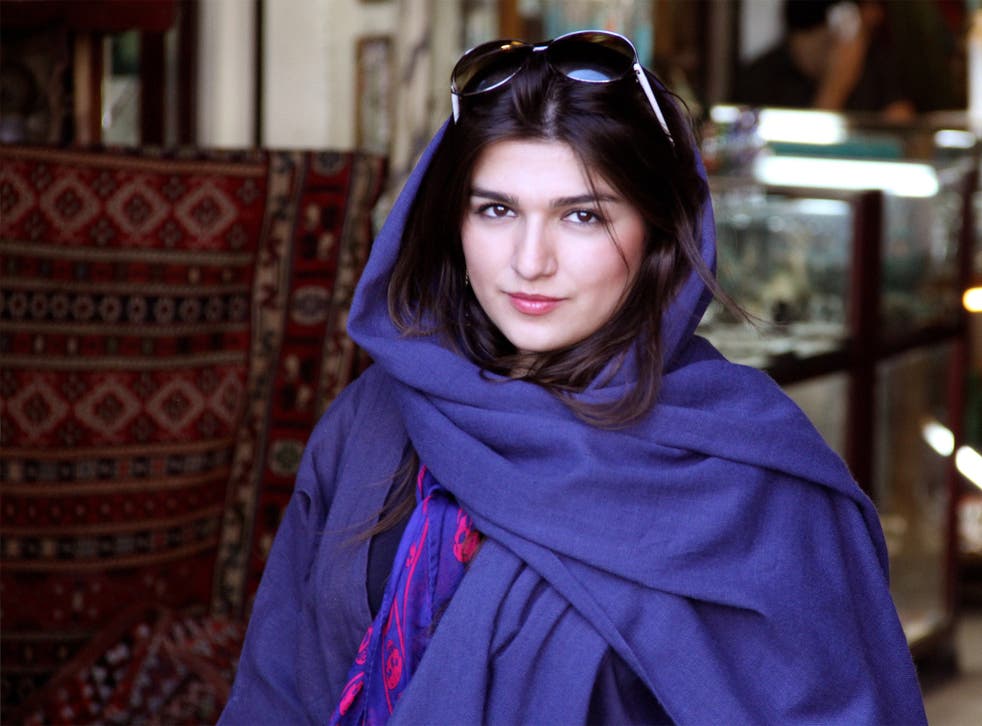 A British-Iranian woman who was jailed for attending a volleyball match in Tehran has had all further charges against her dropped but is barred from leaving Iran until late next year.
Human rights campaigners have said that Ghoncheh Ghavami, who was detained last June after staging a peaceful protest with a group of women outside Tehran's Azadi stadium to oppose a ban on women being allowed inside the grounds to watch men's volleyball matches, should now receive compensation for her ordeal.
The Tehran prosecutor's office has agreed to close the case being prepared against Ms Ghavami on possible charges of "propaganda activities against the regime" and "contacts with opposition forces", according to the Campaign for the Defence of Civil and Political Prisoners.
Ms Ghavami, who split her time between Iran and the UK, was initially released within hours of her arrest last June but 10 days later she was rearrested and taken to Tehran's notorious Evin Prison.
The law graduate was subsequently put on trial and found guilty of spreading anti-regime propaganda, before being released on bail for £20,000 five months into the year-long sentence she was serving.
Ms Ghavami, 26, has been staying with her parents in Tehran as she is subject to a two-year ban, imposed in November 2014, preventing her from leaving Iran.
The activist has agreed to pay a fine of about £2,000 but the ban on leaving the country remains in place, campaigners said.
"This is obviously welcome news," a spokesman from Amnesty International UK told i.
However, he added: "Ms Ghavami shouldn't have been jailed in the first place, shouldn't have had to pay £20,000 bail money, and indeed she should now be compensated for her imprisonment." Iran prohibited women from attending volleyball games in 2012.
Government officials claimed they were stopping women from attending stadium matches for their own good as they need protection from the lewd behaviour of male fans.
Register for free to continue reading
Registration is a free and easy way to support our truly independent journalism
By registering, you will also enjoy limited access to Premium articles, exclusive newsletters, commenting, and virtual events with our leading journalists
Already have an account? sign in
Register for free to continue reading
Registration is a free and easy way to support our truly independent journalism
By registering, you will also enjoy limited access to Premium articles, exclusive newsletters, commenting, and virtual events with our leading journalists
Already have an account? sign in
Join our new commenting forum
Join thought-provoking conversations, follow other Independent readers and see their replies