Global Drug Survey 2014: UK has the most delusional drinkers
A high number of Britons also didn't realise their level of drinking was potentially dangerous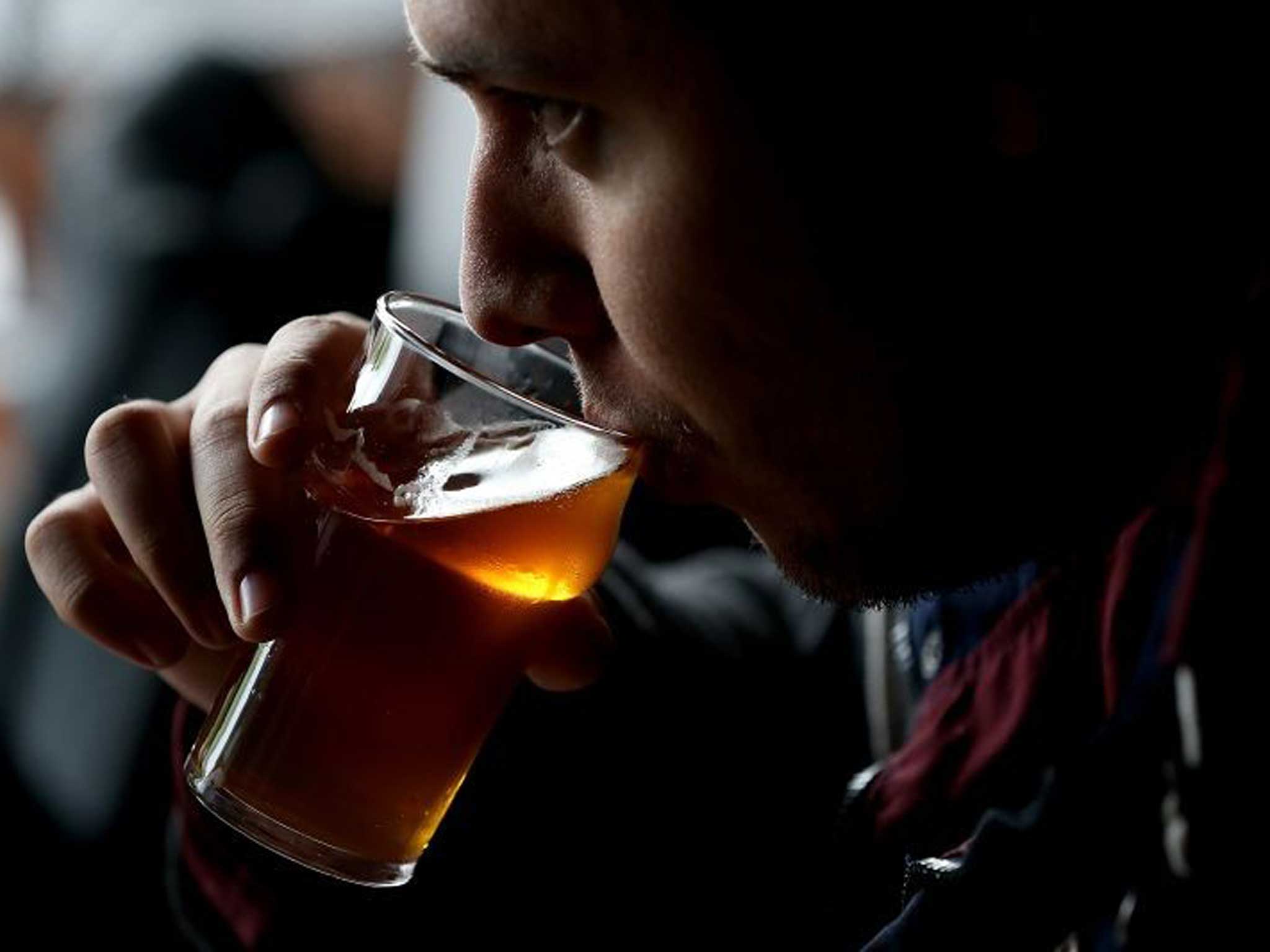 The UK has the most delusional drinkers, drug-takers and 'reckless youths' than any other country in the world, according to a survey.
One in three dependent drinkers in the UK thinks they consume less than the average amount – a figure that decreases to a quarter when considered globally. Worryingly, one third of people in the high-risk group did not realise that they were endangering themselves.
Worldwide, 45 per cent of people were unaware of their country's drinking guidelines. But despite being the most deluded, drinkers in the UK are also amongst the most educated about limits - with 80 per cent being aware of national guidelines.
The results of the tenth annual Global Drug Survey, which questioned 80,000 people across the world, also showed that alcohol was the drug that caused the most people to be sent to A&E, with global percentages ranging from 1 to 0.7 per cent.
Meanwhile, young Britons came top in 'recklessness', with 1 in 3 people admitting to taking a "mystery white power" in the last year.
The results of the anonymous survey also showed a threefold increase in Ecstasy users being admitted to A&E worldwide, rising from 0.3 per cent last year to 0.8 per cent this year. This could perhaps be explained by ecstasy pills doubling in strength.
Respondents also answered questions regarding how drugs affected their working life, with 20 per cent of the total admitting they had taken drugs one or two hours before work, while around a fifth of Britons said they had been hungover at work.
The study will be used to help people and communities reduce the harm associated with drug is by sharing its information.
Join our commenting forum
Join thought-provoking conversations, follow other Independent readers and see their replies