Brexit: Government to review GM crop regulations in preparation for leaving EU
Agriculture minister George Eustice said 'the Government is considering possible future arrangements for the regulation of genetically modified organisms'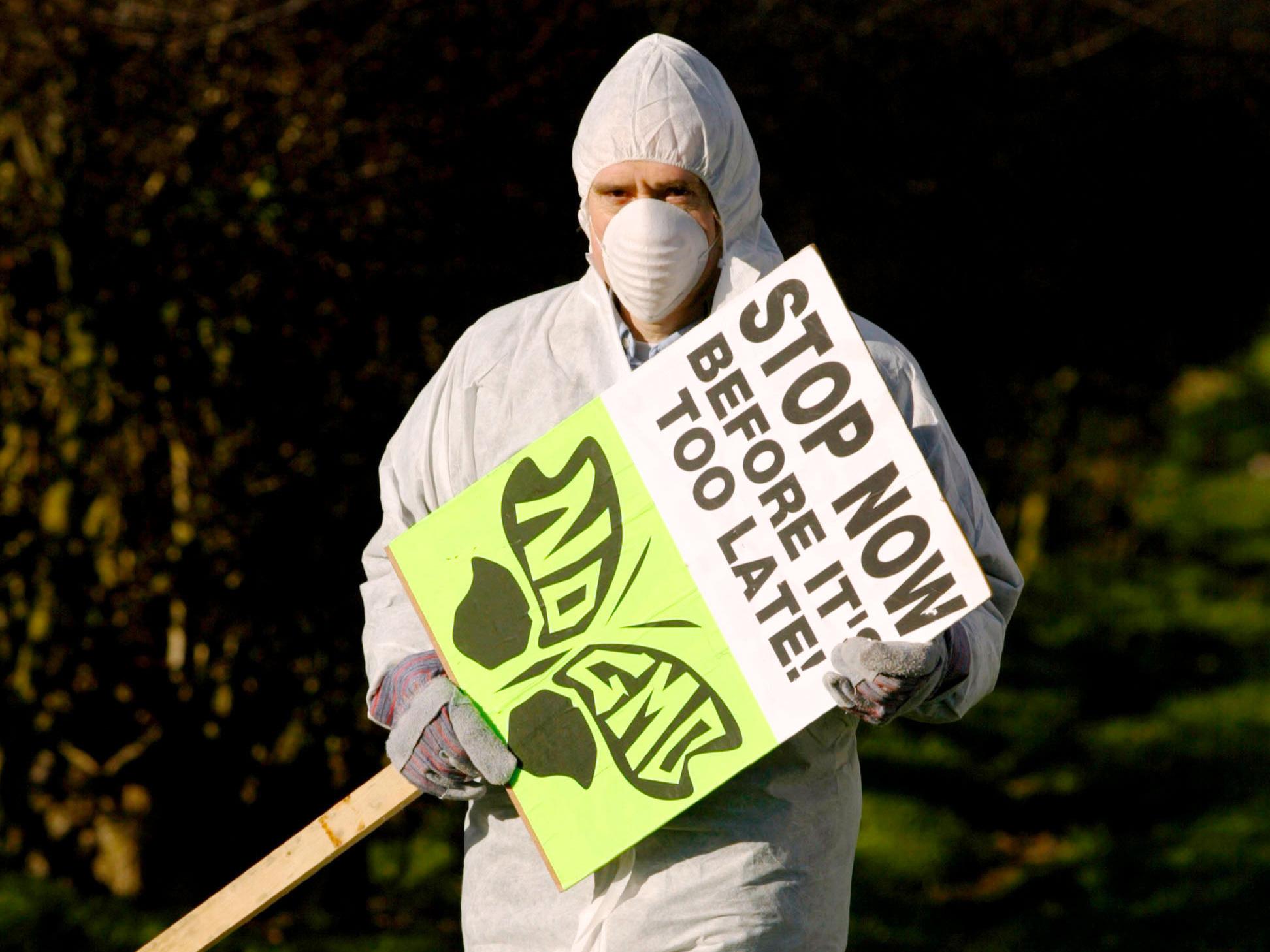 The Government has confirmed it is reviewing regulations surrounding genetically modified crops in preparation for Brexit.
Agriculture minister George Eustice said in a parliamentary written answer that "as part of preparations for the EU exit, the Government is considering possible future arrangements for the regulation of genetically modified organisms."
He added that Government "policy and regulation in this area" should be "science-based and proportionate".
Only one GM crop has ever been grown commercially in Europe – a type of maize, MON 810, with resistance to pests - due to concerns about GM technology among member states.
What experts have said about Brexit
Show all 11
New rules introduced by the EU last year allowed individual member states and regions to ban farmers from growing GM crops. More than half of the 28 countries in the European Union, including Germany, France, Scotland, Wales and Northern Ireland, chose to ban cultivation.
Mr Eustice's comments have led to suggestions that English farmers may get the go-ahead to grow GM crops after Brexit.
According to The Times, a move to a system requiring companies and scientists to prove "traits" used to improve GM organisms are not damaging to human health in England is likely.
A Department for Environment, Food and Rural Affairs spokesman told The Independent that in the wake of the Brexit vote "everything is under discussion", but added that concrete regulations surrounding GM crops had yet to be drawn up.
Following Scotland's decision to ban GM crops, farmers and scientists expressed concerns that the ability of farmers to compete with European rivals would be harmed.
Professor Huw Jones, of the agricultural science group Rothamsted Research, said banning GM organisms "serves to remove the freedom of farmers and narrows their choice of crop varieties in the future".
However, those in favour of the ban said the move fitted with long-standing concerns about GM crops. The SNP rural affairs secretary Richard Lochhead said these "concerns are shared by other European countries and consumers, and should not be dismissed lightly."
There is overwhelming scientific evidence that improving crops by molecular biotechnology techniques is safe, and the practice is widespread across the Americas and Asia.
In May, a major review of GM crops by scientists in the US tentatively concluded that they pose no risk to human health.
GM crops have nonetheless divided opinion in Europe, but the UK government is among those in favour.
Join our commenting forum
Join thought-provoking conversations, follow other Independent readers and see their replies