Grenfell: CPS says criminal charges with life terms could be brought against anyone found culpable
'There are a whole raft of offences against both individuals and possibly companies that we could be looking at depending what the evidence shows'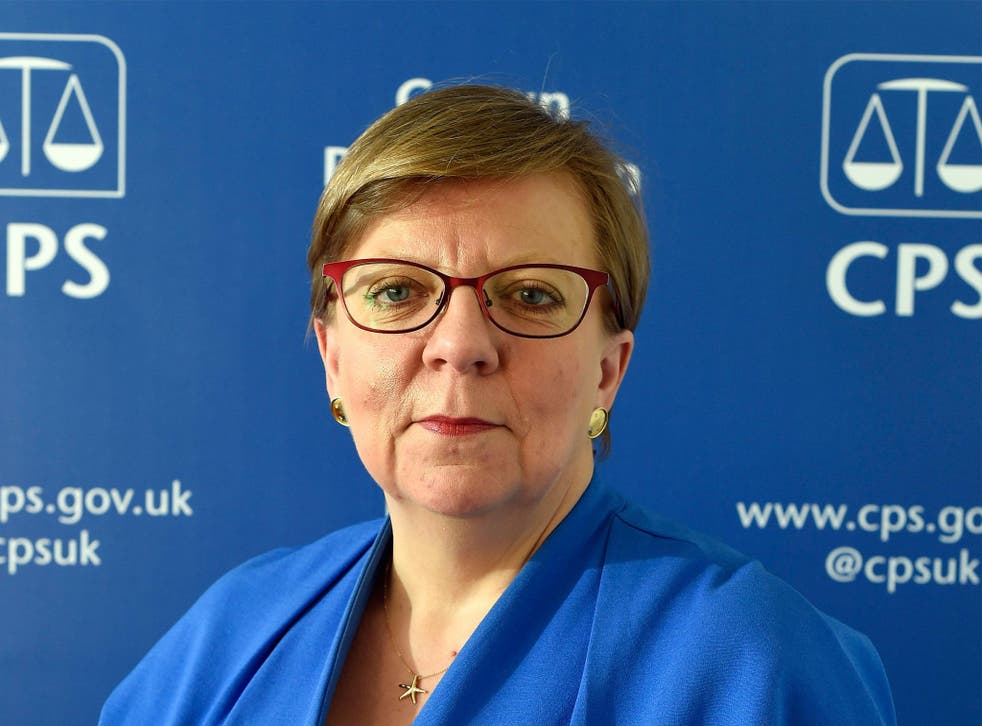 The country's most senior prosecutor has said that individuals found responsible for the Grenfell Tower fire could face lengthy prison sentences.
Alison Saunders, the Director of Public Prosecutions, said that manslaughter by gross negligence were among the offences the Crown will consider if police uncover sufficient evidence, as she vowed to do everything in her power to see justice done for the victims.
The offence of manslaughter by gross negligence comes with a starting point of 12 years and can carry a life sentence if offenders are found to have a "very high" level of culpability.
In an interview with the Evening Standard, Ms Saunders made her first public comments about the disaster, calling for patience while the investigation takes place.
"All of us want to see justice done … It is one of those tragedies where everybody will want to do as much as they possibly can in order to help both those who continue to be residents and those who died in the fire.
"We have been talking to police and assisting them with some early advice. We haven't seen any evidence yet so it is far too early for us to say what offences we would be looking at. But there are a whole raft of offences against both individuals and possibly companies that we could be looking at depending what the evidence shows.
"If there is sufficient evidence then we will be prosecuting."
Scotland Yard had previously said there were reasonable grounds to suspect that Kensington and Chelsea Council, which owns the block, and the KCTMO tenants' management organisation, which ran it, could have committed corporate manslaughter – a charge which may be punishable by a fine.
This prompted calls from politicians, including David Lammy, the MP for Tottenham, for alternative charges to be considered.
Ms Saunders said that investigations are at the early stages and that any criminal proceedings are likely to take some time and that they will have to take place within the existing framework of the law.
"These [cases] often take quite a long time," she said.
"It is better that we do it properly. That's what we want to do — make sure that if we are going to prosecute we build strong cases, as opposed to rushing. I quite understand that people want to have answers, want to know what's happening, but these things are very complicated.
"All of us want to see justice done, but we need to make sure that we do it in accordance with the law," she said.
She added that health and safety law could be used to prosecute anyone found responsible for the tragedy on 14 June, which killed at least 80 people.
In Pictures: Grenfell Tower after the fire

Show all 51
Ms Saunders added that while as a lawyer she was required to maintain a professional detachment, it is only natural to feel a sense of empathy for the victims.
"You can't help but watch what happened and feel absolutely devastated and compassion for everyone involved."
Register for free to continue reading
Registration is a free and easy way to support our truly independent journalism
By registering, you will also enjoy limited access to Premium articles, exclusive newsletters, commenting, and virtual events with our leading journalists
Already have an account? sign in