'Tell my sons I love them': Grandfather made harrowing final call while trapped in burning building
Tony Disson, 65, reportedly had desperate phone conversations with friends and relatives from 22nd-floor flat as fire ripped through tower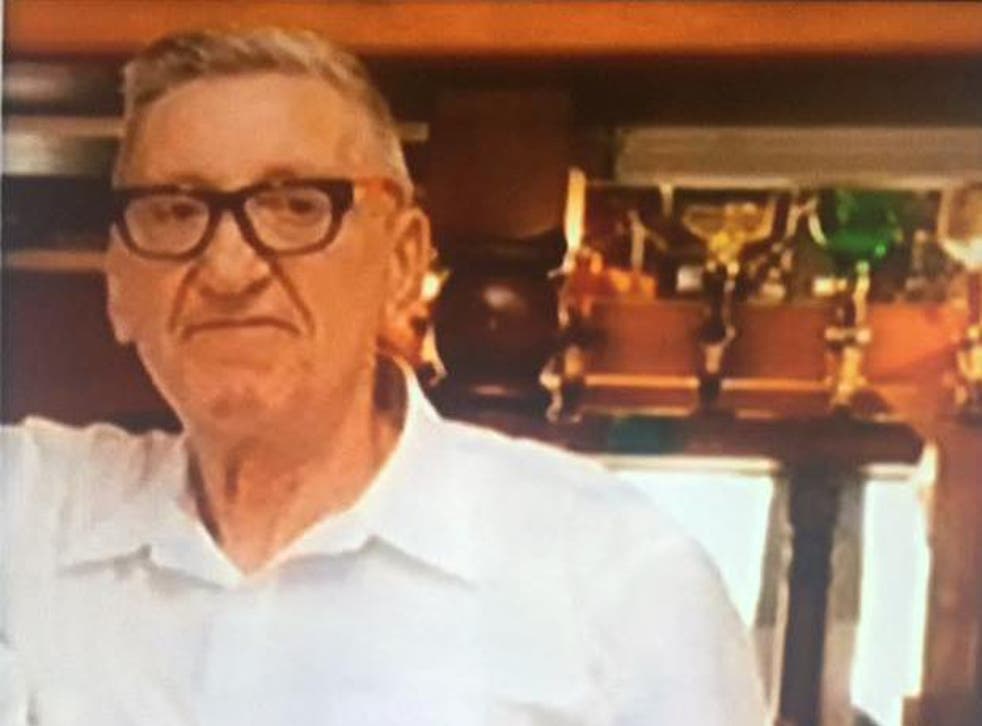 A great grandfather who remains missing following the Grenfell Tower blaze reportedly told a friend in a desperate final phone call: "Tell my sons that I love them."
Tony Disson, 65, was trapped in the bathroom of his 22nd floor flat as the fire ripped through the block in the early hours of Wednesday morning.
The father-of-four is said to have had desperate phone conversations with friends and relatives from his flat, during which he said he couldn't escape because the floor was too hot.
His four sons and other family members have since been searching London hospitals and appealing for any information about their missing relative.
One of his sons, who asked not to be named, published a Facebook post on Wednesday evening that read: "If anyone has seen my dad, Tony Disson could they let us know. My heart goes out to all the people at Grenfell Tower".
He told The Daily Mirror one of his half-brothers had spoken to his father on the phone during the blaze at around 3am.
"People called my Dad and said, 'Put a blanket over your head and get out.' He said he couldn't as he was in the bathroom and the floor was too hot," he said.
"A friend then called him at 4am and one of the last things he said was, 'Tell my sons that I love them'. Nobody was able to contact him after that.
"I've heard that he did not make it, but I have not completely given up hope. I've left my details at the rugby club which is being used as an emergency centre and I have been asking around for him.
The missing people from Grenfell Tower

Show all 23
"My dad was well known down here and I have had loads of calls. He had been in the flat for about nine years. He lived alone and was quite happy there."
Mr Disson, who has three sons, five grandchildren and four grandchildren, with another due to be born soon, had lived in Grenfell Tower for eight years.
Seventeen people are confirmed to have died in the blaze, with police saying the death toll is expected to raise "considerably", and 30 remain in hospital, with 13 in a critical condition.
Register for free to continue reading
Registration is a free and easy way to support our truly independent journalism
By registering, you will also enjoy limited access to Premium articles, exclusive newsletters, commenting, and virtual events with our leading journalists
Already have an account? sign in
Register for free to continue reading
Registration is a free and easy way to support our truly independent journalism
By registering, you will also enjoy limited access to Premium articles, exclusive newsletters, commenting, and virtual events with our leading journalists
Already have an account? sign in
Join our new commenting forum
Join thought-provoking conversations, follow other Independent readers and see their replies