Happiness classes should become part of the school curriculum new study suggests
Ten per cent of all of Britain's young people suffer from some form of mental health problem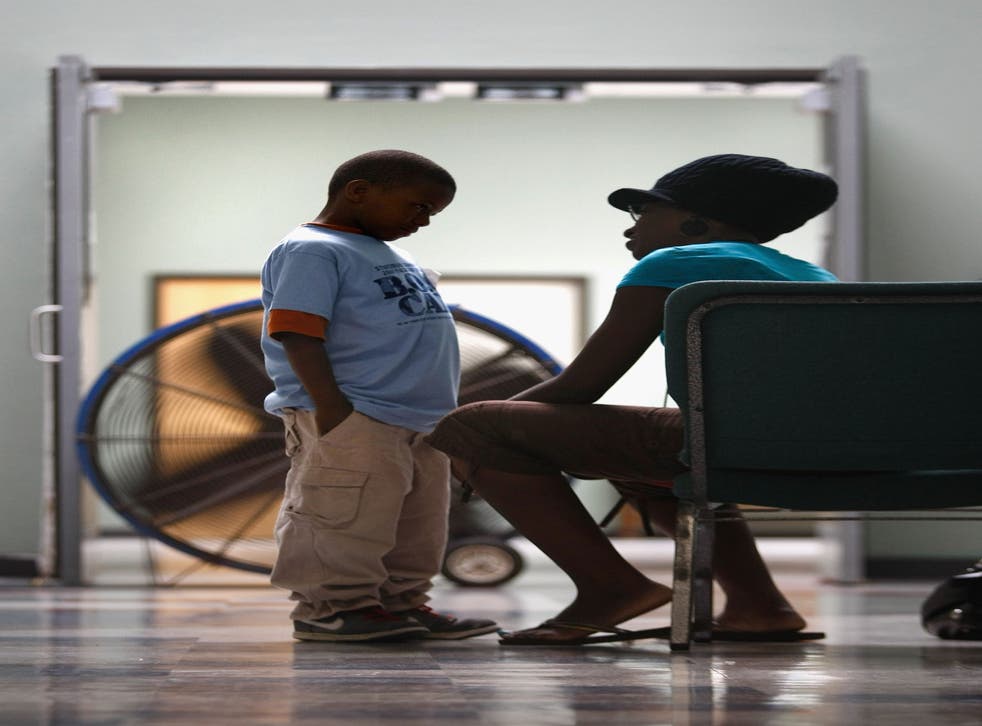 Happiness should become part of the school curriculum in a bid to improve our children's deteriorating mental health and cut down the nation's mental health bill for years to come.
In a study by Centre Forum Mental Health Commission released today, the report said that more could be done to "protect and promote the mental health of our children" in order to receive" lifelong benefits".
The report, which was published after 12 months of research, said that approximately 10 per cent of children currently have a mental health disorder and that since 2009 the life satisfaction of Britain's young people had stopped improving and could have even begun to decline.
According to the report, this could be due to factors such as pressure to have access to money, have the perfect body and lifestyle or to achieve in school and university.
In light of the findings, the report suggested that a "whole school approach" was needed in schools across the country to ensure the emotional wellbeing of their students across our schools. It was also suggested special classes should be set up in which teachers can find out how their students are feeling and make plans on how best to deal with these problems and increase their happiness.
The study also encouraged better training for teachers in how to help increase children's happiness, and actively encourage partnerships between schools and Child and Adolescent Mental Health Agencies (CAMHS) to ensure that the responsibility was not left with the schools alone.
They did say however, that this may be hard due to cuts to CAMHS budgets.
The study found that the increase in childhood mental health issues had led to more young people turning to alcohol, cannabis and self-harm.
It said that 24 per cent of young people now drink alcohol at least once a week, 49 per cent use cannabis at least once a month and between one in every 12 and one in every 15 young people deliberately self-harm.
The findings on childhood mental health were part of a larger study looking into the state of mental health in Britain.
The study came up with five key priorities to focus on between now and 2020 in a bid to stop Britain's growing problem with mental wellbeing.
Alongside prioritising investment in the mental health of children and young people, the study suggested the rolling out of a National Wellbeing Programme that would try to reduce the stigma that goes with mental health issues, establish the "pursuit of happiness" for Britain's people as a tangible goal for the government and better deal with depression in the workplace.
In addition to this, the study rose pushed for greater parity between mental health funding and demand for mental health services.
Currently, mental health services on the NHS receive only 13 per cent of funding but account for 23 per cent of demand.
Paul Burstow MP and Chair of the CentreForum Mental Health Commission said "Failure to promote good mental health not only ruins lives, it costs the economy £105 billion every year. There is no single simple change that will deliver better mental health.
"Starving mental health services of investment is a massive false economy, building up more costs to the NHS, to social care, to welfare, to businesses and the economy."
He added: "The cost of doing nothing or simply settling for gradual change runs to billions of pounds, but the real cost is measured in human misery, misery for want of determination to act on the evidence."
Join our new commenting forum
Join thought-provoking conversations, follow other Independent readers and see their replies