Help The Hungry: Campaign sees victims of modern slavery learn new cooking skills with food deliveries
Charity explains how fresh food packages are helping vulnerable people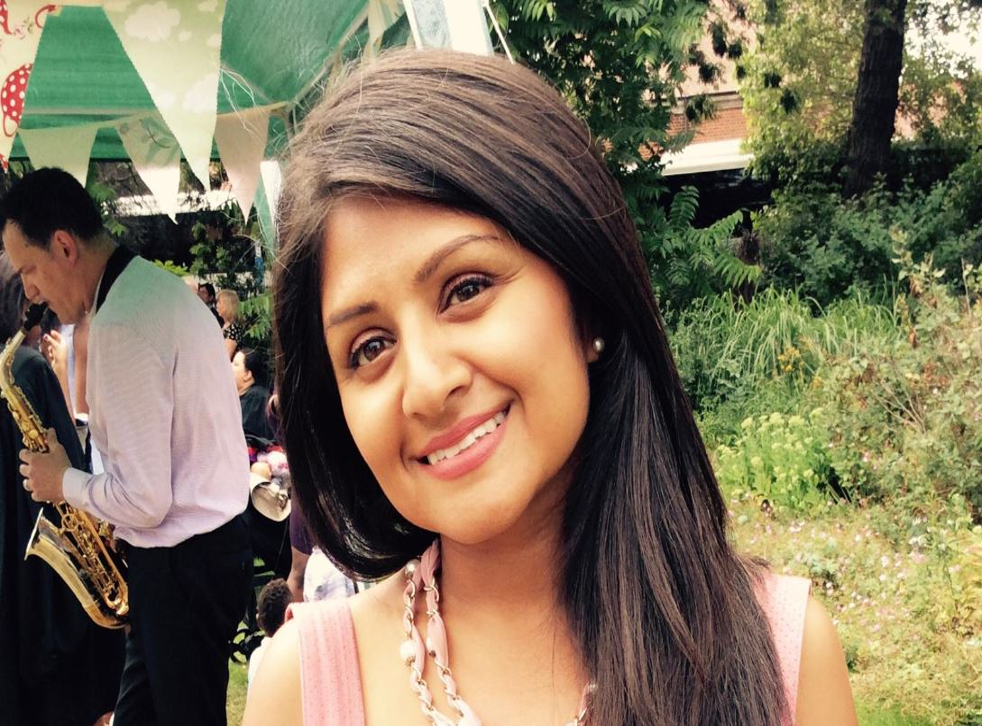 Victims of modern slavery have been developing new cooking skills during the coronavirus lockdown with food supplies from The Independent's appeal partner, The Felix Project.
The Medaille Trust provides refuge for victims of human trafficking with safe houses across the UK.
For more than 14 years the charity has worked to combat modern slavery by raising awareness in communities and offering safe housing while partnering with law enforcement authorities.
Dimple Ananda, service manager at the trust, shares how The Felix Project's food deliveries have been welcomed.
How and why did you get involved with the Felix Project?
"We have a number of safe houses across the country to provide support for victims of trafficking.
"Our client basis includes families, mothers and babies, people from the ages of 18 and upwards and we've got some elderly clients that are 60-plus.
"During the lockdown we're trying to do more activities with our clients while maintaining social distancing measures, such as yoga, meditation and working on improving their cooking skills.
"We recently held a support day and we've been doing a lot of Zoom classes on therapy and art.
"The Felix Project got in touch with us as soon as the lockdown started. We have a weekly slot where they deliver food to the safe houses and we distribute them to the clients.
"We get a wide variety of food including some fresh juices which has been absolutely fantastic."
How have you seen demand change over the past six weeks?
"I thought that during the lockdown it would be a good opportunity for the clients to receive the food packages.
"Normally the clients go out shopping directly but it's a brilliant opportunity for them to try new foods and learn new meals with some cooking classes.
"Our clients don't necessarily know how to cook meals like lasagne. A lot of the food we get is very fresh and nutritious and it's good for their immunity.
"Now the clients look forward to the food deliveries every Thursday. It's something new for them and it's adding to their knowledge around having a balanced diet."
Is there an incident or moment which you think embodies what you have been trying to achieve?
"We've got one woman who couldn't cook at all and by receiving the food hampers she was encouraged to learn. Now she can make pizza and lasagne.
"I think the fact that they are being more mindful and aware of their diet and learning the importance of this is great – it's been really nice to see."
The Independent is encouraging readers to help groups that are trying to feed the hungry during the crisis – find out how you can help here. Follow this link to donate to our campaign in London, in partnership with the Evening Standard.
Register for free to continue reading
Registration is a free and easy way to support our truly independent journalism
By registering, you will also enjoy limited access to Premium articles, exclusive newsletters, commenting, and virtual events with our leading journalists
Already have an account? sign in
Register for free to continue reading
Registration is a free and easy way to support our truly independent journalism
By registering, you will also enjoy limited access to Premium articles, exclusive newsletters, commenting, and virtual events with our leading journalists
Already have an account? sign in
Join our new commenting forum
Join thought-provoking conversations, follow other Independent readers and see their replies