Heritage sites being left at mercy of planners, archaeologists warn
Budget cuts will leave future generations with a lost legacy of historic heritage as there was no one there to protect it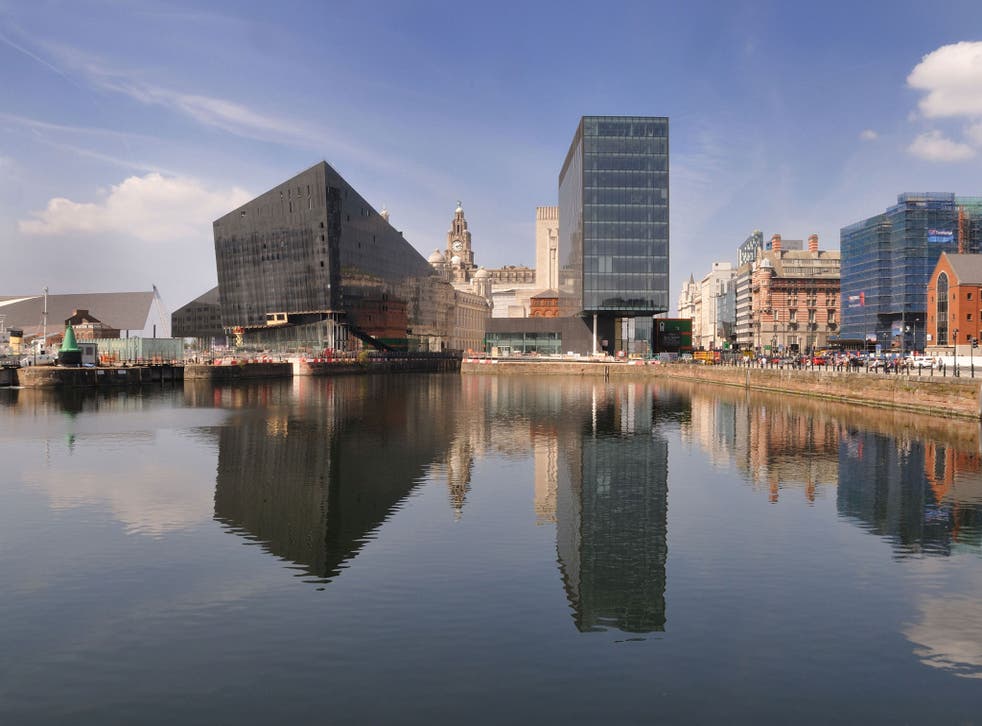 Archaeologists have warned that budget cuts to the sector will leave future generations facing a lost legacy of historic heritage abandoned "to short-termism" and "financial expediency".
Rescue: the British Archaeological Trust warned that years of cutbacks mean Britain was "close to reaching a point at which the provision of services designed to safeguard our historic environment is no longer adequate."
It said there had been a "significant decline" in expert advice on archaeology and conservation of the nation's heritage.
Specialist advisers act as a safeguard against planning proposals which would otherwise damage local heritage, as they help councils to make informed decisions. Yet local councils across England have lost about one in three archaeological advisers and building conservation experts since 2006, according to the charity.
"There is no sign of this rate of decline ceasing and with further cuts to local authority budgets planned for the financial year 2013-14 it seems that the situation will continue to worsen," Rescue states in its response to a recently published report by English Heritage, the Association of Local Government Archaeological Officers, and the Institute of Historic Building Conservation.
The number of archaeological advisers, including historic environment records (HER) officers, has fallen by 28 per cent, and building conservation advisers have been cut by 33 per cent over the past seven years. In the past 12 months alone the number of archaeological specialists has fallen by 3 per cent and the numbers of conservation officers by 4 per cent.
The archaeology charity also claims that forcing "unrealistic spending limits" on local authorities is a "transparent tactic designed to deflect criticism of government policy on to local authorities and thus to shift the blame to local government under the guise of financial expediency."
Campaigners are calling for "responsibility for the nation's heritage" to be borne equally by local and national government.
The provision of conservation and archaeological services, to safeguard the historic and built environment, should be made a statutory obligation on all local authorities, Rescue proposes, but says that also means they should be given the resources needed to do this.
It cites several examples within the past year where councils have slashed the provision of advice meant to protect heritage from being harmed by planning decisions.
These include the closure of the Merseyside HER and withdrawal of advice to five local authorities – Knowsley, Liverpool, Sefton, St Helens and Wirral – in a region that includes the Liverpool waterfront, a Unesco World Heritage site.
Other areas affected by severe cuts include the West Midlands – where Sandwell and Dudley no longer have HERs, Walsall has no archaeological officer and the whole of Birmingham is the responsibility of one person.
Chris Cumberpatch, Rescue's vice-chairman, said: "At what stage will we decide to act collectively to support under-resourced and vulnerable services and thus ensure that our historic sites and landscapes receive proper protection through the planning process?"
He warned: "Will future generations look back on the early 21st century as the time when we abandoned our past to short-termism and financial expediency?"
Join our new commenting forum
Join thought-provoking conversations, follow other Independent readers and see their replies