Hillsborough disaster: Stadium engineers are pursued in UK's biggest manslaughter inquiry
A team of more than 40 officers is now looking at a number of new lines of inquiry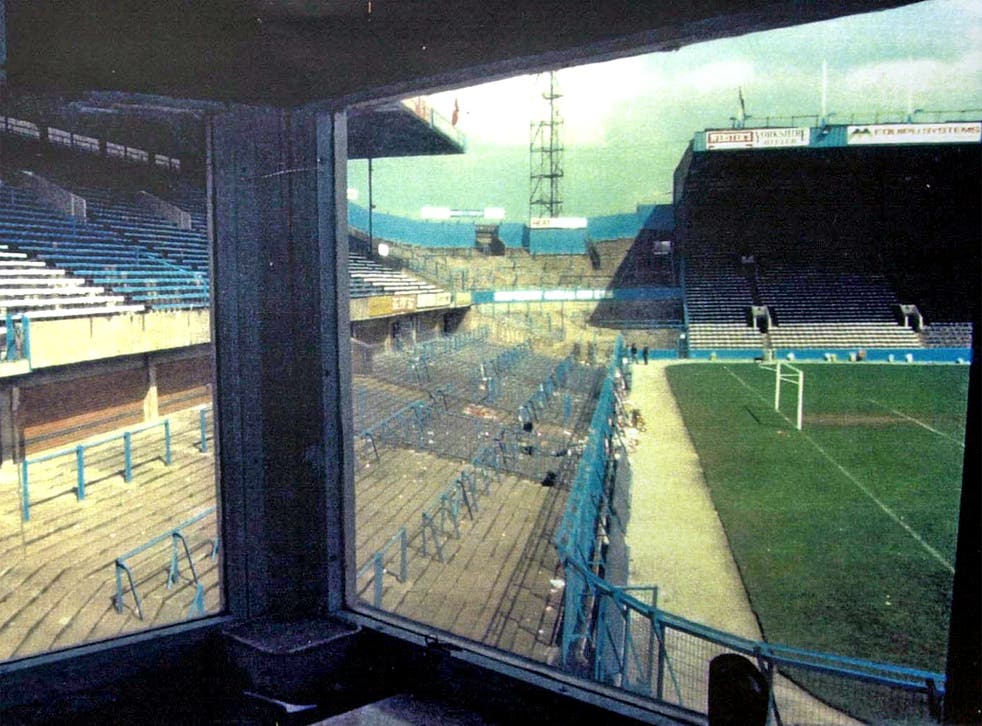 A number of new lines of inquiry – some centred on Sheffield Wednesday Football Club and engineers linked to Hillsborough stadium – are being pursued in what is the biggest manslaughter investigation in British history, according to Metropolitan Police Assistant Commissioner Jon Stoddart.
The former Chief Constable of Durham was brought out of retirement to head the criminal inquiry, Operation Resolve, into offences relating to the disaster.
Speaking ahead of today's anniversary of the Hillsborough report, he confessed the task was a "poisoned chalice" but vowed: "We are absolutely determined to be able to look the families in the eye at the end of this and say we have done our absolute best to uncover and root out and identify exactly what happened."
He added: "And if there is any culpability from an organisation or an individual, that we have done our level best to get that culpability held to account, we can do no more than that."
Recruiting investigators has not been easy, with those having a connection to police forces in Merseyside, the West Midlands, South Yorkshire and West Yorkshire being discounted. The majority of the team is now in place, including two lawyers from the Crown Prosecution Service and a representative from the Health and Safety Executive. But it is still not at full strength and most of the staff only moved into the investigation headquarters in Warrington last week.
Yet progress is being made with a number of new lines of inquiry.
Mr Stoddart said: "We have already identified a significant number of people within the stadium safety part of the work who we believe may have further information to give us. They haven't previously been interviewed, or had statements taken. We are looking very much at not just the police, but at Sheffield Wednesday Football Club and the licensing authorities and the FA as well. And the engineers."
Commenting on the scale of the inquiry, he said: "It's the biggest manslaughter investigation in the history of the English and Welsh police services."
Asked how many interviews have been done to date, Mr Stoddart was unable to cite a figure but pledged that one would be provided.
But a spokesperson for Operation Resolve later refused to comment on the actual number of interviews which have been carried out, arguing that the information would be "out of date".
The spokesperson said a team of more than 40 officers was now dedicated to the task. "Operation Resolve aims to interview more than 200 serving or retired police officers as part of the investigation."
They added that the process was "already well under way" and staff "continue to plan, arrange and conduct more interviews on a daily basis".
Register for free to continue reading
Registration is a free and easy way to support our truly independent journalism
By registering, you will also enjoy limited access to Premium articles, exclusive newsletters, commenting, and virtual events with our leading journalists
Already have an account? sign in
Register for free to continue reading
Registration is a free and easy way to support our truly independent journalism
By registering, you will also enjoy limited access to Premium articles, exclusive newsletters, commenting, and virtual events with our leading journalists
Already have an account? sign in
Join our new commenting forum
Join thought-provoking conversations, follow other Independent readers and see their replies