Hindu temples burgled in London spark police appeal for information
Religious groups urged to be vigilant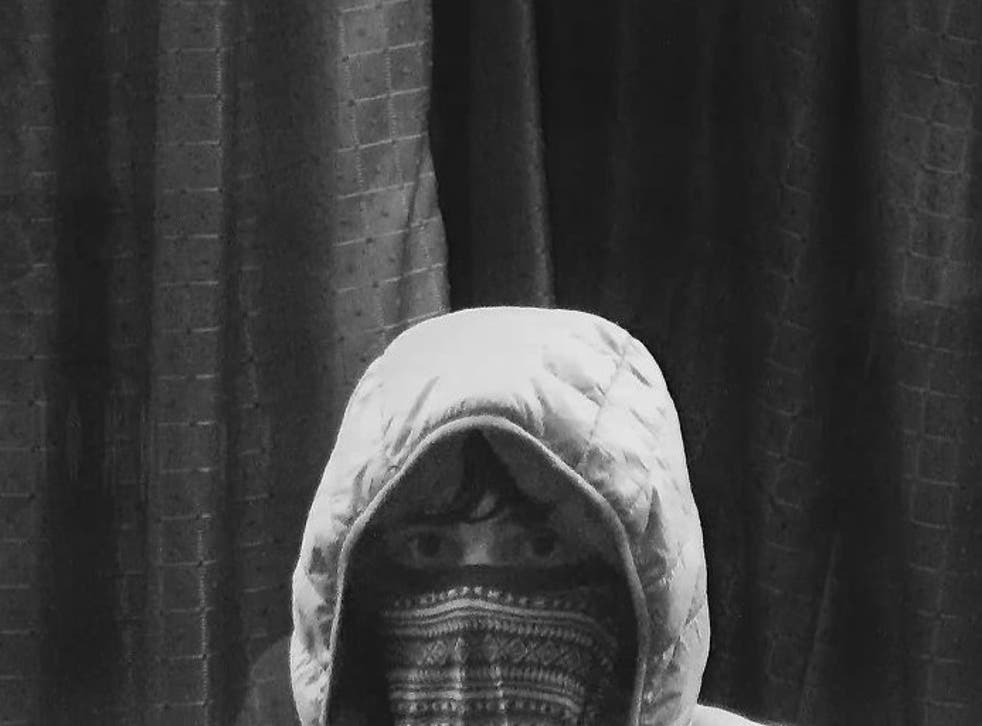 Police are appealing for information after two Hindu temples in Brent and Harrow were ransacked in two burglaries believed to be related.
The first theft took place on Friday 9 November, at the Shree Swaminarayan Temple in Willesden Lane.
Priests in the building were woken at around 2am by a crashing sound.
They went to investigate and saw a man in dark clothing holding a yellow rucksack and moving around the temple.
He was crouching down to avoid detection.
Police officers were called but no suspect was found, although three religious idols were stolen.
Collection boxes, which were filled with donations gathered during recent Diwali celebrations, were also taken.
Bhavik Kerai, a representative of the temple, appealed for the return of the idols, stressing their spiritual importance to worshippers.
The three Hari Krishna idols have been with the temple since it opened in 1975.
They "hold religious significance to all in our community," a spokesperson for the temple said in a statement.
"We have faith that all three Hari Krishna idols will return home."
"In the meantime please pray for their safe return."
The thief struck again on Tuesday 13 November at Shri Kutch Satsang Swaminarayan Temple in Westfield Lane, Harrow.
An alarm began to sound at the premises at around 3.45am.
The temple priests looked at the CCTV and saw a lone male searching the building.
He was wearing a hooded coat, was dressed all in grey and had covered his face.
Once again the police were called but the suspect was not found.
The burglar gained entry to the temples by forcing a glass door and window open.
Detectives believe that the offences could be linked due to the timing, method of entry and proximity of the thefts.
They are also urging other religious temples to take extra care in locking up premises and stowing valuable items.
The warning is especially important ahead of the holy festival of Kartik Poornim, which is celebrated by Hindus, Sikhs and Jains.
In 2018 the festival will be marked on 23 November.
"I want to reassure our Hindu and Sikh communities, as well as all of the religious communities in Harrow and Brent, that we take offences such as this very seriously and are doing everything we can to trace the suspect," said Detective Constable Pete Wallace.
"Such behaviour will not be tolerated."
Support free-thinking journalism and attend Independent events
"I would ask those in the community to keep a look out for religious idols that may be offered for sale; they will be distinctive items."
"If such an item is offered and the apparent 'seller' is unable to account for where it came from, please contact police immediately."
"In the meantime I would urge worshippers to take extra of their places of worship to avoid becoming a victim of crime."
Join our new commenting forum
Join thought-provoking conversations, follow other Independent readers and see their replies