Home Office urged to reverse 'grotesque' decision to send child slavery victim back to country he was trafficked from
Exclusive: Dozens of leading children's charities call on Home Secretary to reconsider verdict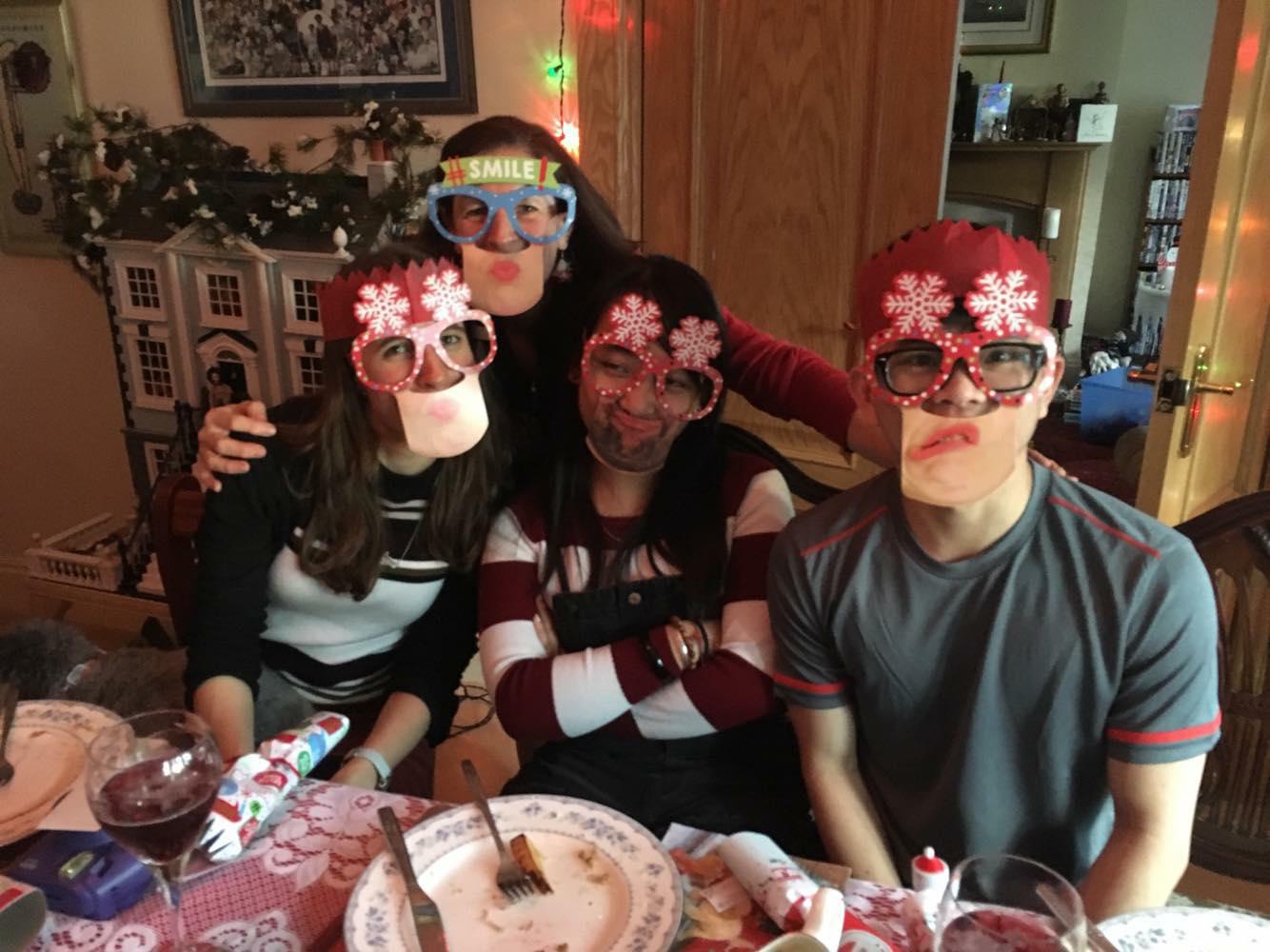 The Home Office is being urged by leading charities to reverse its decision to refuse asylum to a child slavery victim which would see him forced to return to the country from which he was trafficked.
Nineteen-year-old orphan Stephen, whose real name cannot be revealed for his own protection, was trafficked to the UK at the age of 10 and exploited in a cannabis farm, where he was forced to endure dangerous conditions and regular beatings.
After six years, Stephen was found by police aged 16 and placed into foster care, where he began rebuilding his life by attending school, making friends and becoming part of his local community in the north-east of England.
But a year later, he lost his automatic right to remain in the country and applied for asylum. His claim was refused by the Home Office in December, meaning he now faces removal to a country he has not visited in nine years and where he has no family or support network.
Now the teenager is being backed by dozens of leading charities which argue his individual case deserves to be reconsidered and that, as a child trafficking victim, he should have the right to a "durable solution" as required by the European Directive on trafficking (2011/36/EU).
An open letter to the Home Secretary, penned by leading child trafficking charity ECPAT UK and signed by 29 charities and organisations including Barnardo's and the Children's Society, calls on Amber Rudd to reconsider the decision and reform the support provided to all children identified as victims of modern slavery in the UK.
Additionally, a petition calling on Stephen's claim to be reversed has already gained more than 100,000 supporters and will also be handed to the Home Office on Thursday ahead of his asylum appeal on 5 February.
Speaking to The Independent ahead of the hand-in, Stephen said: "I was so disappointed and upset about the refusal letter. I got the same feeling before when my foster mum died and there was no one who wanted to have me. I can't imagine how I would cope with many terrible things if I am to be sent back to Vietnam.
"Luckily I've got so much amazing support from family and people. Family and people have shown me that I'm not alone. The petition is unbelievable. I'm so, so lucky to have so much support. People have saved my life. I own my family and people so much. I would never pay back enough for that."
Naomi Tomlinson, Stephen's foster sister, said the family was "devastated" at the Home Office's refusal, saying Stephen had over three-and-a-half years become a "member of the family" and warning that he has nothing to go back to in Vietnam.
"We were devastated when he got the refusal letter. In our eyes there's no reason for him to be deported. He's worked really hard since coming to live with us to learn English, to learn British culture, to make friends, to become a part of the community," she said.
"He's so kind and so helpful. He's the type of young person who would see someone old crossing the street and he would run to help them. He's always talking about how he wants to work so he can help other people like people have helped him.
"We definitely consider him as a member of our family. The idea of him being deported to a place where he knows no one, has nothing, hasn't been for almost 10 years, is just heartbreaking."
It comes after The Independent reported on stark warnings from authorities that the National Referral Mechanism (NRM) – the UK's official framework for identifying victims of human trafficking – was failing to protect young people both during and after the identification process.
Social workers, police and lawyers said children as young as 13, from a number of countries including the UK, were subsequently identified as victims of slavery and recorded on the national database, but then slid back into exploitation within weeks or even days.
Helen Goodman, Stephen's MP and the shadow minister for foreign affairs, who will be leading a meeting of MPs on Thursday where Stephen will be speaking, said the Home Office's decision was "grotesque" and urged for a more "coherent" approach to asylum decisions for slavery victims.
"I think it's absolutely grotesque that the Government treats somebody who is a victim of trafficking in same way as somebody who has turned up under their own esteem," she told The Independent.
"The police rescued him. They knew all the problems he had in his life. He has nothing to go back to in Vietnam – nobody and nothing to go back to. Whereas here he has a new family, a new way of life, education and all those things.
"The modern slavery legislation is not treating victims properly if we don't take it into account when deciding asylum claims. The two laws need to be looked at together. It isn't sensible to say they are different things. We need a coherent approach."
Dr Geoff Debelle, child protection officer for the Royal College of Paediatrics and Child Health, one of the letter's signatories, said the organisation "strongly supported" the letter and agreed there needed to be a "care pathway developed for children rescued, or who escape from slavery".
"This should include trauma informed therapy and rehabilitation. It should not involve deportation back to the situation that enslaved them," he added. "This care pathway is a basic human right and deportation is a violation of this. This therapeutic approach should be enshrined in Home Office policy."
Modern Slavery in the UK
Show all 13
Chloe Setter, head of advocacy, policy and campaigns at ECPAT UK, said: "As Stephen's case sadly demonstrates, being recognised by the National Referral Mechanism as a victim of trafficking does not currently guarantee children any specialist support or long-term leave to remain in the UK.
"This makes it very difficult for young people to build a stable life, access education and plan for their future.
"Moreover, having begun to recover from traumatic experiences of abuse, these young people are then often forced to return to countries where they have few, if any, support structures, and may face further exploitation.
"If the Government is serious about tackling slavery, it must treat its youngest victims better than this and reform the support system."
A Home Office spokesperson said: "The UK has a proud history of granting asylum to those who need our protection and every case is assessed on its individual merits.
"Protection is normally granted when a claimant establishes a well-founded fear of persecution under the Refugee Convention or their particular circumstances engage our obligations under Article 3 of the European Convention on Human Rights.
"In October 2017 the Government announced that the UK would spend at least £3m of the Modern Slavery Fund in Vietnam. This money will help to catch offenders, support victims and stop people falling into slavery in the first place."
Read about The Independent's Slave on Our Streets campaign here.
Join our commenting forum
Join thought-provoking conversations, follow other Independent readers and see their replies