Home Office says Nigerian asylum-seeker can't be a lesbian as she's got children
The Home Office has been accused of 'highly offensive' views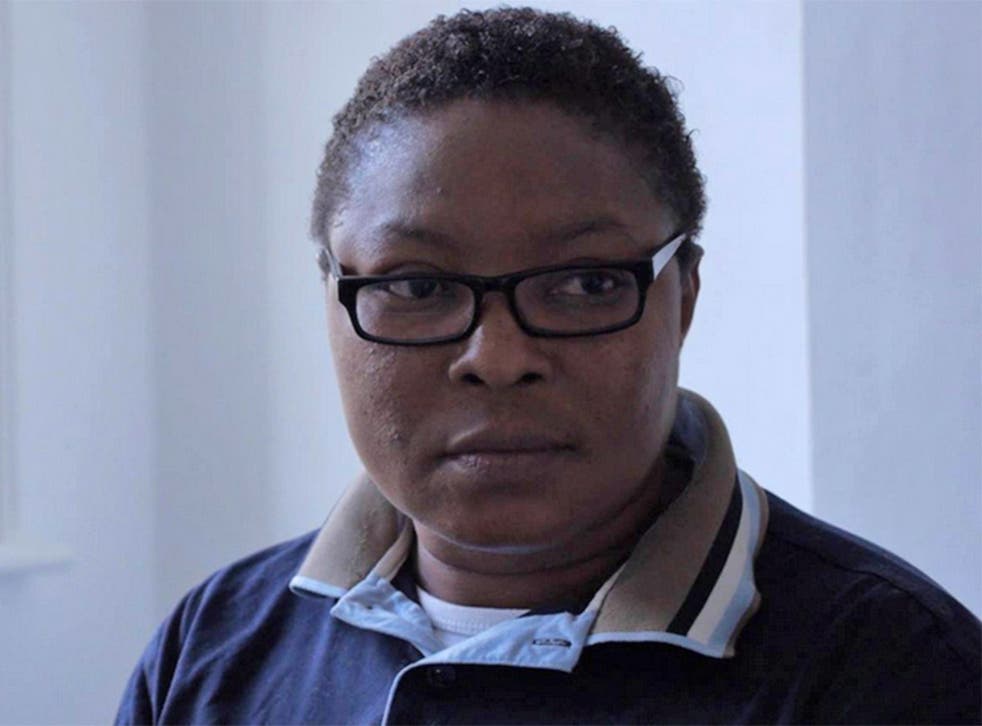 The Home Office was accused of relying on "highly offensive" and "outdated" views of sexuality to reject an asylum claim made by a Nigerian lesbian.
Aderonke Apata, who fears imprisonment and death because of her sexuality, appeared in London's High Court to challenge the Home Office's refusal to grant her asylum in Britain. Ms Apata, who came to Britain in 2004 and has won awards for her gay-rights campaigning, is so desperate to convince the Government of her sexuality that she has submitted a DVD and photographs of her sex life as evidence.
But the Home Office argues that Ms Apata could not be considered a lesbian because she has children and has previously been in heterosexual relationships. Ms Apata's barrister, Abid Mahmood, said these were "highly offensive… stereotypical views of the past".
He told the hearing: "Some members of the public may have those views but it doesn't mean a government department should be putting these views forward in evidence."
The Home Secretary's barrister, Andrew Bird, argued that Ms Apata was "not part of the social group known as lesbians" but had "indulged in same-sex activity". He continued: "You can't be a heterosexual one day and a lesbian the next day. Just as you can't change your race."
Holding hands with her wife-to-be Happiness Agboro in court yesterday, Ms Apata, 47, was surrounded by dozens of gay-rights activists.
Homosexuality is punishable by up to 14 years in prison in Nigeria under laws passed in January 2014 and there has been a spike in violence against gay people.
Mr Mahmood said the Home Secretary recently referred in court papers to Ms Apata's case being "a publicity stunt" and had a closed mind. He said: "There is evidence of the genuineness of her case, that she will be picked out as a lesbian if she is returned."
Ms Apata was diagnosed with post-traumatic stress in 2005 and attempted suicide when she was in prison facing deportation. Her fragile mental health forms part of the case that she would suffer if returned to Nigeria.
Deputy High Court judge John Bowers QC is expected to hand down a ruling by the end of the month.
Speaking after the hearing, Ms Apata said: "The Home Office has treated me badly from day one. Staying in Britain means staying safe, staying with my partner and continuing my campaigning."
Register for free to continue reading
Registration is a free and easy way to support our truly independent journalism
By registering, you will also enjoy limited access to Premium articles, exclusive newsletters, commenting, and virtual events with our leading journalists
Already have an account? sign in
Register for free to continue reading
Registration is a free and easy way to support our truly independent journalism
By registering, you will also enjoy limited access to Premium articles, exclusive newsletters, commenting, and virtual events with our leading journalists
Already have an account? sign in
Join our new commenting forum
Join thought-provoking conversations, follow other Independent readers and see their replies