Woman with advanced breast cancer denied life-saving cancer treatment by Home Office
Kelemua Mulat fled persecution in Ethiopia after father of her child was shot dead during protest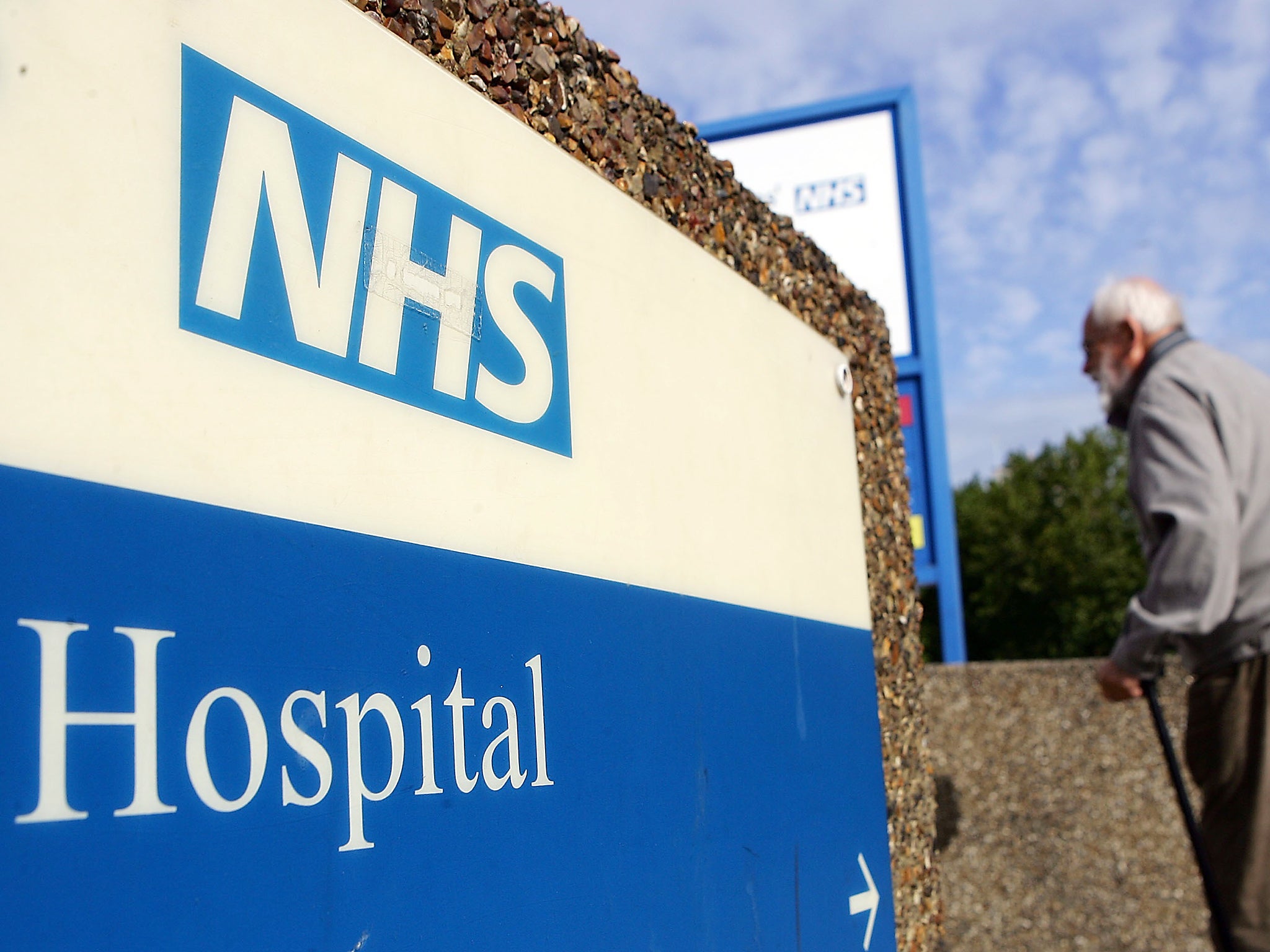 A woman with advanced breast cancer was denied potentially life-saving treatment for six weeks because the government deemed her ineligible.
Kelemua Mulat, who has metastatic breast cancer in her abdomen and bone cancer in her spine, was told by medical staff at The Christie hospital in Manchester that she would not be treated because the Home Office decided her asylum claim did not meet strict criteria for treatment.
But six weeks after the initial April ruling, the hospital took a rare step of applying to treat the 38-year-old on the grounds that she required urgent treatment and was therefore exempt from charges for overseas patients.
Ms Mulat's lawyer told The Independent that the Home Office wrongly failed to record the fact that she had submitted a fresh asylum claim which meant she was entitled to the hospital treatment.
The Ethiopian national arrived in Britain in July 2015, five years after fleeing her country when her partner and father to her daughter, was shot dead by pro-government forces during protests.
Her first asylum claim in Britain was rejected in August 2016 and her section 4 asylum support, which includes NHS healthcare and a £35.39 weekly support allowance, was stopped in February.
She has since been forced to survive on food parcels from the Red Cross while living in shared Home Office accommodation.
In April, her lawyers submitted fresh evidence arguing she faced political imprisonment if she was forced to return to Ethiopia.
Her lawyer Jeremy Bloom, of Duncan Lewis Solicitors, said the firm had seen a "constant stream" of similar cases, after regulations were introduced in October which require all hospital departments to check patients' eligibility and charge upfront for care.
"It's absolutely shocking," he said. "We're seeing quite a lot of cases like this. It feels as though these NHS charging regulations are not fully understood by the hospitals that are forced to implement them, and in this case it appears also by the Home Office itself."
"That means that vulnerable people with as claims outstanding in this case, or with 30 years of residence in other cases, are not getting the treatment that they need. Delays in very urgent treatment are happening as a result, which obviously reduces the chance of the treatment they do receive being successful."
The policy has been widely criticised by doctors and charities, who warn it can discourage sick people from accessing healthcare and requires medical staff to act as "border guards" for the Home Office's immigration enforcement.
Responding Ms Mulat's case, the Home Office said in a statement: "This government is committed to doing everything necessary to protect the rights of asylum seekers and ensure those who would other be destitute are supported while applications are considered.
"Asylum seekers are provided with free, fully furnished accommodation while applications are considered. We also cover utility costs and provide a cash allowance to cover other essential living needs, including free access to NHS healthcare."
A spokesman for The Christie hospital said: "When Ms Mulat attended The Christie we sought and acted upon advice from the Home Office which advised that Ms Mulat was not eligible for free NHS care. This resulted in a delay to the start of her treatment.
"We subsequently reviewed the case in line with the NHS (Charges to Overseas Visitors) Regulations 2015 and decided to treat Ms Mulat immediately. Our staff are committed to treating patients in need with compassion and the very best care. Ms Mulat had a consultation at The Christie on 6 June and started her treatment immediately.
"We appreciate that this must have been a very anxious and stressful time for Ms Mulat and we hope that she can now focus on her treatment."
Join our commenting forum
Join thought-provoking conversations, follow other Independent readers and see their replies