Homelessness in UK soaring as rents rise and tenancies end
Government figures show homelessness has risen by just under a third since 2010 amid crisis in affordable homes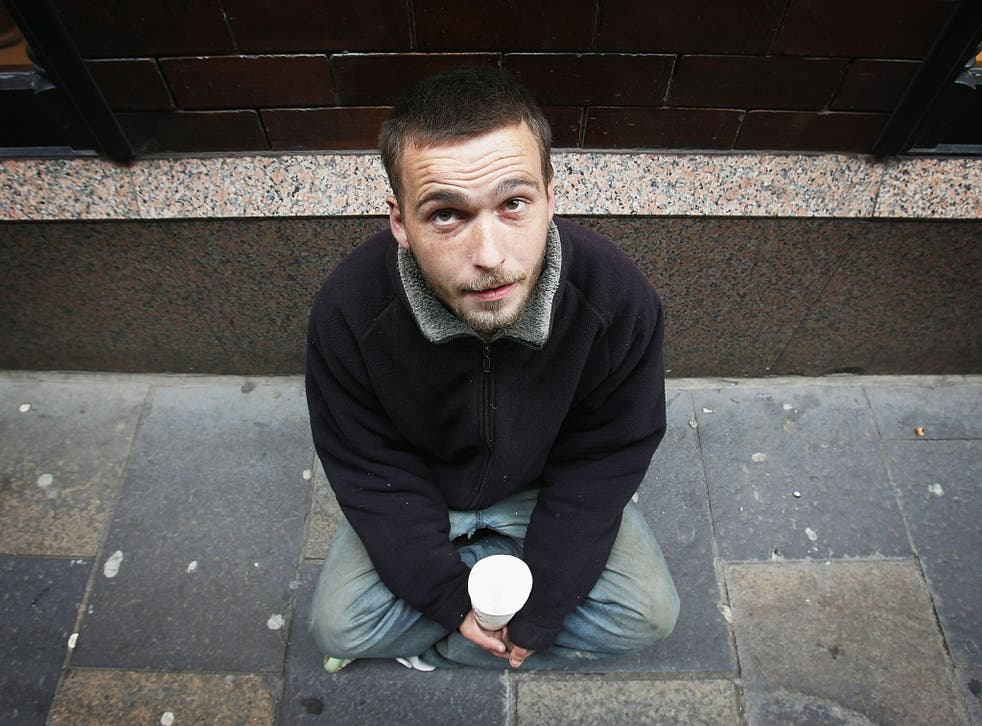 People are increasingly being made homeless because they cannot afford their rent or their landlord kicks them out at the end of a tenancy agreement, according to government figures.
Since 2010, homelessness has gone up by just under a third amid a nationwide crisis in the number of affordable homes.
The figures, produced by the Department for Communities and Local Government, showed the number of households who became homeless because of the end of an assured, shorthold tenancy had gone up by 154 per cent between the third quarters of 2010 and 2015. The number citing rent arrears as the reason went up by 36 per cent.
Labour said the figures demonstrated the "particularly stark problems" that people in the private rented sector faced.
The charity Shelter said homelessness was rising partly because people are forced to leave their homes at the end of a tenancy if a landlord decides to increase the rent and they cannot afford another property in the same area.
John Healey, the Shadow Housing Minister, said: "These new figures highlight the particularly stark problems people ... can face. Ministers need to get a grip."
Last month, when the figures came out, the Government announced a "radical" package of measures to reduce homelessness. These included an extra £139m for homelessness schemes. A Government spokesman said: "One person without a home is one too many, but homelessness is now less than half its peak in 2003 under Labour .... Since 2010 [we] have made £1bn available to tackle homelessness and support vulnerable households."
Join our new commenting forum
Join thought-provoking conversations, follow other Independent readers and see their replies