House prices rise sharply in London and the South East, with smaller rises in the rest of the country
A handful of towns in the North and Midlands have seen small falls in prices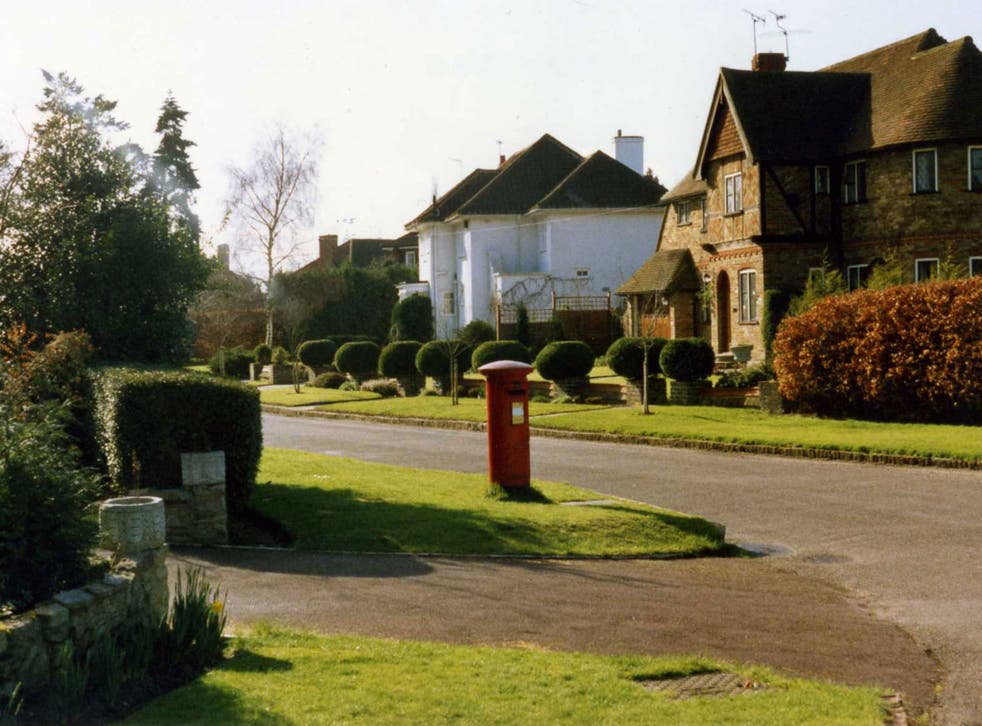 The price of buying a home is rising sharply in London and the South East of England, with comparatively smaller rises in the rest of the country, new figures suggest.
According to research by the property website Zoopla for the MailOnline website, a handful of towns in deprived areas of the country have even seen small falls in house prices in recent month.
The areas where houses became unaffordable at the fastest rate in recent months were all in the south east of England and London.
Esher, in Surrey, and Richmond, in South East London, saw monthly average rises of £1,939 and £1,704 respectively – meaning annual rises in prices were on average near £24,000. The rise is roughly equivalent to the UK's average salary.
Zoopla found only seven towns where prices had actually fallen – Castleford in West Yorkshire, Shildon, Stanley and Ferryhill in County Durham, Heckmondwike in West Yorkshire, Prudhoe in Northumberland and Tipton in the West Midlands.
In pictures: Towns with the biggest monthly falls and rises in house prices

Show all 15
Castleford saw the biggest fall of £43 a month, about £500 a year, or 0.26% of the average England and Wales house price of £189,000.
Yesterday the mortgage lender Nationwide said house price inflation fell to 7.2% in December from 8.5% in November, leaving it at the lowest rate in a year.
Despite falls recorded by Zoopla in specific towns, Nationwide's broader figures found that all regions of the UK saw increases in house prices, with the smallest increase in Wales at 1.4%. London saw the fastest increase at 17.8%.
House price rises are bad for the third of the population who do not own homes because it makes it makes it more expensive for them to buy a house.
People who own houses do well out of rising prices because when they sell the property they receive more money than they paid.
Conversely, steeply falling prices can leave owners paying back a mortgage of more than the house is worth, leaving some unable to move.
Home ownership levels in the UK are in long-term decline, down by 9.3% since 2005 according to EU statistics bureau Eurostat.
Join our new commenting forum
Join thought-provoking conversations, follow other Independent readers and see their replies