Canal boat family face eviction 'for not moving enough'
Steve Holder threatened with homelessness after 14 years on the water in Wiltshire after trust refuses to renew boating licence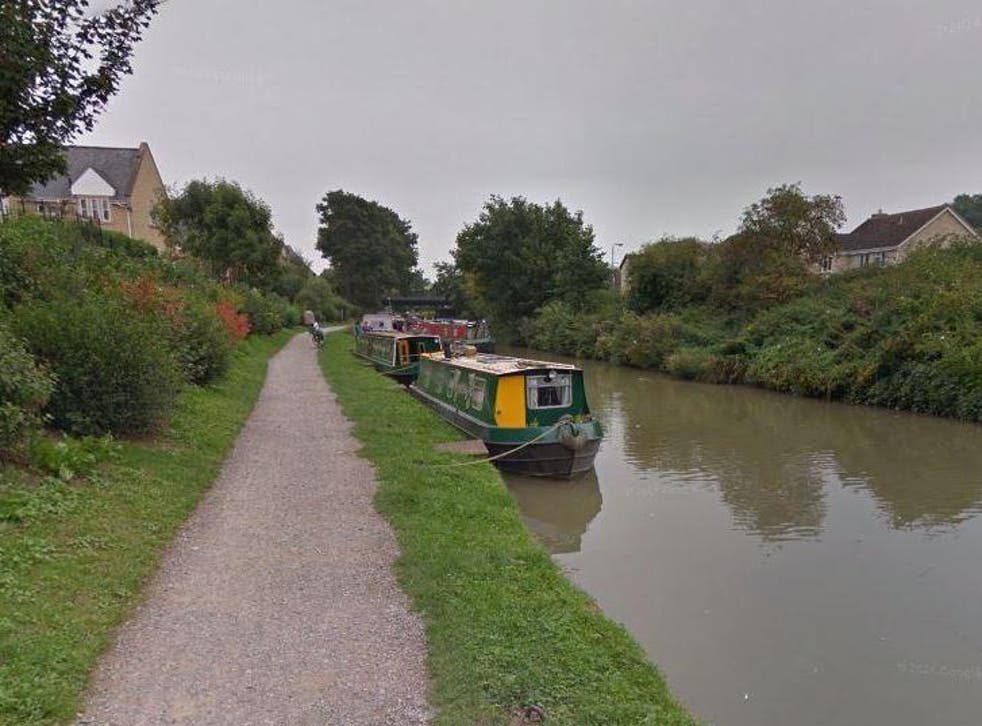 A family who live on a houseboat moored near Bradford-on-Avon in Wiltshire say they are facing homelessness after a regulatory body refused to renew their licence for failing to travel far enough in it.
Steve and Sarah Holder and their two teenage children say the Canal and River Trust (CRT) will evict them on 4 September after 14 years on the water because their decision to keep their boat stationary – as the trust sees it - means they fail to meet the necessary renewal requirements.
Under the British Waterways Act 1995, canal boats must be used "bona fide for navigation… without remaining continuously in any one place for more than 14 days or such longer period as is reasonable in the circumstances".
The CRT interprets this to mean boaters must move at least 15-20 miles per year in a continuous direction.
Pamela Smith, chair of the National Bargee Travellers Association, said her organisation disputes the CRT's reading of the law because the act in question does not specify any such distance or travel pattern.
UK news in pictures

Show all 50
"We have seen it bite particularly hard on families with school-age children and we consider this to be utterly unjust," Ms Smith said.
For his part, Mr Holder insists he moved his boat every two weeks, for a total of 17.7 miles and has photographic evidence to prove it, according to the BBC, but needs to stay in the county as both of his children attend school nearby.
He accused the CRT of "destroying the community" by pricing boaters out of the market with prohibitively expensive mooring fees, which can cost as much as £6,000 per year on top of the £1,000 cost of a permanent licence.
"This prices most of us out. So they go to wealthy people so they can have a holiday boat, only used for a couple of weeks a year," Mr Holder said.
Support free-thinking journalism and attend Independent events
"This is gentrifying the canal and destroying our community."
CRT spokesman Matthew Symonds says the body revoked 17 licences last year and only does so as a last resort when owners fail to comply with its guidelines.
Join our new commenting forum
Join thought-provoking conversations, follow other Independent readers and see their replies