HSBC announces it will stop funding new coal power plants and other fossil fuel industries
Bank also says it will all but end investment in oil rigs and arctic drilling
Saturday 21 April 2018 17:45 Comments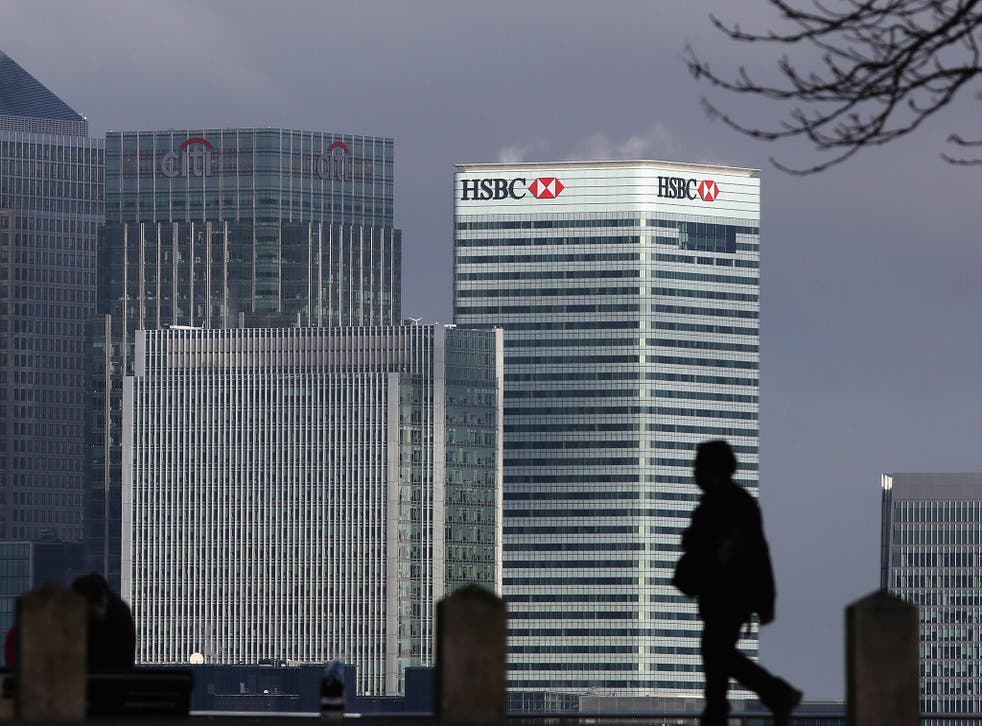 Europe's largest bank has announced it is to largely stop funding fossil fuel industries.
HSBC claims it is going green by all but ending future investment in new coal power plants, offshore oil rigs and arctic drilling.
It is the latest in a line of major financial institutions to make such a pledge with global giants ING and BNP Paribas both announcing they were to shun so-called dirty energy in the last 12 months. The World Bank has vowed to stop funding oil and gas extraction by 2019.
The shift comes as shareholders and customers concerned about climate change increasingly put pressure on businesses to ensure sure their actions align with the Paris Agreement, a global pact to limit greenhouse gas emissions and curb rising temperatures.
Daniel Klier, HSBC's group head of strategy, said: "We recognise the need to reduce emissions rapidly to achieve the target set in the 2015 Paris Agreement, and our responsibility to support the communities in which we operate."
He added the corporation was making an exception for investment in coal-fired power plants in Bangladesh, Indonesia and Vietnam, where the industry is an energy lifeline for millions of people.
John Flint, HSBC chief executive, said: "There are a very significant number of people in those three countries who have no access to any electricity. The reasonable position for us is to allow a short window for us to continue to get involved in financing coal there … if we think there is not a reasonable alternative."
The news was announced at a meeting of shareholders at the bank's annual general meeting in London on Friday.
It is not the first time the bank has made green overtures. Last year, it committed to providing $100bn (£71bn) of sustainable energy investment by 2025, and is planning to source all its electricity from renewable sources by 2030.
World news in pictures

Show all 50
Greenpeace welcomed the move saying is showed fossil fuels were an increasingly toxic business proposition.
But it said there was still more to do. Last month, a report by a collection of environmental pressure groups found that big banks across the globe had actually increased their financing of fossil fuels industries to $115bn (£82bn) in 2017.
Additional reporting by agencies
Register for free to continue reading
Registration is a free and easy way to support our truly independent journalism
By registering, you will also enjoy limited access to Premium articles, exclusive newsletters, commenting, and virtual events with our leading journalists
Already have an account? sign in
Join our new commenting forum
Join thought-provoking conversations, follow other Independent readers and see their replies