Is £12m EuroMillions winner just leaving it roll over to charity?
After two jackpot marriages hit the rocks, is someone fearing they'd become unlucky in love? Or maybe it's just down to a hole in the pocket...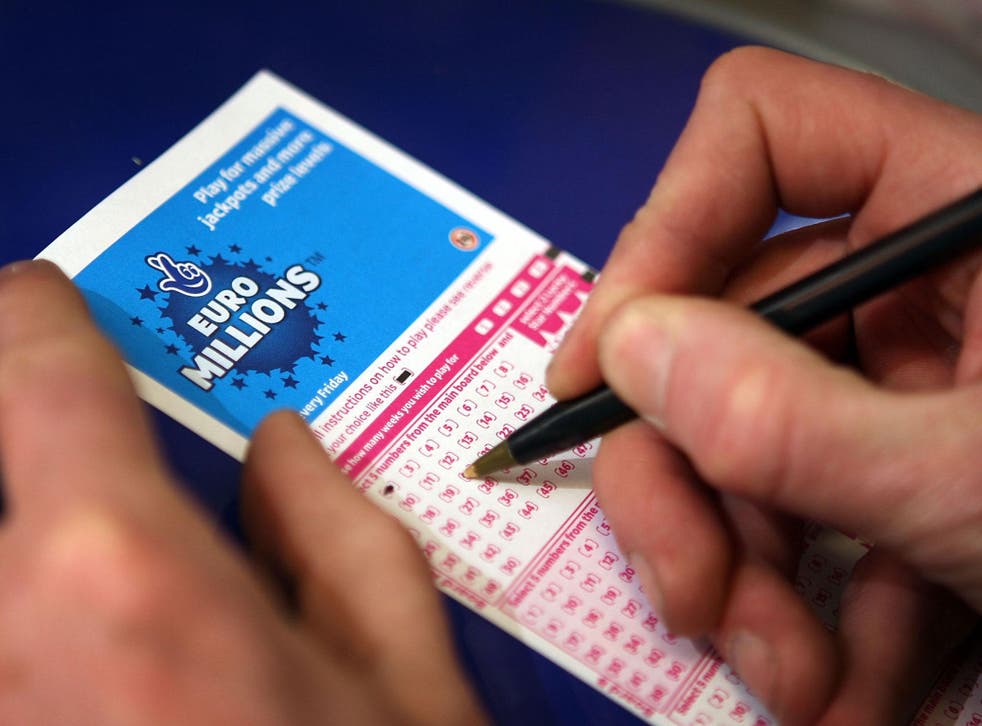 Is a winner hanging on to a £12m EuroMillions winning ticket to save a marriage? With just hours left before it expires, that's the fanciful notion after marital problems hit two jackpot couples in the past two weeks.
The winning ticket, which has the code JRG437445, was bought in Birmingham's Ladywood district on 31 May this year.
And jealous lottery punters are wondering if the owner is chickening out.
It was revealed on 20 November that Adrian and Gillian Bayford, from Haverhill, Suffolk, are set to divorce after scooping £148m last August.
Then it was reported this week that Dave and Angela Dawes of Surrey hit problems after their £101m EuruoMillions win two years ago.
The Birmingham puzzle may never be solved - whether it's someone fearing that they'll be unlucky in love, or someone just unlucky with a hole in the pocket. A claim for the cash must be made by 11pm, otherwise it will be donated to charity.
But last night saw another UK winner for the EuroMillions jackpot - this time for £26.8m. The winning numbers were 19, 23, 27, 42 and 44 and the lucky stars were 3 and 5.
Register for free to continue reading
Registration is a free and easy way to support our truly independent journalism
By registering, you will also enjoy limited access to Premium articles, exclusive newsletters, commenting, and virtual events with our leading journalists
Already have an account? sign in
Register for free to continue reading
Registration is a free and easy way to support our truly independent journalism
By registering, you will also enjoy limited access to Premium articles, exclusive newsletters, commenting, and virtual events with our leading journalists
Already have an account? sign in
Join our new commenting forum
Join thought-provoking conversations, follow other Independent readers and see their replies