Isis and immigration tops British concerns but US more worried about its own government, research shows
Surveys revealed similar concerns but in markedly different order for Brits and Americans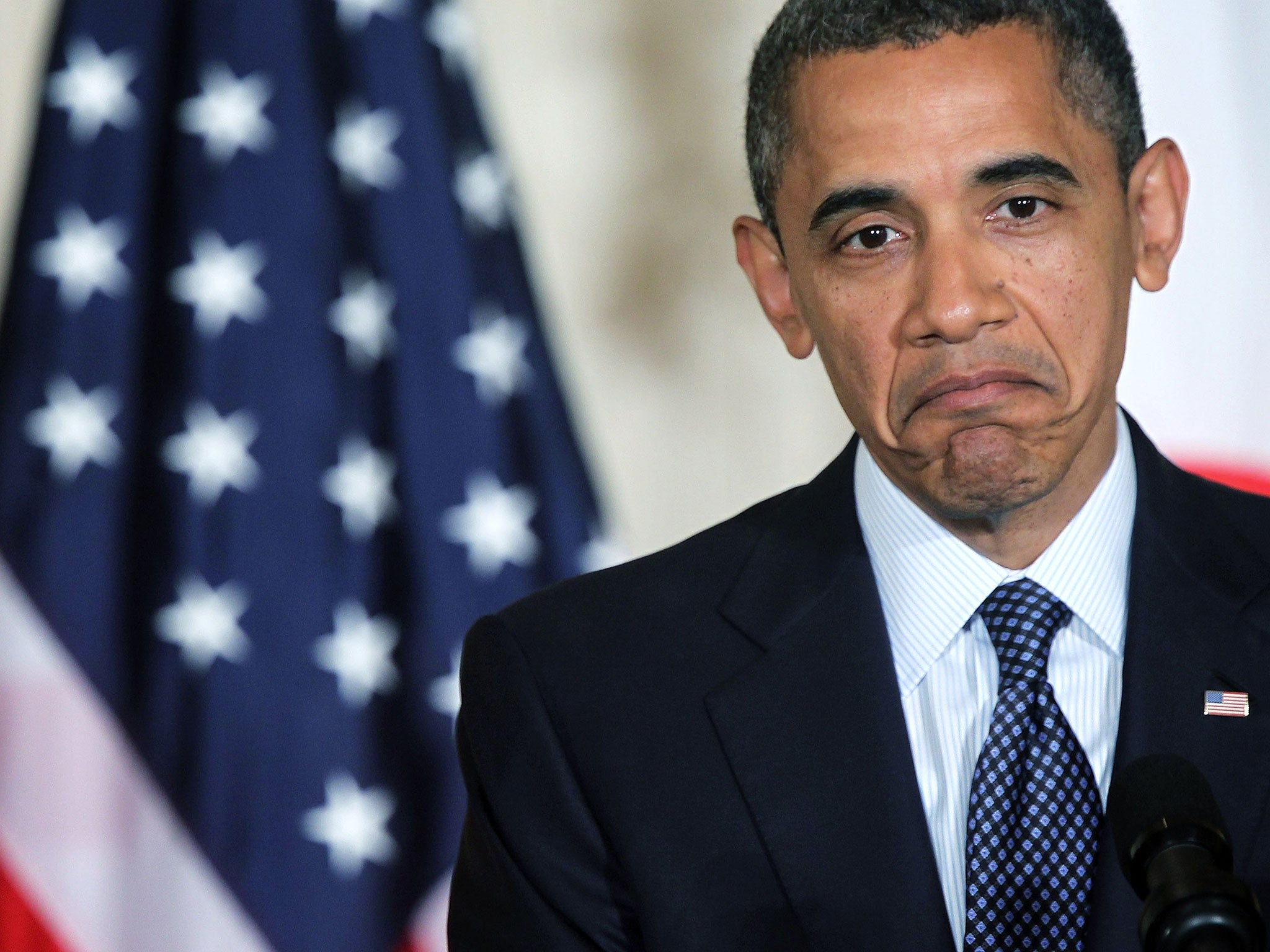 Concern about immigration, Isis and the refugee crisis is rising Europe but the US is still more concerned about government powers and the economy, opinion polls have shown.
Separate surveys conducted by American pollsters Gallup, and YouGov in the UK, asked thousands of people what they believed the biggest problems facing their countries were.
Although core issues such as healthcare, unemployment and terror attacks made it into the top 10 concerns for both countries, their prominence was starkly different.
When asked to select three of their biggest concerns, almost half of the 1,700 British adults questioned picked immigration, closely followed by Isis and health.
The economy, Britain's membership of the EU and refugee crisis also appeared prominently in the survey conducted last month, as the Government continued to strike a "new deal" in the Union before next year's referendum.
Separate analysis by Ipsos Mori in August found that concern over immigration spiked during the summer's Calais crisis, when refugees from camps at the French port blocked motorways during attempts to board lorries and ferries to the UK.
Their research found that Conservative voters, over-65s and people defined as "skilled working class" were most likely to be concerned about immigration levels, with professionals, Londoners and those aged 25-24 on the other end of the scale.
Meanwhile, the American government was rated as the biggest problem facing the US in 2015, according to a poll released by Gallup last month.
Dissatisfaction with politicians topped concerns over the economy for the second year running, with 16 per cent of Americans citing some aspect of government as a worry, including President Barack Obama and Congress.
The economy came second, followed by unemployment and immigration. Unlike the YouGov poll, respondents were only required to select one option.
The world mourns Paris attacks - in pictures
Show all 25
Last year was the second time in 15 years where no single issue had been chosen by more than a fifth of people, with those surveyed singling out a "constellation of problems" including ethical or moral decline, race relations and racism, federal debt and education.
Concern about terrorism spiked after November's Paris attacks and the massacre in San Bernardino, the research found, while gun control peaked as an issue in October and December following mass shootings.
The European migrant crisis appears to have had far less impact but mentions of immigration rose 10 per cent as the situation intensified in September, although analysts said it may also have been a result of Republican presidential debates gave to Donald Trump's views
Join our commenting forum
Join thought-provoking conversations, follow other Independent readers and see their replies