Isis terror threat: Leading British Muslims issue fatwa condemning terror group
Senior Islamic scholars implore Britons not to join Islamic extremists like Isis in the conflicts in Iraq and Syria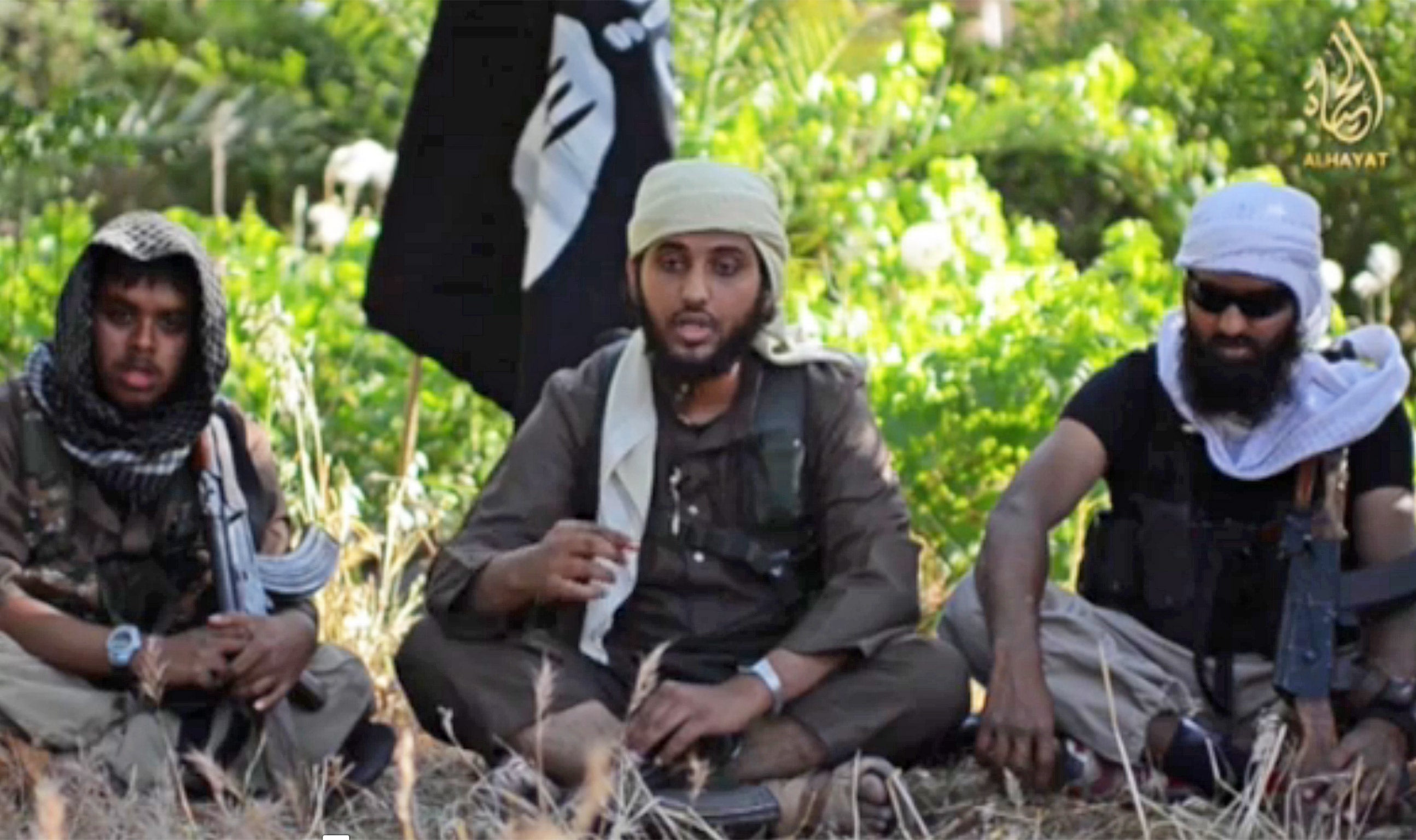 Muslim leaders have issued a fatwa condemning Islamic extremist group Isis, and have said that British jihadis are "betraying their own societies" by getting involved in the conflicts in Iraq and Syria.
The fatwa represents the British Muslim community's strongest denunciation of Isis yet, calling the extremist group "heretical" and "an oppressive and tyrannical group."
According to The Sunday Times, the fatwa, authored by Sheik Usama Hasan, a former imam from east London, and supported by six senior Islamic scholars across the country, says it is "religiously prohibited (haram) to support or join" Isis.
Though Muslims have a "moral obligation" to help the Syrian and Iraqi people, they must do so "without betraying their own societies," the fatwa states.
Baroness Warsi, former Foreign Office minister: "These are substantial figures and I welcome this announcement. The Islamic State is neither a state nor Islamic. I echo the words of these religious leaders."
In pictures: The rise of Isis
Show all 74
A fatwa is an edict issued by a learned Muslim scholar concerning Islamic life. The term is best known for the 1989 "death fatwa" issued by the Ayatollah Khomeni, then Supreme Leader of Iran, on author Salman Rushdie over claims that his book The Satanic Verses had "insulted" Islam.
This declaration comes as Britain's terror threat was hiked from "substantial to "severe" in response to the escalating conflicts in the Middle East, and the growing influence of Isis.
Home Secretary Theresa May said the new alert level rated the risk of an attack on the UK as "highly likely", although she said there was no evidence to suggest one was "imminent".
In response to the increased risk of attack, David Cameron and Nick Clegg have agreed to a toughening of anti-terror measures to be addressed when Parliament is reconvened tomorrow.
A source at No 10 told The Independent that there would be "no return to control orders" but the Government will move to impose what is effectively an "internal exile" on terror suspects.
Join our commenting forum
Join thought-provoking conversations, follow other Independent readers and see their replies