Public 'must do more' to help stop major terror attacks
'Our collective safety depends on everyone's efforts,' says senior police officer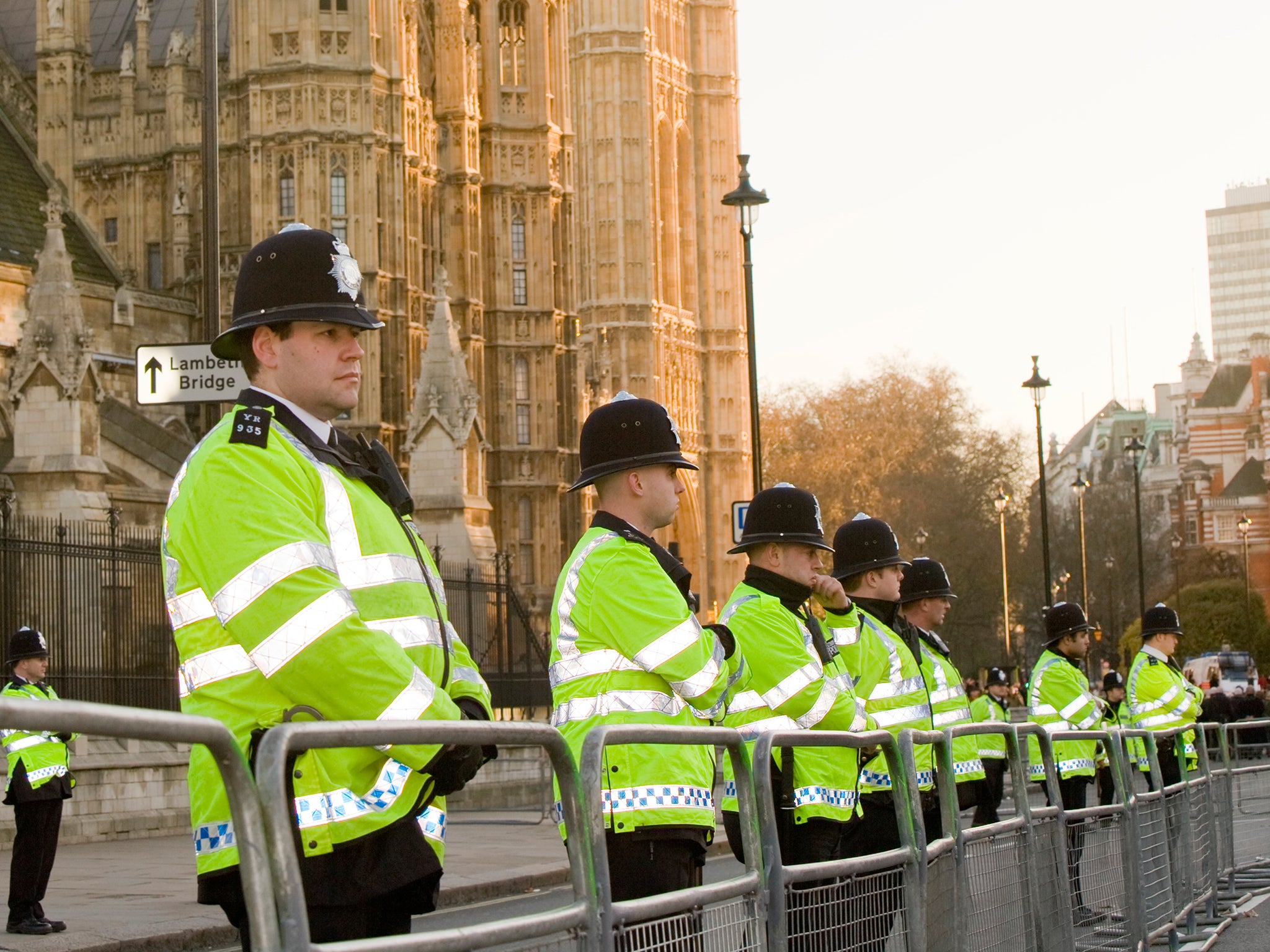 The public must do more to assist the police in preventing potential terror attacks, a senior UK police officer has said.
Mark Rowley, Assistant Commissioner for Specialist Operations in the Metropolitan Police, commended the public's cooperation with the police, but said "even more public assistance" is needed to "keep us all safe".
In a blog post on the National Police Chiefs' Council (NPCC) website, Mr Rowley revealed that UK police see at least 3,639 contributions from the public every day, describing the figure as "impressive".
He wrote: "The true scale of that collaboration is impressive, but rarely explained.
"The fact is that we see at least 3,639 contributions from the public every day, helping keep us all safe in our collective effort against terrorism.
"Indeed, some of our highest priority investigations have benefitted from information from communities."
But Mr Rowley went on to say that more public assistance is needed in order to maintain people's safety.
"However, with the enduring severity of the threat, we need even more public assistance to help keep us all safe," he wrote.
The blog post lays out six ways members of the public can go about "reporting suspicions and concerns" and "being prepared".
The points includes calling the anti-Terrorist Hotline, informing the police of concerns about anyone who may be being radicalised and taking part in an NPCC counter terrorism training and awareness event.
UK terror plots that were foiled by security services
Show all 14
Mr Rowley added: "While you can rely on us to work flat out, doing everything we can to protect you [...] our collective safety depends on everyone's efforts."
The announcement comes after Sir Bernard Hogan-Howe, Commissioner of the Metropolitan Police, told the public a terror attack in the UK is a matter of "when, not if".
Sir Hogan-Howe said: "Our threat level has been at 'Severe' for two years. It remains there."
"It means an attack is highly likely – you could say it is a case of when, not if."
The threat to the UK is at the second highest of five possible levels, meaning an attack is highly likely.
Join our commenting forum
Join thought-provoking conversations, follow other Independent readers and see their replies