Jeremy Clarkson warns that driverless cars are dangerous
'I drove a car the other day which has a claim of autonomous capability and twice in the space of 50 miles on the M4 it made a mistake, a huge mistake, which could have resulted in death'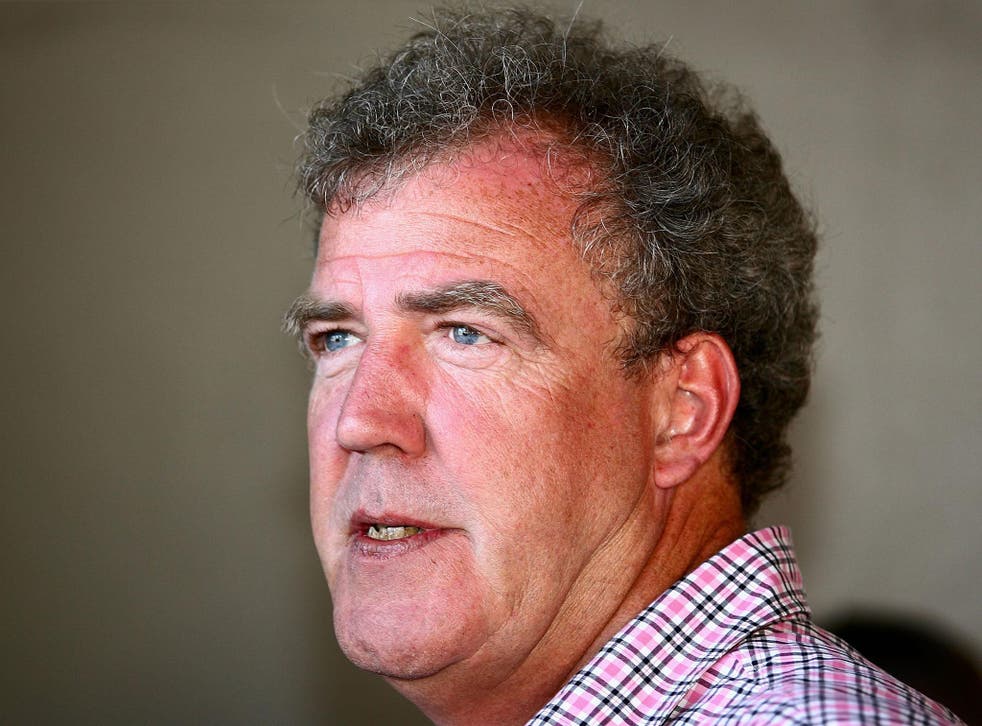 Jeremy Clarkson has warned that he could have been killed by a driverless car as Chancellor Philip Hammond is about to allow the new technology to be tested on UK roads.
The former Top Gear presenter said he tested out a driverless car which made two mistakes within 50 miles, and as a result he feared for his life.
He wrote in the Sunday Times magazine: "I drove a car the other day which has a claim of autonomous capability and twice in the space of 50 miles on the M4 it made a mistake, a huge mistake, which could have resulted in death.
"We have to be very careful legally, so I'm not going to say which one."
Writing about the technology being developed and safe enough for British roads, he said: "For now, we're miles away from it."
The Grand Tour host's article came as Mr Hammond was preparing to give the green light to the autonomous car industry, allowing developers to test self-driving cars on UK roads for the first time.
Robot Car UK set to rival Google's driverless-car project

Show all 2
Changing the regulations is part of Mr Hammond's goal to see autonomous cars on British roads by 2021, boosting an industry which is predicted to be worth £28 billion by 2035 and provide 27,000 jobs.
The Independent tries Bosch's "driverless" cars in Germany
Audi will start selling advanced autonomous cars next year.
Mr Clarkson wrote: "You drive one of your driverless cars over the Death Road in Bolivia and I'll buy one.
"Sit there with your hands folded and let it drive you up there, then squeeze past a lorry with half the tyre hanging over a 1,000ft drop while the car drives itself. Fine, I'll buy into it."
As part of his November 2017 budget to propel the UK to the forefront of technology, Mr Hammond is also expected to lay out a multi-million pound investment in artificial intelligence and 5G mobile networks to improve the country's productivity and high-tech workforce.
Register for free to continue reading
Registration is a free and easy way to support our truly independent journalism
By registering, you will also enjoy limited access to Premium articles, exclusive newsletters, commenting, and virtual events with our leading journalists
Already have an account? sign in
Register for free to continue reading
Registration is a free and easy way to support our truly independent journalism
By registering, you will also enjoy limited access to Premium articles, exclusive newsletters, commenting, and virtual events with our leading journalists
Already have an account? sign in
Join our new commenting forum
Join thought-provoking conversations, follow other Independent readers and see their replies