Jihadi John 'dead': British associate on Mohammed Emwazi detained in Turkey - live updates
The jihadist was targeted as he travelled through the Isis stronghold of Raqqa, Syria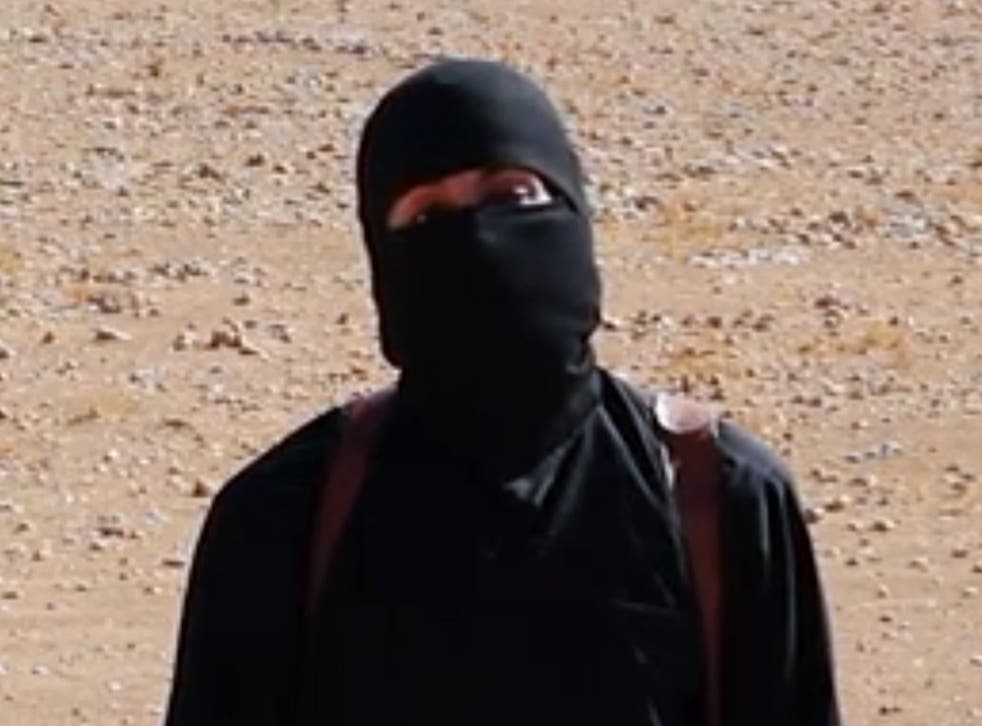 The British Isis militant known as Jihadi John has been targeted by a US air strike in Syria. Here are the latest updates:
Please allow a moment for the live blog to load
Mohammed Emwazi, who appeared in a series of gory propaganda videos showing the beheading of foreign journalists and aid workers last year, was targeted in the Isis stronghold of Raqqa last night.
There has been no official confirmation of his death but a senior US military official told Fox News: "We are 99 per cent sure we got him."
Philip Hammond told Reuters the British government "believes the strike was successful", while David Cameron stopped short of confirming the hit but praised a "strike at the heart of Isis".
Activists from anti-Isis group Raqqa is Being Slaughtered Silently said a drone targeted the car Emwazi was travelling in at around 11.41pm local time (9.41pm GMT) and that around a dozen more air strikes were counted before midnight.
The Pentagon has confirmed the air strike but said it would not formally announce the result until it had been fully assessed.