Jihadi John 'dead': Families of Mohammed Emwazi's victims divided on news of militant's death
Diane Foley, the mother of James Foley, said that she was saddened that Americans were celebrating the killing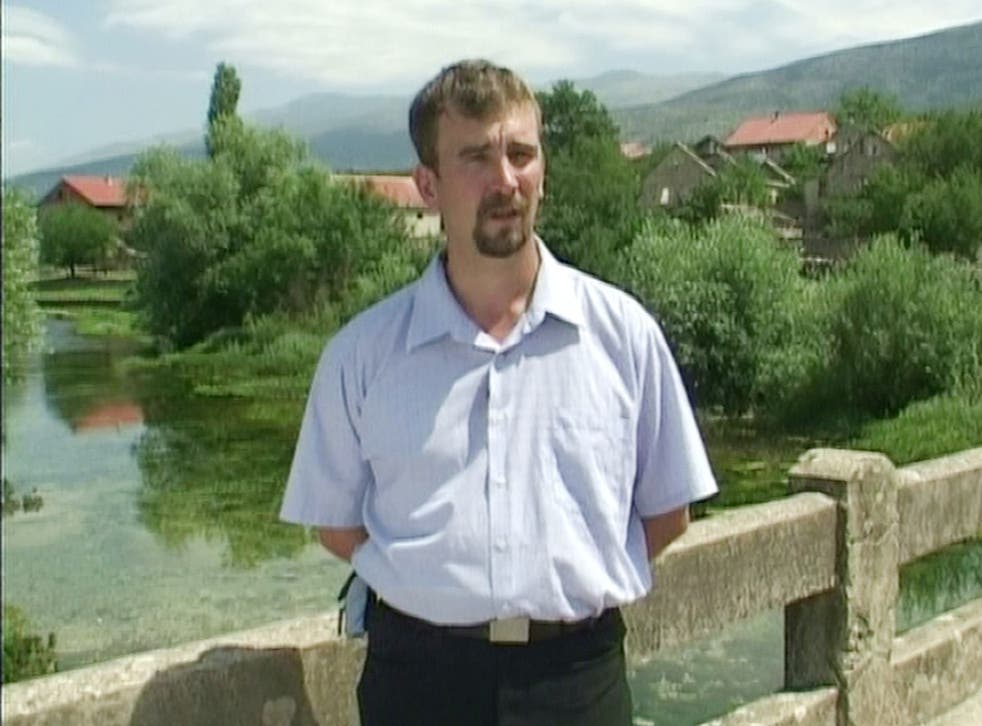 The emotions of the friends and families of Mohammed Emwazi's victims ranged from relief to disappointment that he would never be forced to return to Britain to answer questions in a courtroom about his motives for the murders.
The daughter of the first British victim of Emwazi, aid worker David Haines, said that she had felt an immediate sense of relief that the former London schoolboy would no longer be involved in any more killings caught on camera. A video of the killing of Mr Haines was broadcast in September last year, 18 months after his capture during his first mission taking aid to Syrians caught up in the conflict.
Bethany Haines also dismissed the importance of Emwazi describing him as an Isis pawn. "After seeing the news that Jihadi John was killed I felt an instant sense of relief, knowing he wouldn't appear in any more horrific videos," she told ITV News.
"He was only a pawn in Isis's stupid game but knowing it's over, that he's finally dead still hasn't sunk in. As much as I wanted him dead, I also wanted answers as to why he did it, why my dad, how did it make a difference?"
A second video of the killing of taxi driver Alan Henning was shown the following month. He was held by Isis for 10 months after travelling to Syria to help deliver aid after being deeply affected by the plight of orphans.
Stuart Henning, the nephew of the 47-year-old from Salford, wrote of his mixed feelings at hearing the news."Wanted the coward behind the mask to suffer the way Alan and his friends did but also glad it's [Emwazi's] been destroyed," he said in a tweet.
Reg Henning, the taxi driver's brother, said that he was glad that Emwazi was dead, but would have preferred him to face justice. Dominic Grieve, the chairman of the Intelligence and Security Committee, said that was a "clearly impossible" ambition, with his killing so close to Raqqa, an Isis stronghold.
"I think things will quieten down," said Mr Henning. "If they had arrested him and gone to court, it would have dragged on for months and months."
The dead man's teenage daughter said that she learned about her father's execution by seeing photos on social media site Instagram following his beheading at the hands of the British jihadist. Lucy Henning, who was interviewed before news broke of the drone strike, told The Jeremy Kyle Show that she tried not to think about the people behind her father's death.
Diane Foley, the mother of Emwazi's first known victim, the US journalist James Foley, said that she was saddened that Americans were celebrating the killing of this "deranged, pathetic young man". She said that the death gave her no sense of justice.
"I mean it's just so sad that our precious resources have been concentrated to seek revenge or kill this man," she told US network ABC. "That's what our country should be doing, I think, is protecting our citizens and the vulnerable, the people who are suffering, not trying to seek revenge and bomb."
Join our new commenting forum
Join thought-provoking conversations, follow other Independent readers and see their replies