Jobseekers face losing benefits if they refuse zero-hours contracts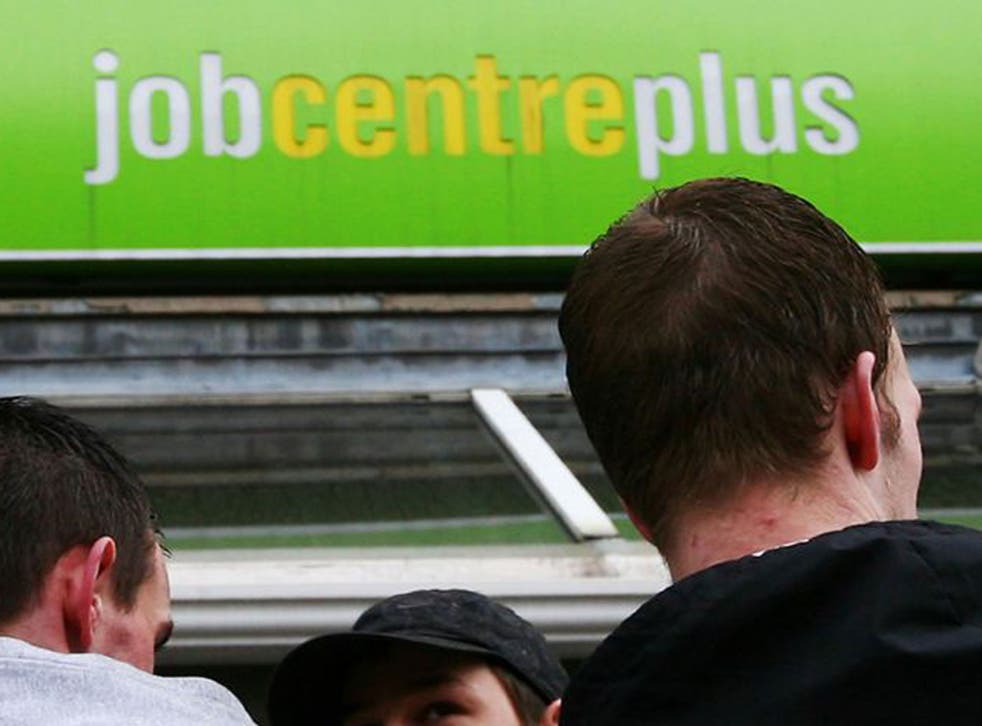 Unemployed people who refuse to take controversial zero-hour contracts could face losing their benefits for up to three years, according to a report.
The Department for Work and Pensions (DWP) confirmed that sanctions could be imposed on people who turn down an offer of work even if it came with no guarantee of a full-time wage.
This is possible because Universal Credit should adjust the levels of benefit automatically to correspond with the number of hours worked.
People on zero-hours contracts are essentially "on-call", working when and if required. Critics say they can be exploited by unscrupulous employers to reward or punish employees.
In response to a freedom of information request, the DWP said: "We expect claimants to do all they reasonably can to look for and move into paid work.
"If a claimant turns down a particular vacancy (including zero-hours contract jobs) a sanction may be applied, but we will look into the circumstances of the case and consider whether they had a good reason."
A jobseeker refusing work without a good reason could lose benefits for 13 weeks for a first offence, 26 weeks for a second and three years for a third one.
Labour MP Sheila Gilmore told The Guardian: "While I don't object to the principle of either universal credit or zero-hours contracts, I am concerned about this policy change.
"I also fear that if people are required to take jobs with zero-hours contracts, they could be prevented from taking training courses or applying for other jobs that might lead to more stable and sustainable employment in the long term."
According to figures released last week by the Office for National Statistics, there are about 1.4 million zero-hour contracts in the UK.
A spokesman for the DWP said someone with a "good reason" not to take a job would not be punished.
"But it is right that people do everything they can to find work and that we support them to build up their working hours and earnings. The average zero-hours contract provides 25 hours of work a week – and can lead to long-term opportunities," the spokesman said.
"Universal Credit payments will adjust automatically depending on the hours a person works to ensure that people whose hours may change are financially supported and do not face the hassle and bureaucracy of switching their benefit claims."
Join our new commenting forum
Join thought-provoking conversations, follow other Independent readers and see their replies