Justice costs: Fury as lawyers' fees top £850 an hour
Rates charged at leading legal practices have doubled in 10 years, survey show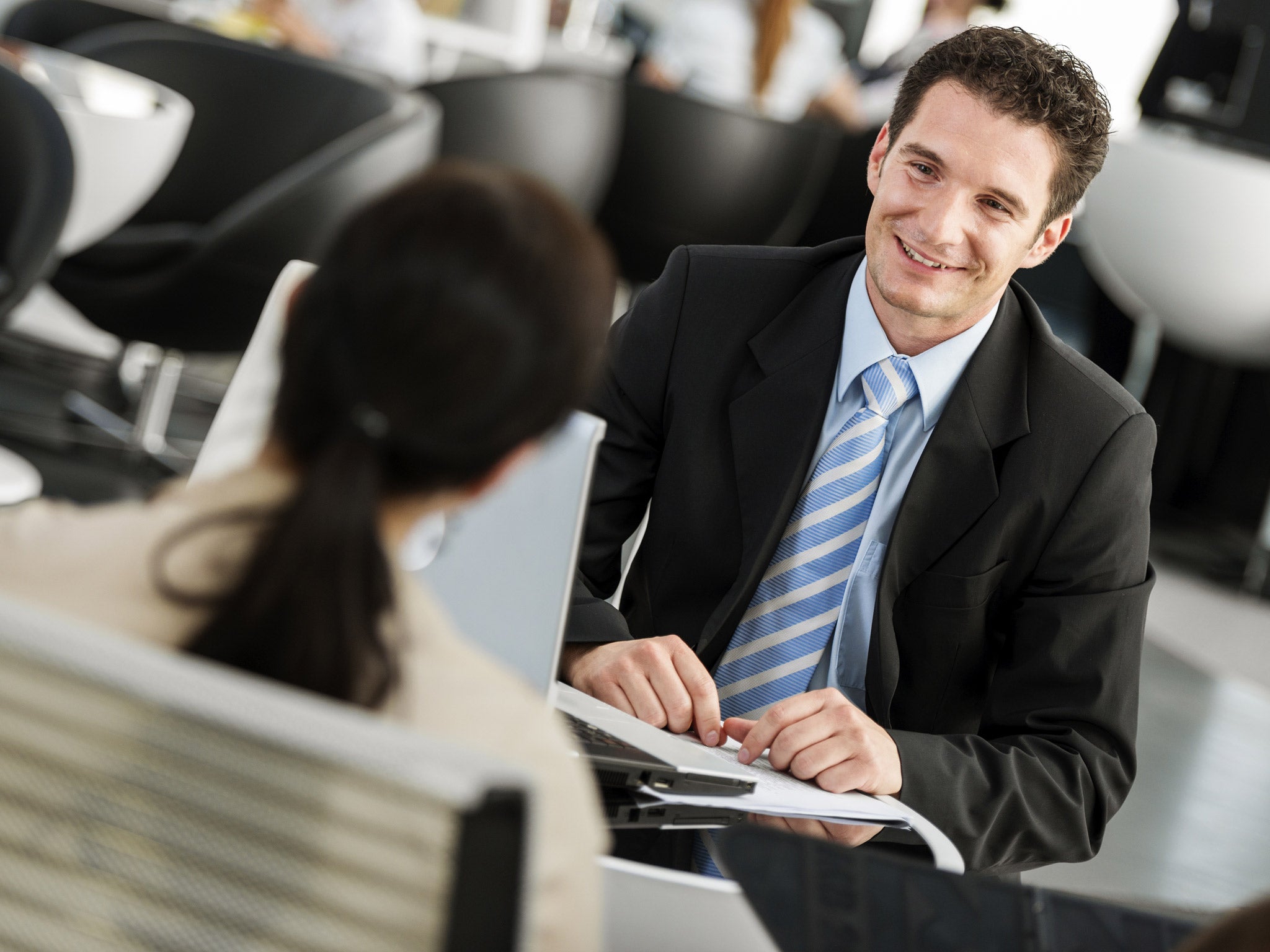 Britain's biggest law firms are shamelessly exploiting the maxim that "you get what you pay for", with hourly fees at record levels of £850 an hour, according to new research.
For the rates charged by partners at top law firms have doubled in the past decade, according to new figures produced by legal costs expert Jim Diamond.
The amounts demanded by some of the country's top lawyers are more than 20 times the £40 average hourly rate of a criminal barrister.
And it's not just senior partners who are reaping the rewards of a recession-driven "fear factor" resulting in people paying the biggest, and most expensive, law firms to help fight courtroom battles where billions can be at stake.
Newly qualified lawyers are now charged out at up to £425 an hour – more than double the £185 hourly rate in 2003.
The costs are higher than the average charged by top American firms, according to the data which shows the top rate charged by partners in US companies as being £700 an hour.
"These figures are off the Richter Scale and expose a shocking rise in fees over recent years," commented Mr Diamond.
"The explosion of hourly rates can in some ways be blamed on the utter ignorance and arrogance of buyers of legal services," he added.
"Whilst there is no official cartel with top magic circle firms, I can confirm in my survey over a decade that top rates range about five per cent of each other."
News of the rates charged by the five "magic circle" firms (Allen & Overy, Clifford Chance, Slaughter & May, Freshfields Bruckhaus Deringer, and Linklaters) provoked outrage on Tuesday.
The shadow justice minister, Andy Slaughter MP, said: "Is this Cameron's Big Society, where City lawyers can earn in an hour what someone on minimum wage earns in a month?"
He added: "Under this Government we not only see an obscene widening of incomes and living standards but a spiv culture where those at the top charge whatever they like and operate outside the normal rules of society. There is no value to the client where the big City firms feel able to set their own rates and competition hardly exists."
And Sir Alan Beith, the Liberal Democrat chair of the commons justice select committee, commented: "This rate of increase in hourly rates is pretty amazing at a time when public and private sector organisations are having to cut costs."
This comes just weeks after Britain's top judge accused "slow and ignorant" lawyers of using hourly rates to inflate bills. Speaking during a lecture in London last month, Lord Neuberger, the president of the Supreme Court, commented: "The hourly rate rewards the slow and the ignorant lawyer at the expense of the speedy and knowledgeable lawyer."
Partners at magic circle firms have shared in rewards of more than £2 billion this year alone, according to the latest annual results.
The rewards shared by top lawyers are part of a bigger picture of success at the top end of the legal profession, with Britain's 100 largest law firms making combined profits of £5.8bn in 2012-13 – up eight per cent on last year.
The contrast in fortunes between big firms able to pay whatever fees are demanded and those dependent on legal aid to get justice could not be greater, with the government set to cut hundreds of millions from the legal aid budget.
Many of the top firms are used by government departments. Some £80m was spent by the government on lawyers' fees 12-13.
High hourly rates represent "the price you pay for the best lawyers in the UK market working on the biggest and most important work," claimed Chris Bull, from legal consultancy firm Kingsmead Square.
But fear is prompting payment of such fees, according to Nick Rowles-Davies, a consultant for Vannin Capital, a litigation funding company. "Counsel want to cover their own backs and would rather take a hiding on costs than gambling with their jobs. It's the fear factor."
As one posting on www.thelawyer.com put it yesterday: "It's called cover your ass - everybody does it. If you go to a cheaper firm, they screw up, you will get the blame for not choosing magic circle. If a magic circle firm you chose screws up, you just say it's not your fault because you've chosen the best."
Another posting on the site stated: "If we could just lose the idea that you have to be in a "top" city firm and make huge profits to be "good" and "sucessful" then some of us would happily join firms that didn't charge so much without being regarded as second rate or losing work within their area to less good but more expensive competition."
The extraordinary amounts being charged are confined to a "very small number" of individuals with "with globally sought-after corporate expertise," argued a spokesperson for the Law Society. They added that the average salary in "a very diverse market" is £53,000 and that large parts of the profession "are struggling to survive in the face of Legal Aid fee cuts and increasing competition."
None of the five magic circle firms responded to a request for comment.
A profitable year
It has been a profitable year for the magic circle, with profits translating into big payouts for equity partners.
William Lawes, senior partner at Freshfields, was one of more than 400 partners who shared in profits of £548m – working out to an average individual package of £1.4m. At Linklaters, senior partner Robert Elliott was among those sharing in profits of £522m – with average individual packages of £1.3m. David Morley, senior partner at Allen & Overy, was one of around 360 partners who shared profits of £497m this year.
Another to benefit from the high fees culture is Christopher Saul, senior partner at Slaughter & May, who is understood to have made more than £2.5m this year alone. And Malcolm Sweeting, senior partner at Clifford Chance, was another millionaire this year – one of almost 400 partners sharing profits of more than £400m.
Join our commenting forum
Join thought-provoking conversations, follow other Independent readers and see their replies