Man dies after setting himself on fire outside Kensington Palace
Police from the Palace, the London home of the Duke and Duchess of Cambridge, were reportedly first on the scene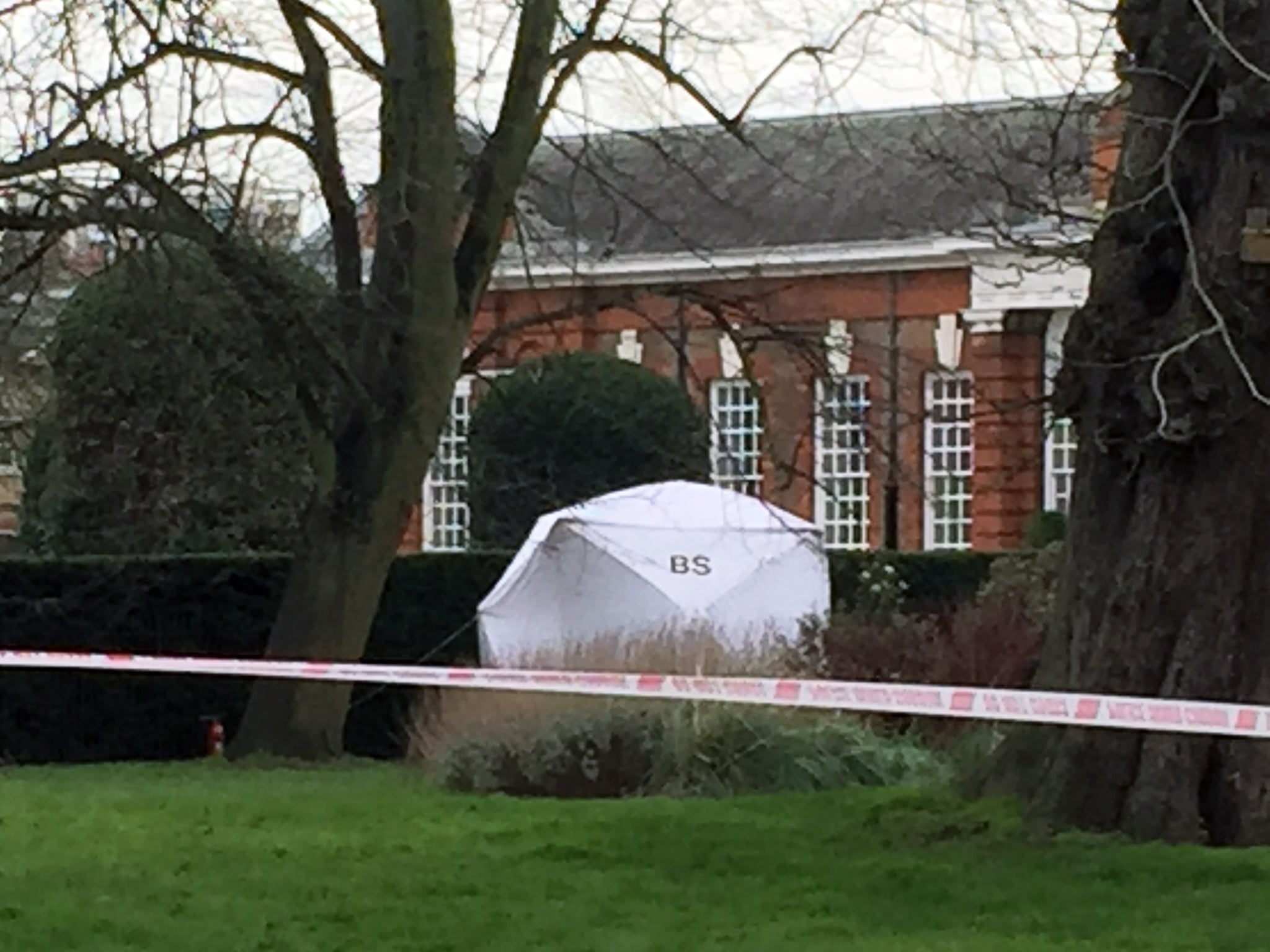 A man has died after setting himself on fire outside the home of Prince William and the Duchess of Cambridge in London.
Paramedics and firefighters were called to the scene at Kensington Palace after 3am on Tuesday morning, but the man was pronounced dead on the scene.
According to the Evening Standard, officers stationed at the royal household were the first to respond to the incident, involving a man in his forties.
They reportedly tried to douse the flames with a fire extinguisher before attempting to provide first aid.
A spokeswoman for Scotland Yard said police were called at 3.06am and "found a man ablaze". London Ambulance Service and London Fire Brigade also attended, she said, but despite their efforts the man was pronounced dead at 3.42am.
She said the incident was not being treated as suspicious or as terrorist related, and the man's actions are not thought to have been a form of protest.
Police had earlier been alerted after a man walked out of a central London hospital after presenting with mental health problems, the Standard reported.
A statement from Scotland Yard read: "Officers in Westminster were called by a central London hospital at 12.06am on Tuesday, 9 February after a man in their care had failed to return.
"Police carried out enquiries to trace this missing man at his home address and two associated addresses but the man, aged in his forties, was not present."
A large police cordon remained in place at the scene within sight of the palace on Tuesday morning.
Join our commenting forum
Join thought-provoking conversations, follow other Independent readers and see their replies