Koh-i-Noor diamond: India insists it still wants £100m jewel returned by UK
Culture Ministry said it had yet to make its position known on the ownership of the stone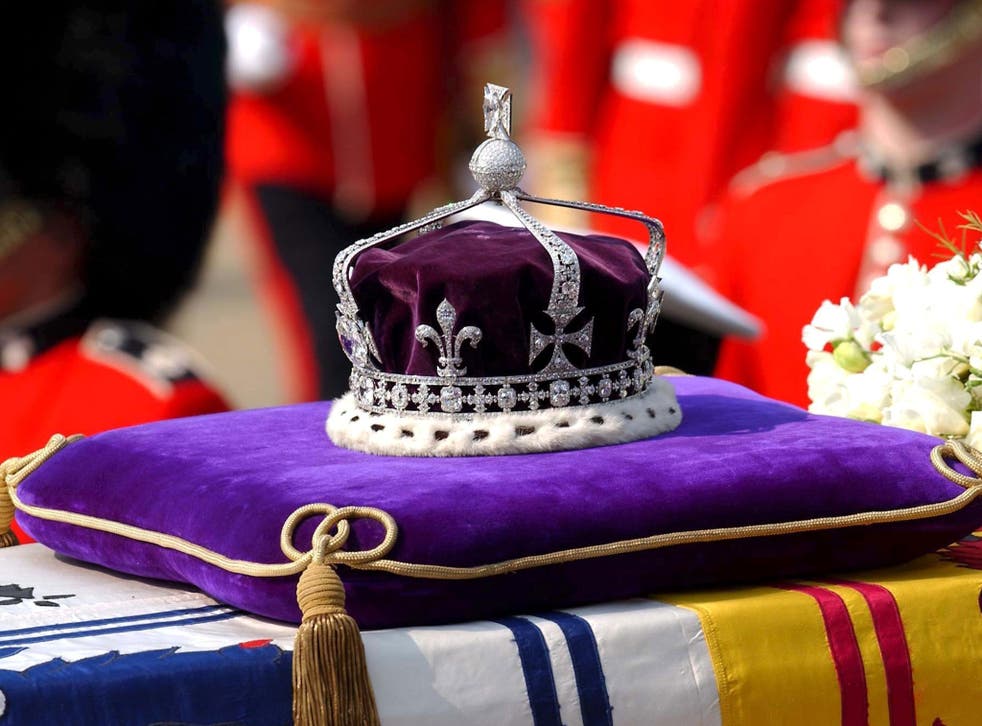 A day after India's solicitor general told the Supreme Court it will not request the return of the Koh-i-Noor diamond, the government has insisted it still wants priceless jewel returned.
On Monday, India's solicitor general said the 106-carat diamond was given freely to the British in the mid-19th century by the family of the Punjab's Maharaja Ranjit Singh, adding it had been "neither stolen nor forcibly taken by the British rulers."
The two-judge bench said it did not want to issue a ruling that might jeopardise a future attempt to bring back the diamond or other treasures that once belonged to India. It told the government to take six weeks to reconsider its position before the court decides whether to dismiss the petition.
But on Tuesday night, the Culture Ministry issued a statement saying it had yet to make its position known on the ownership of the stone and that India's government would make all possible efforts to bring back the diamond.
Reportedly worth £100m, the diamond was discovered in the Golconda mines in what is now the southern Indian State of Andhra Pradesh.
Prince William and Kate Middleton's visit to India

Show all 32
For many, the stone is seen as a symbol of the country's subjugation under British colonial rule in India and it should be returned as partial compensation.
In November, Bollywood stars and businessmen united to instruct lawyers to begin legal proceedings in London's High Court to demand the return the Koh-i-Noor diamond.
The group, which has called itself the "Mountain of Light" after the translation of the stone's name, says the diamond was stolen from its true home in India and are demanding that the UK Government returns it.
The colourless diamond was in the crown worn by the Queen Mother at the coronation of her husband King George VI in 1937 and again at Queen Elizabeth's coronation in 1953.
It is now part of the British crown jewels in the late Queen Mother's crown on display at the Tower of London.
India, Pakistan and Afghanistan have fought over who rightfully owns the diamond for years.
Join our new commenting forum
Join thought-provoking conversations, follow other Independent readers and see their replies