Leading charity refutes claim cancer in young people rose 40 per cent
No evidence cancer in children caused by 'modern life', says Cancer Research UK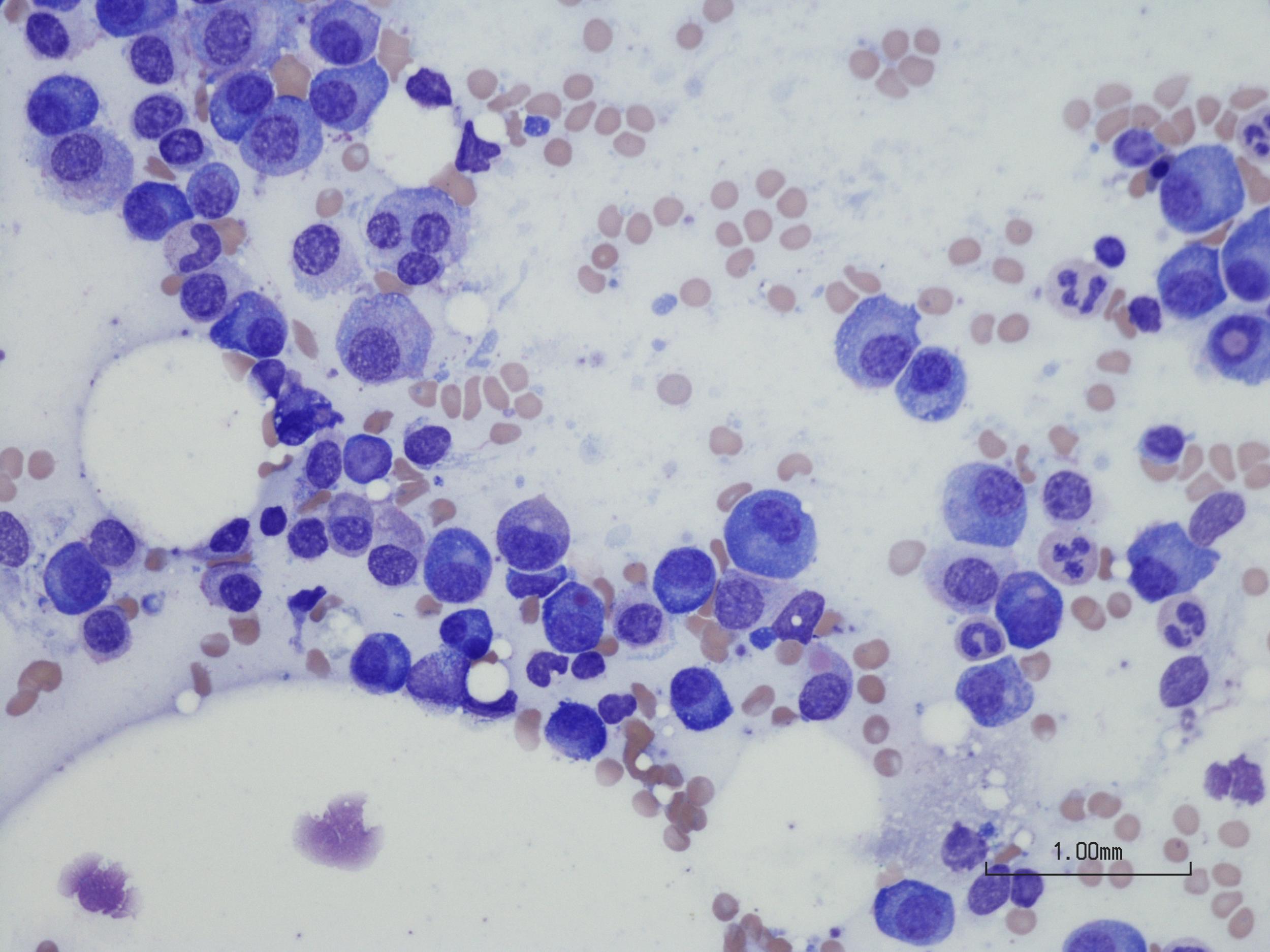 A leading cancer charity has challenged the claim modern life is largely responsible for a 40 per cent hike in cancer among young people.
A spokesperson from Cancer Research UK said the statistic was misleading because it did not account for population growth.
The theory environmental factors, such as eating junk food, were responsible for cancer in children was not supported by any good evidence, she said. She added it simply made parents "feel blamed" for their child's disease.
Analysis of official statistics by the charity Children with Cancer, alleged there was a 40 per cent rise in instances of cancer among young people in the last 16 years.
Researchers for the charity said an unhealthy modern lifestyle where children did less exercise, breathed more polluted air, consumed more fast food and used electronic devices was largely responsible.
But according to Cancer Research UK, the rise in cancer in children and teenagers has been inflated because it does not account for population growth since 1997.
Instead, cases of cancer in children and teenagers have risen 8 per cent and 18 per cent respectively, according to their analysis.
Improvements in cancer diagnosis and screening could have contributed to this increase.
Dr Dennis Henshaw, a scientific advisor for Children with Cancer UK told The Sunday Telegraph: "We were shocked to see the figures, and it's modern lifestyle I'm afraid."
As part of Children with Cancer UK's research, they found colon cancer had increased by 200 per cent.
Alisdair Philips, a science advisor at Children with Cancer UK told Sky News he believed an unhealthy diet and lack of exercise led to an increased risk of colon cancer in teenagers,
"They tend to be doing a lot less exercise and there's also a lot of fast food being eaten, which is fine in moderation, but we know they do contain cancer giving substances," he said.
"So if you eat well-cooked meat and burgers and it goes into your colon and hangs around because you're not doing much exercise, it's more likely to cause damage. I think that's part of the issue."
Science news in pictures
Show all 20
But Dr Claire Knight, health information manager at Cancer UK said although environmental factors played a role in causing cancer in adults, "children haven't had the exposure" adults have, meaning "there just isn't the time for those factors to do the damage".
"Over the last decade, rates of cancer among children have remained stable," she added.
Attributing childhood cancer to lifestyle choices leads parents to "overly worry" and made people "feel blamed" for their child's illness, Dr Knight said.
Inherited genetic conditions and exposure to radiation - occurring when a child has an x-ray, for example - are known factors in childhood cancer, but they are likely to be unavoidable.
"There is no convincing evidence that environmental factors cause cancer in children," Dr Knight said.
Cancer in children currently accounts for less than 1 per cent of cases of cancer in the UK.
Join our commenting forum
Join thought-provoking conversations, follow other Independent readers and see their replies