UK's first LGBT retirement home announced by Manchester city council
'It is imperative that we move now to support older people before it's too late,' says deputy leader Bernard Priest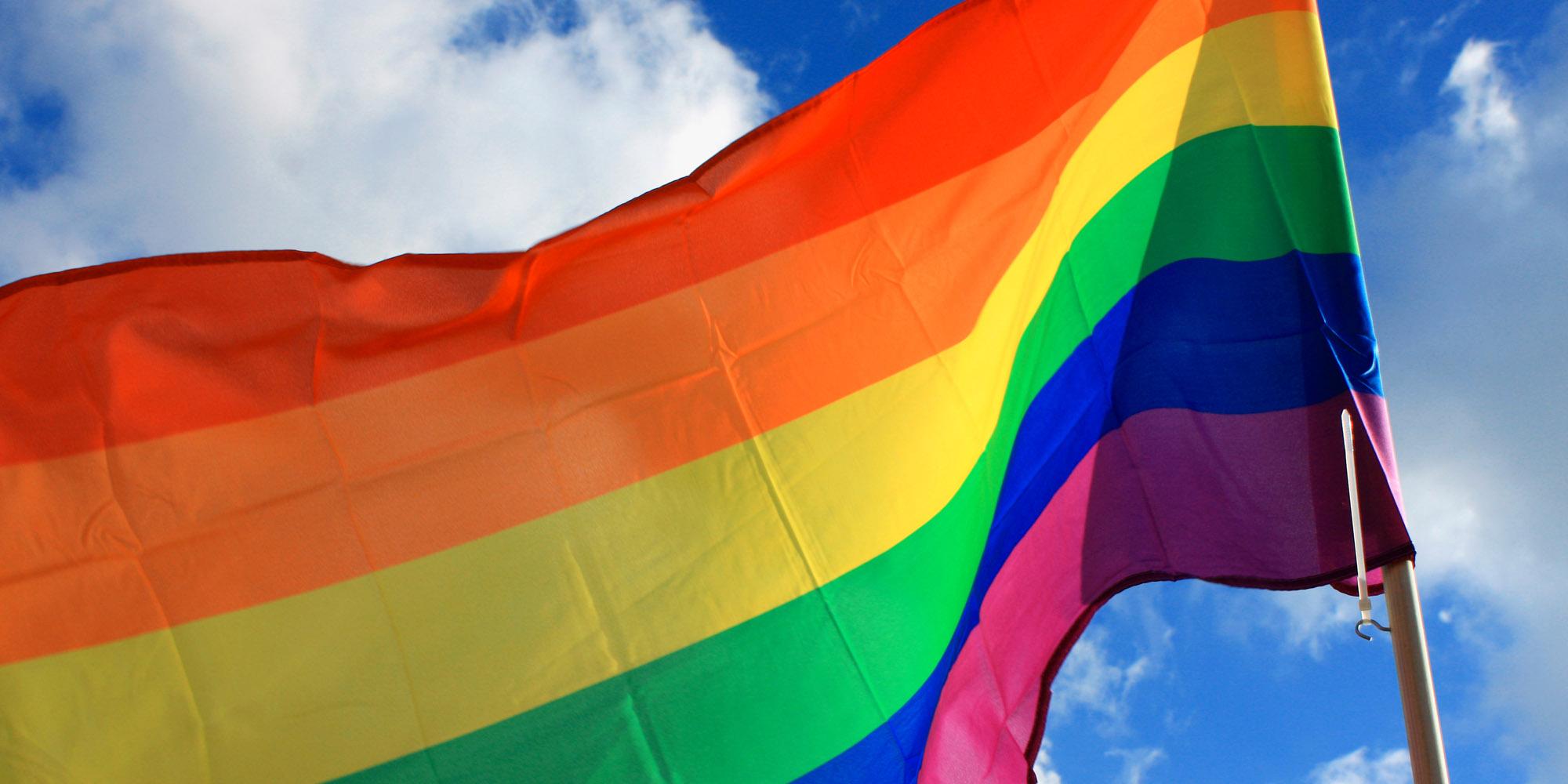 Plans to build the UK's first retirement home for lesbian, gay, bisexual and transgender (LGBT) people have been announced by Manchester City Council.
There are currently 7,000 people over 50 that identify as LGBT, according to the authority and the number of over-65s is expected to rise in the next two decades.
Heterosexual people would be welcome to stay in the accommodation, although the majority – at least 51 per cent – of residents will be belong to the LGBT community, the council said.
One report by the LGBT Foundation commissioned by the council found that older LGBT people were more likely than both their heterosexual peers and younger generations of LGBT people, to be single and to live alone.
They were also less likely to have children and see their family regularly.
More than 55 per cent of lesbian, gay and bisexual people surveyed by the LGBT foundation thought that their sexual orientation would have a negative impact on them as they aged.
The new housing complex is set to be "affordable", with specially trained staff based on site. No specific location, opening time or capacity has yet been announced
"It is imperative that we move now to create the housing necessary to support older people and meet demand before it's too late," Bernard Priest, the council's deputy leader, said in a statement.
"This scheme will provide that support for group of people who would otherwise struggle to find the appropriate accommodation."
Councillor Bev Craig, the council's lead member for LGBT women, said: "Prejudice and discrimination can be a real problem facing older LGBT people.
"People shouldn't have to face the prospect as they get older of being surrounded by people who may not accept their sexuality or gender identity.
"Older people should never feel isolated by who they are, or who they love."
Join our commenting forum
Join thought-provoking conversations, follow other Independent readers and see their replies